Who Shapes Your Life?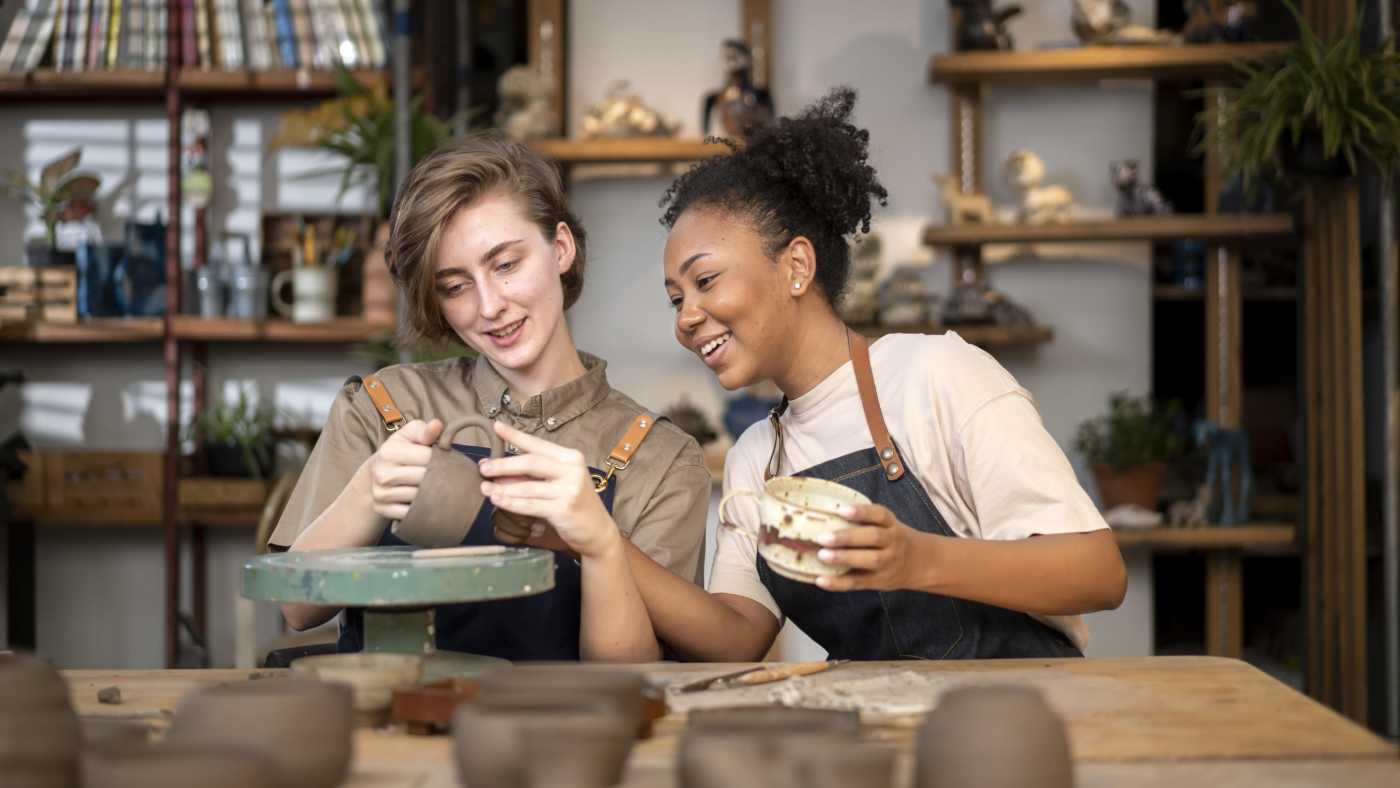 About this video
The real role models in life are the people you are surrounded by daily.
The biggest shapers in my life are my immediate family. They hold a mirror up to me and tell me things without any fear or hesitation. If your family says something good, that is the most genuine compliment you can get. Your tribe of authentic friends and family shapes you daily, so you can be the best version of yourself.