Watching the Qatar World Cup 2022 Is a Wholisitic Wellbeing Experience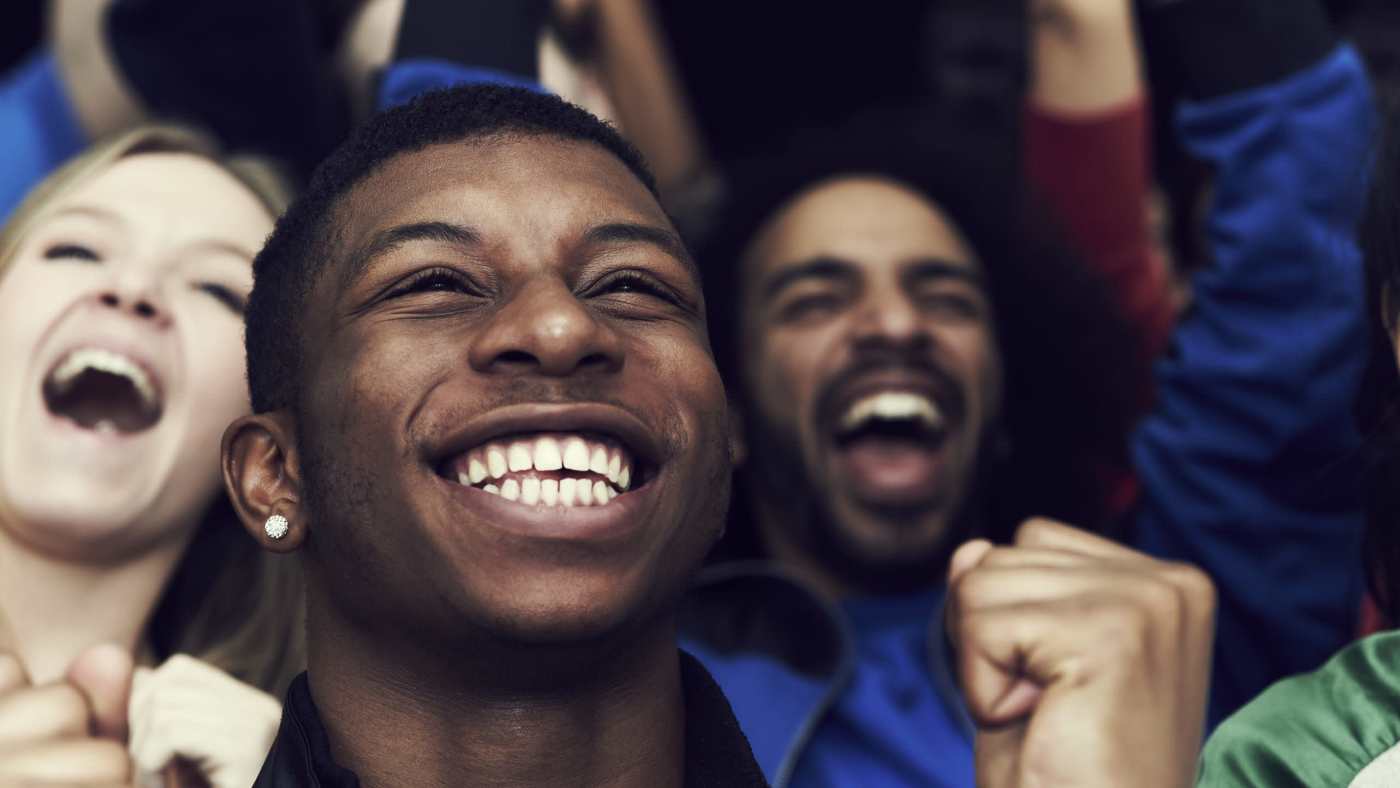 About this video
Being in the presence of heart-pounding energy of thousands of fans from a hundred countries at the World Cup 2022 stadiums is a magical feeling.
Watching the Qatar World Cup 2022 is a Wholisitic Wellbeing experience — it enhances my mental, social, and spiritual wellbeing. Why?

When you are out there surrounded by thousands of football fans, you'll see no matter what you look like, where you're from or whom you cheer for, we're all one and the same. We're one humanity. That's nothing short of spiritual.