Stories of Change: Bharpur Singh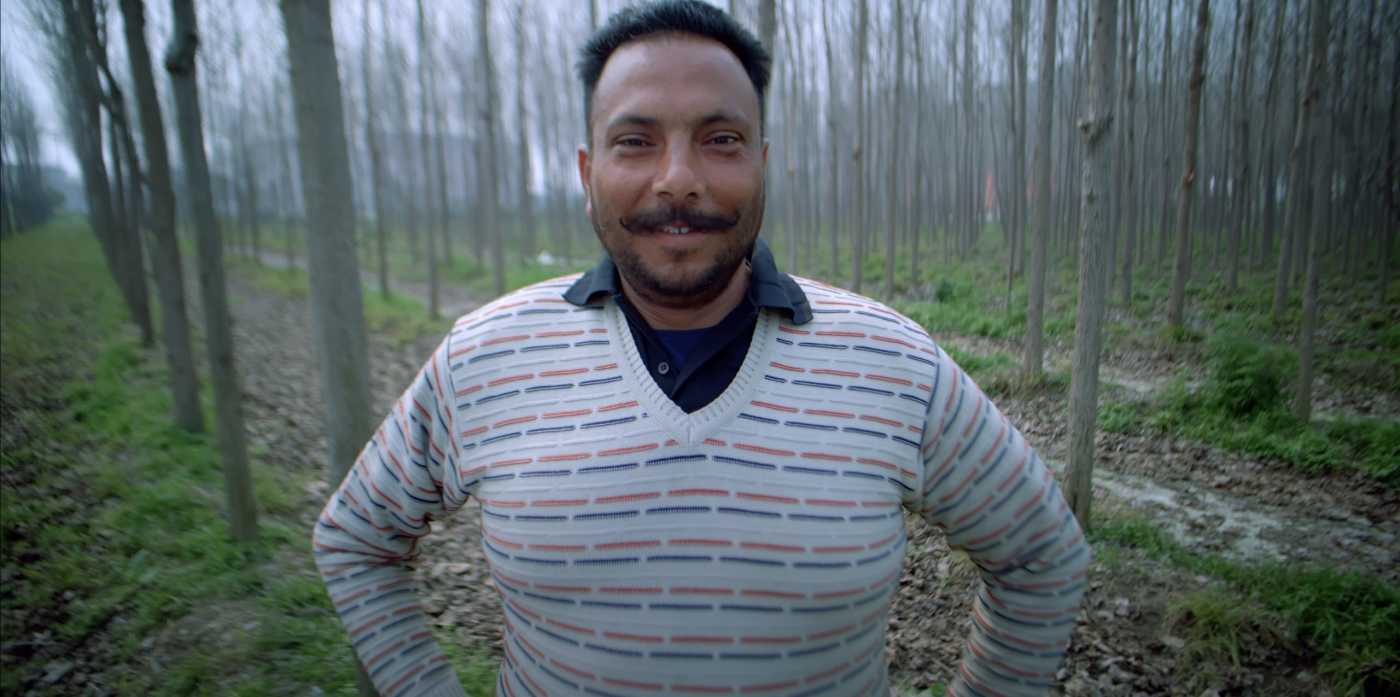 About this video
Bharpur fought addiction and built a new life thanks to a job under RoundGlass Foundation's Waste Management initiative.
The dumping ground is where his drug addiction started. And that's where his road to recovery began.
It took the birth of a daughter and shame over having spent her 'shagan' (money received as gifts on her birth) on drugs to get Bharpur Singh to clean up his act. Bharpur is proud of his journey of deaddiction and how he's turned his life around. "I introduce myself as an ex-drug addict. My friends in the village ask me why I'm so open about my past. I tell them I have nothing to be ashamed of as I have redeemed my past through the good work I am doing for the RoundGlass Foundation."
Bharpur Singh, along with several other associates of RoundGlass Foundation, is working to create a zero-waste rural society in Punjab with clean and disease-free villages. By implementing its waste management initiative in villages of Punjab, RoundGlass Foundation is changing lives for the better.