Sleep Better: Unplug Before You Go To Bed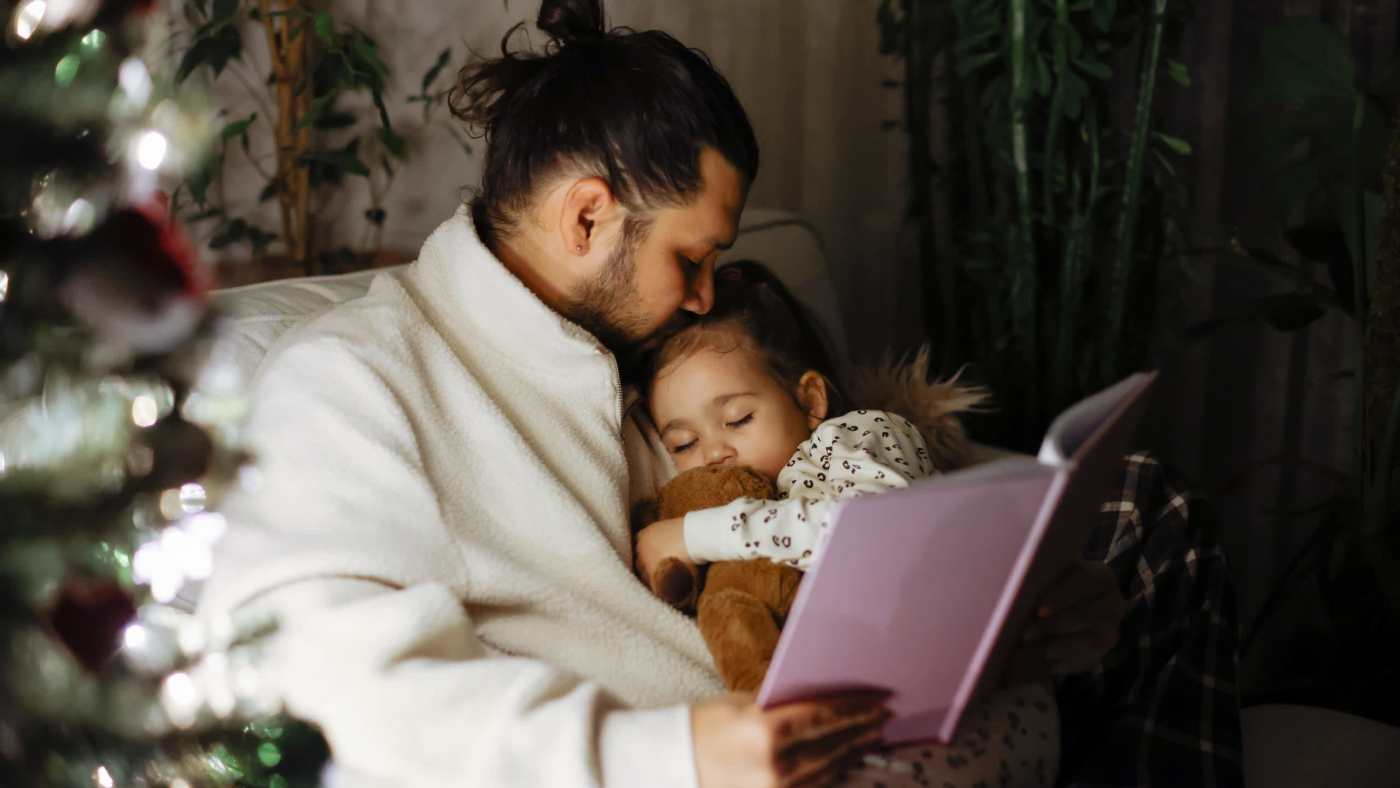 About this video
Want to get a good night's rest? Start by switching off your devices an hour before you go to bed.
What's the last thing you do before you hit the bed? Do you scroll through your emails or binge watch sitcoms? My wind-down routine includes switching off my devices and doing yoga exercises that help me calm down before I sleep.
If you too want a good night's sleep start by unplugging your devices before you hit the sack.