Seek Harmony, Not Balance in Life
2-mins Video
Meditation & Mindfulness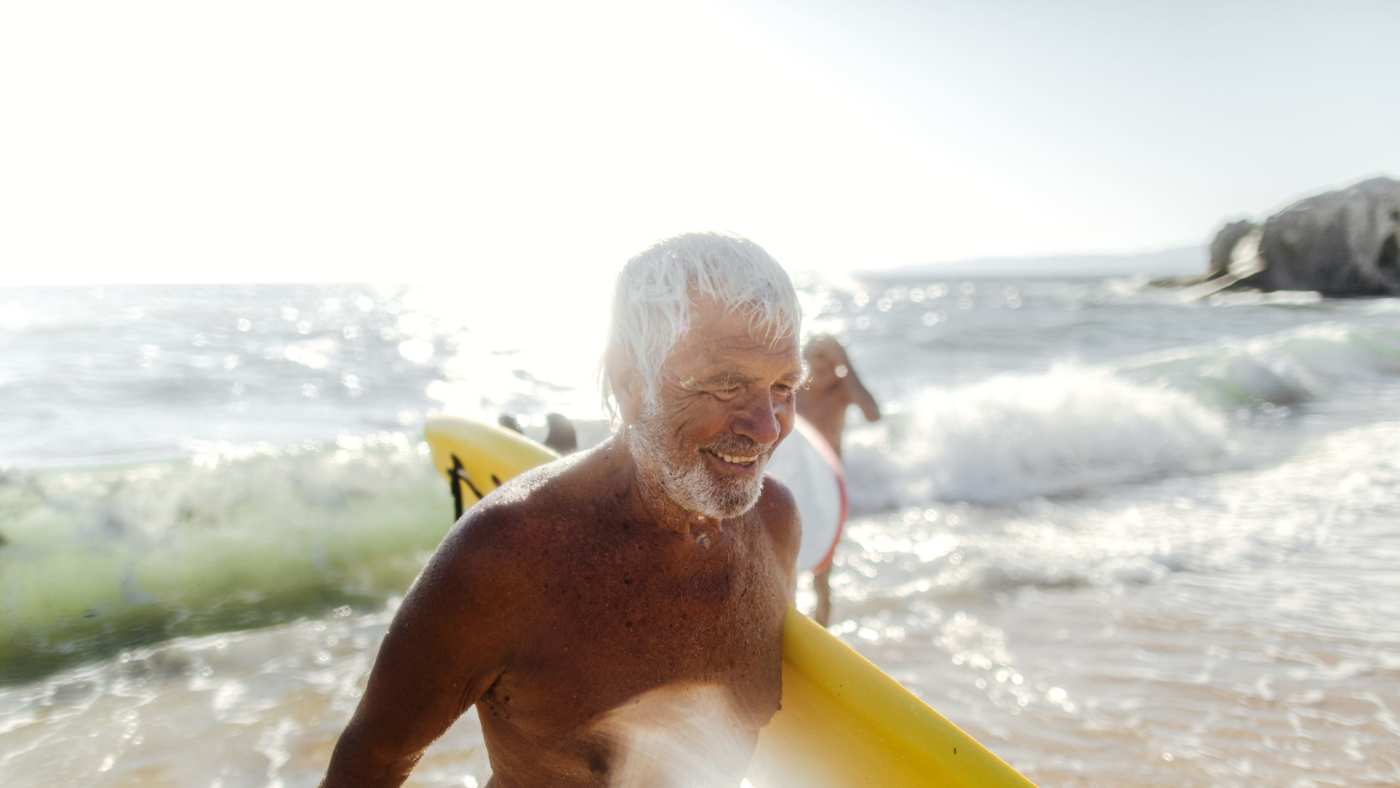 About this video
You don't need to compromise to find harmony in your life.
We're often told that to find balance in life, you have to give up something or the other. But you don't.
I try to live with joy. I seek harmony, rather than balance. This means I don't have to compromise on any aspect of life — be it self-care, eating mindfully, parenting, work, etc.
You too can do it by weaving Wholistic Wellbeing into your life.