A 'Smart City' Is Central to Community Health: Jaewon Peter Chun
31-mins Video
Learning & Wisdom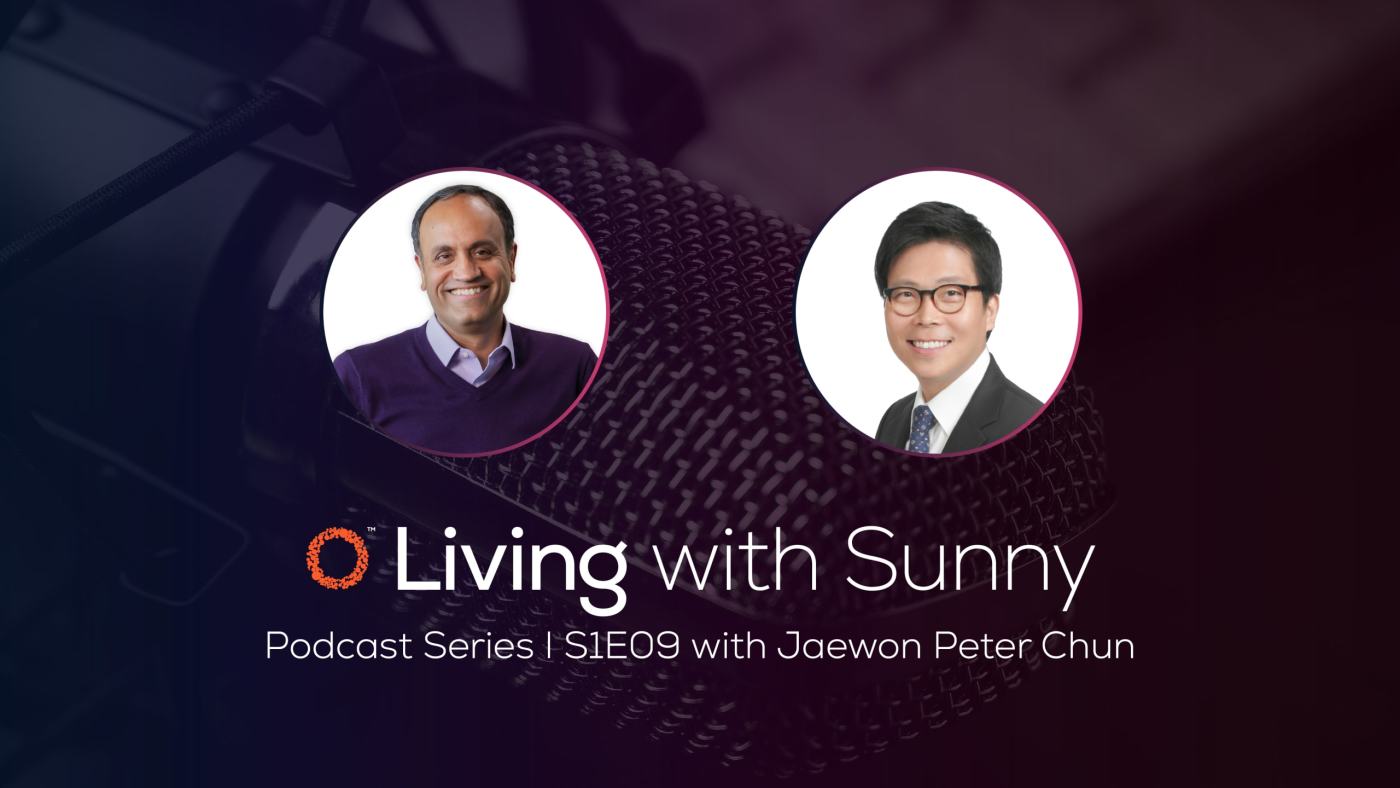 About this video
We discuss the changing idea of a 'smart city' as community health is central to Wholistic Wellbeing.
Can we align our wellbeing goals with those of our cities? Jaewon Peter Chun says we can — through smart cities. President of the World Smart Cities Forum, Jaewon Peter Chun believes feels it is important that we, as citizens of a community, participate actively in ensuring the Wholistic Wellbeing of our communities.
Most cities are developed by a small group of entities while smart cities are more open to its citizens. In this episode, we discuss some revolutionary ideas on how we plan our settlements.