Healthy Hacks and Nutrition 101 From Liana Werner-Gray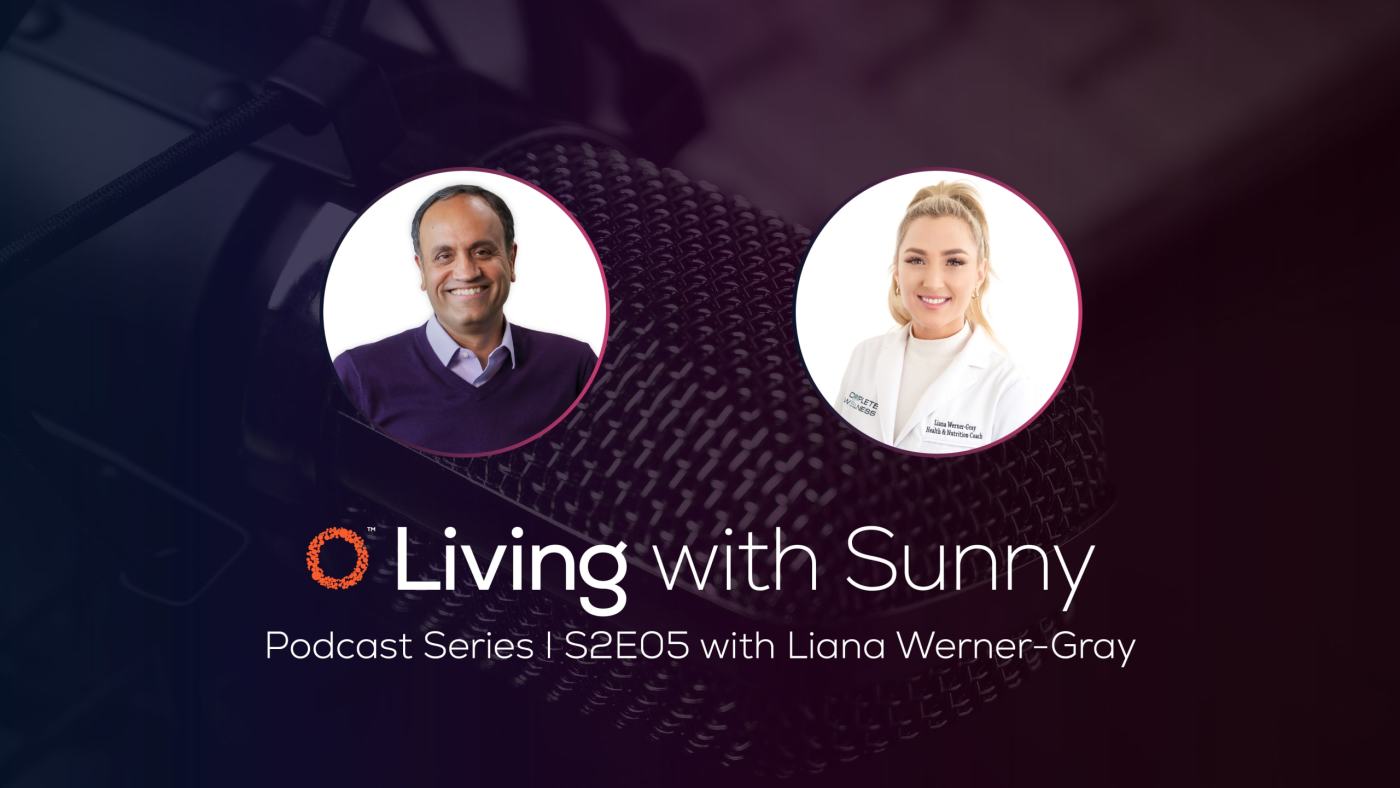 About this video
Can't give up your favorite fast food? You may not have to with these healthy hacks.
As a nutritionist, Liana Werner-Gray's biggest challenge is to help people shift to a healthy diet. However, healthy food need not be boring, says Liana, in this week's episode of Living with Sunny podcast.

From ice cream to chicken nuggets, she has a healthy hack for all your food cravings. "This is how I win people over: I ask people what they love and show them a healthier alternative for it that tastes really good," she says.
Liana introduces me and Thomas Power to the Pegan diet — a blend of the paleo and vegan eating styles. Thanks to her, we're also going to hop on to the chlorophyll water trend to start our day on an energetic note!