Healthcare Should Be About Prevention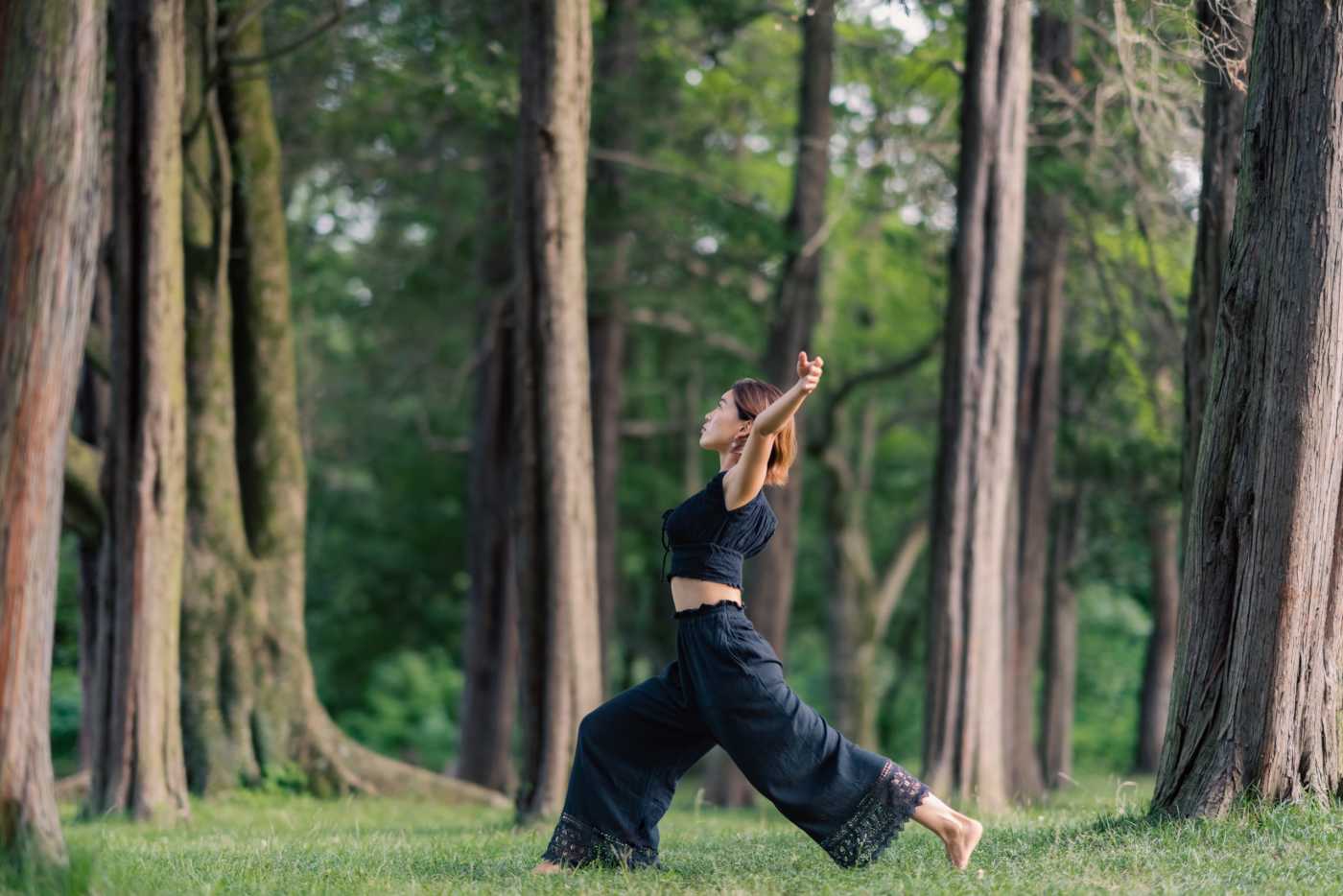 About this video
Wholistic Wellbeing can help you take charge of your health.
I've been in the healthcare system for over 20 years and have seen how it focuses more on disease management instead of caring for your health.
What if I told you that there was a way to be healthy without making frequent trips to the hospital?
This is possible through Wholistic Wellbeing.