Wholistic Wellbeing: The Silver Bullet for All Problems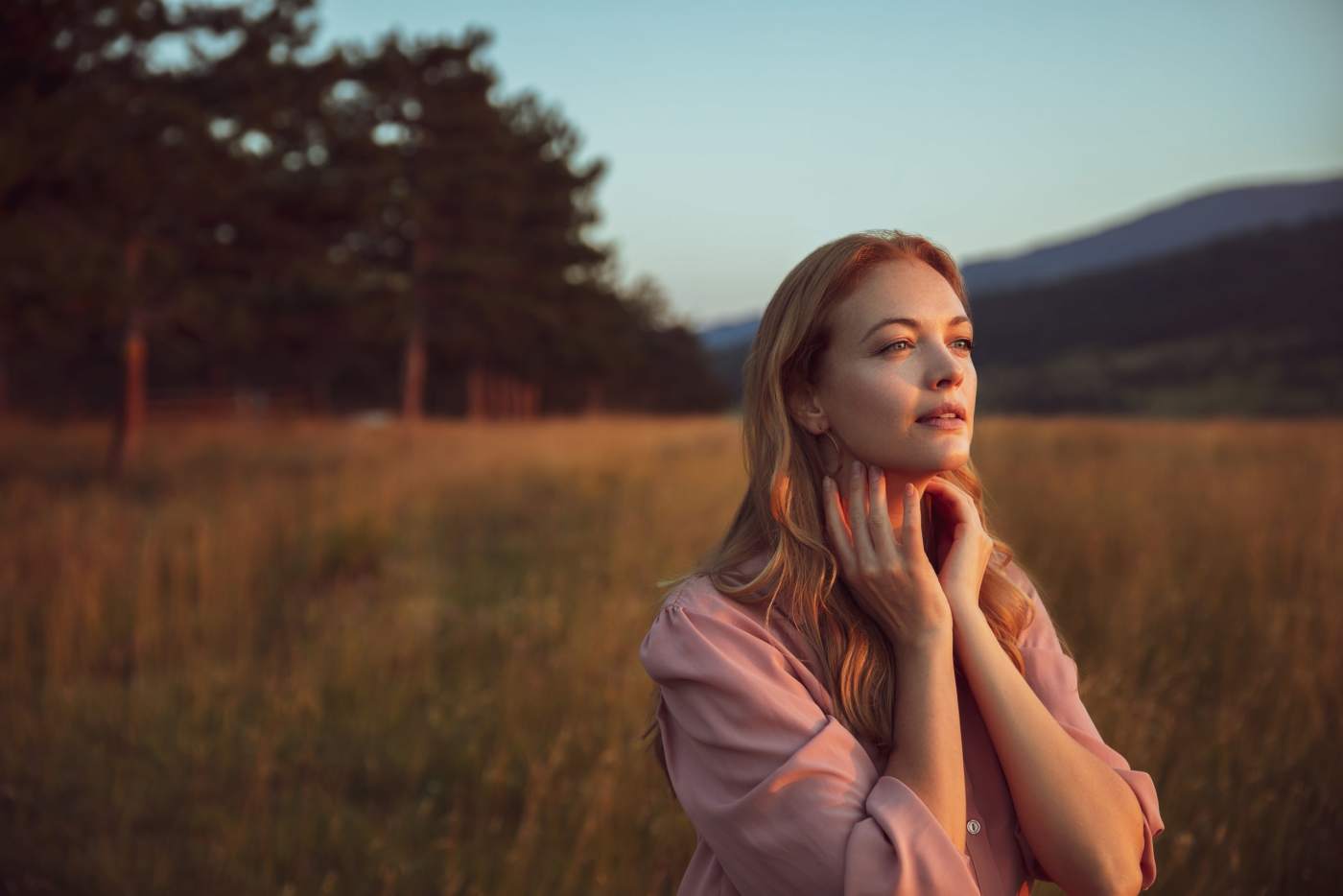 About this video
Don't let distractions stop you from be fully present in the moment.
From the time we wake up till we go to bed, we are busy chasing things. We are often too distracted to be fully present in what we do and with our loved ones.
Embracing Wholistic Wellbeing will help get rid of all these problems and make room for joy in our lives.