Do You Know The Surprising History Of Yoga?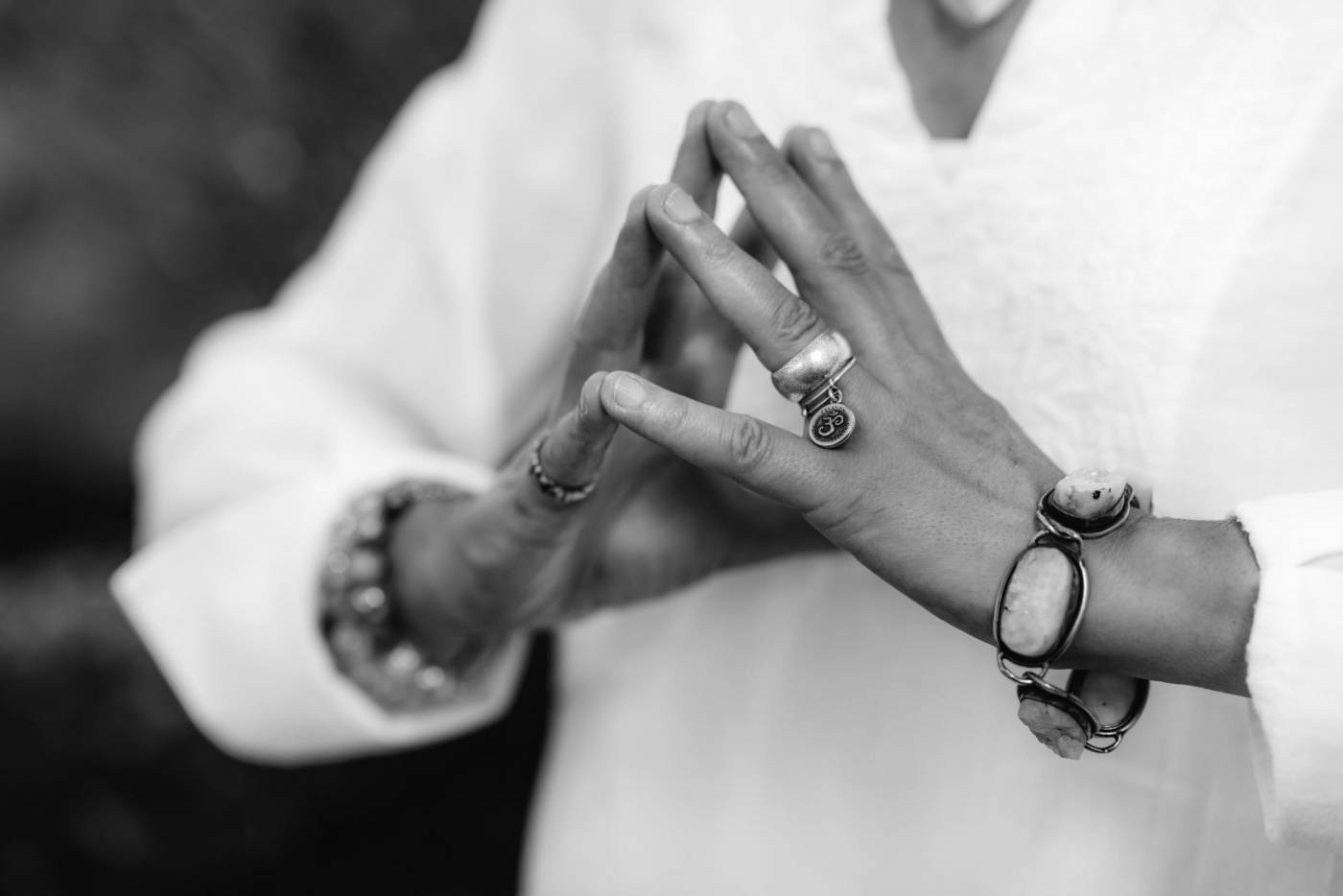 About this video
There is much more to yoga than just asanas and pranayama.
About 300 million people worldwide practice yoga. So do I. Most of us think of yoga as a form of physical exercise comprising asanas and pranayama. But delving into history helps us understand all the facets and aspects of yoga.
Patanjali's Yoga Sutra from the 4th century BCE and the Bhagavad Gita from the 2nd century BCE are considered the foundational texts for yoga. According to the Gita, yoga is something every human practices, in one way or the other. They just don't know it. Krishna, whose conversation with Arjuna ahead of the epic battle of Kurukshetra is recorded in the Gita, called yoga 'a balanced state' — of the body, mind, emotions, thoughts, intellect, and behaviour. The ultimate aim of yoga is to help us maintain equilibrium of the mind in any situation.​