Are You in a Zombie State?
2-mins Video
Meditation & Mindfulness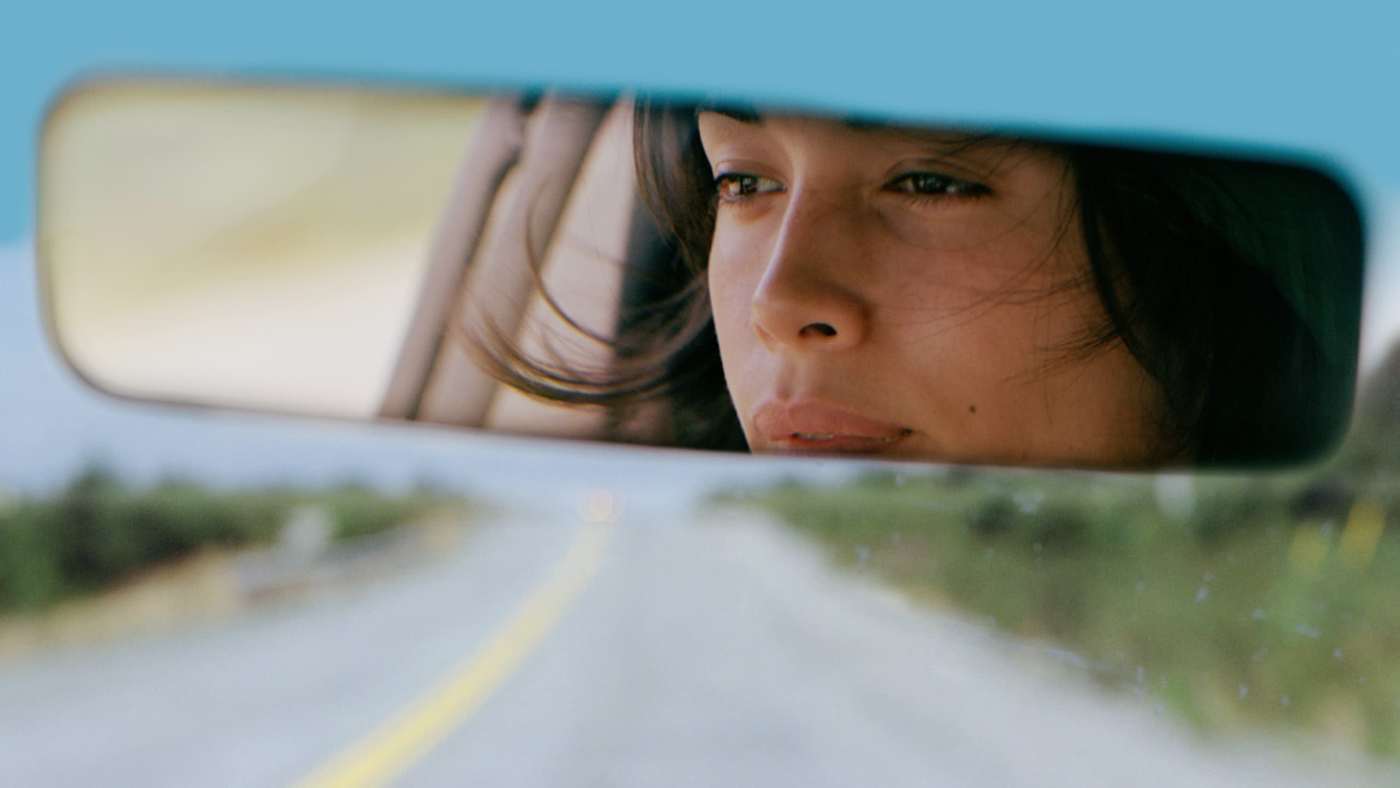 About this video
Stop thinking about the future or the past, learn to live in the now.
Do you feel every day is a blur? Weeks and months are just passing by? If so, you are in a "zombie" state. Stop worrying about the past or future and learn to be in the now.