Change Your Lifestyle With Jim Conley's Wellbeing Principle.
29-mins Podcast
Meditation & Mindfulness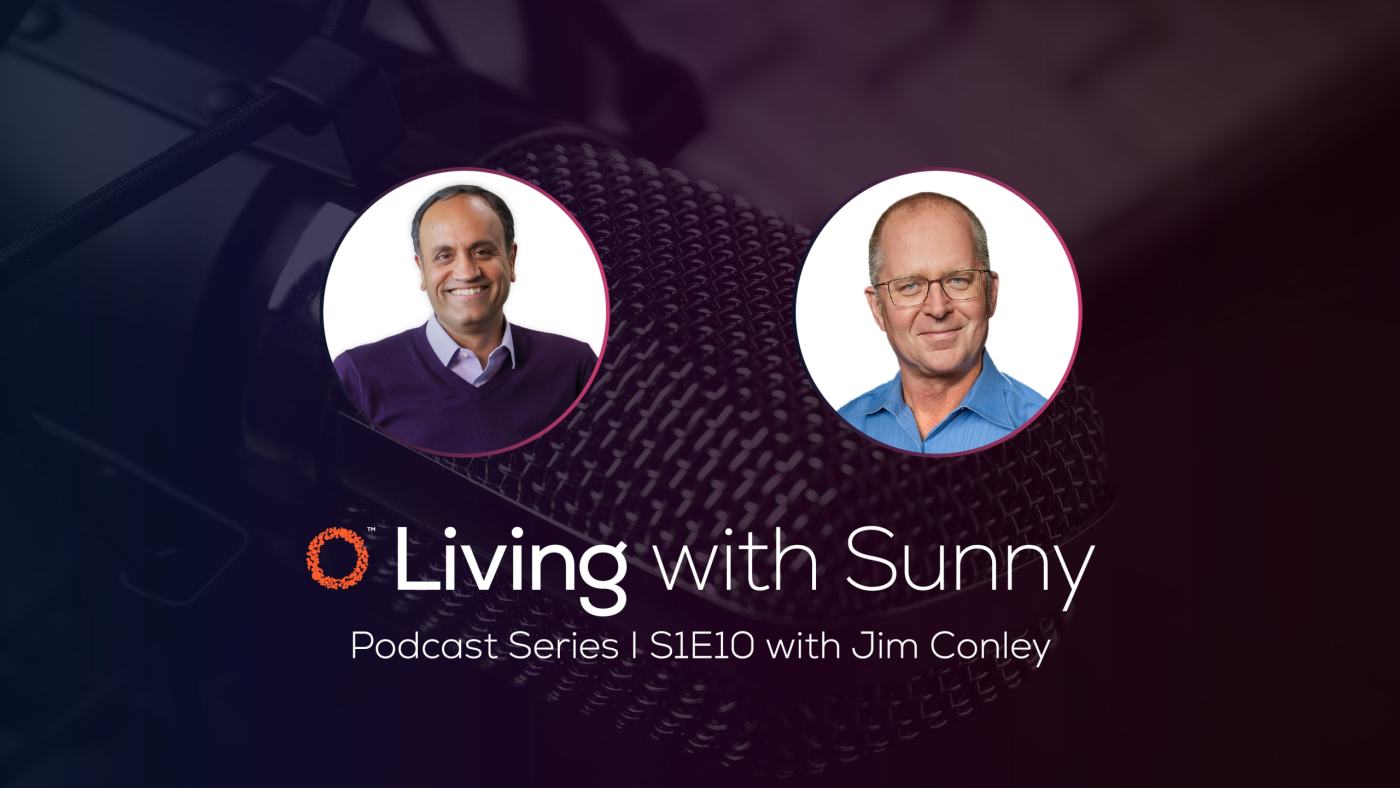 About this video
Is your lifestyle hurting you? Let mindfulness help you change your routine and shape your wellbeing goals.
"Be kind and live in the present moment without judgement." This is Jim Conley's mantra for Wholistic Wellbeing. The modern lifestyle is the cause of many lifestyle diseases, but instead of confronting the problems with our lifestyle, we tend to become complacent and develop a routine around them.
In this episode, investment banker Jim Conley shares how mindfulness and Wholistic Wellbeing can help us deal with the harmful impact of our modern lifestyle. He also shares his inspiring journey from an investment banker to a mindfulness trainer and how his practice has shaped his life and wellbeing goals.