Learn to Live Like an Elephant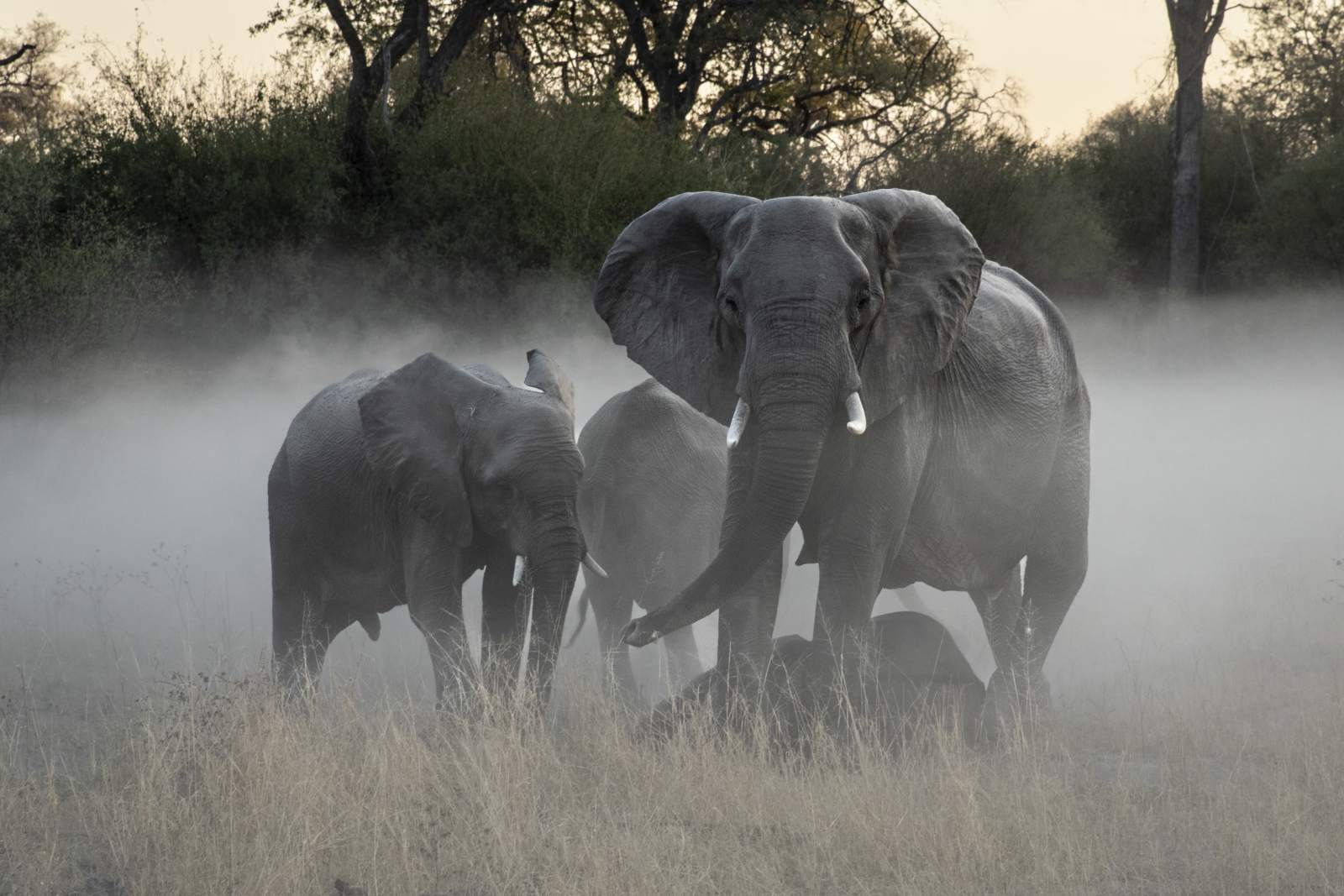 Spend enough time in the presence of wild elephants and you'll quickly realize these "ecosystem engineers" have much to teach us about being in service of others.
I experienced this on my recent trip to the Okavango Delta in Botswana. Our expert wildlife guide James Kydd told us that during the dry season, large herds of elephants amble across the floodplains, opening vital channels through the waterways. These channels offer lifelines to other animals — and people — who depend on the floodwaters flowing through them. The floodwaters come from almost 2,000km away in Angola, and arrive in the Delta as the dry season begins.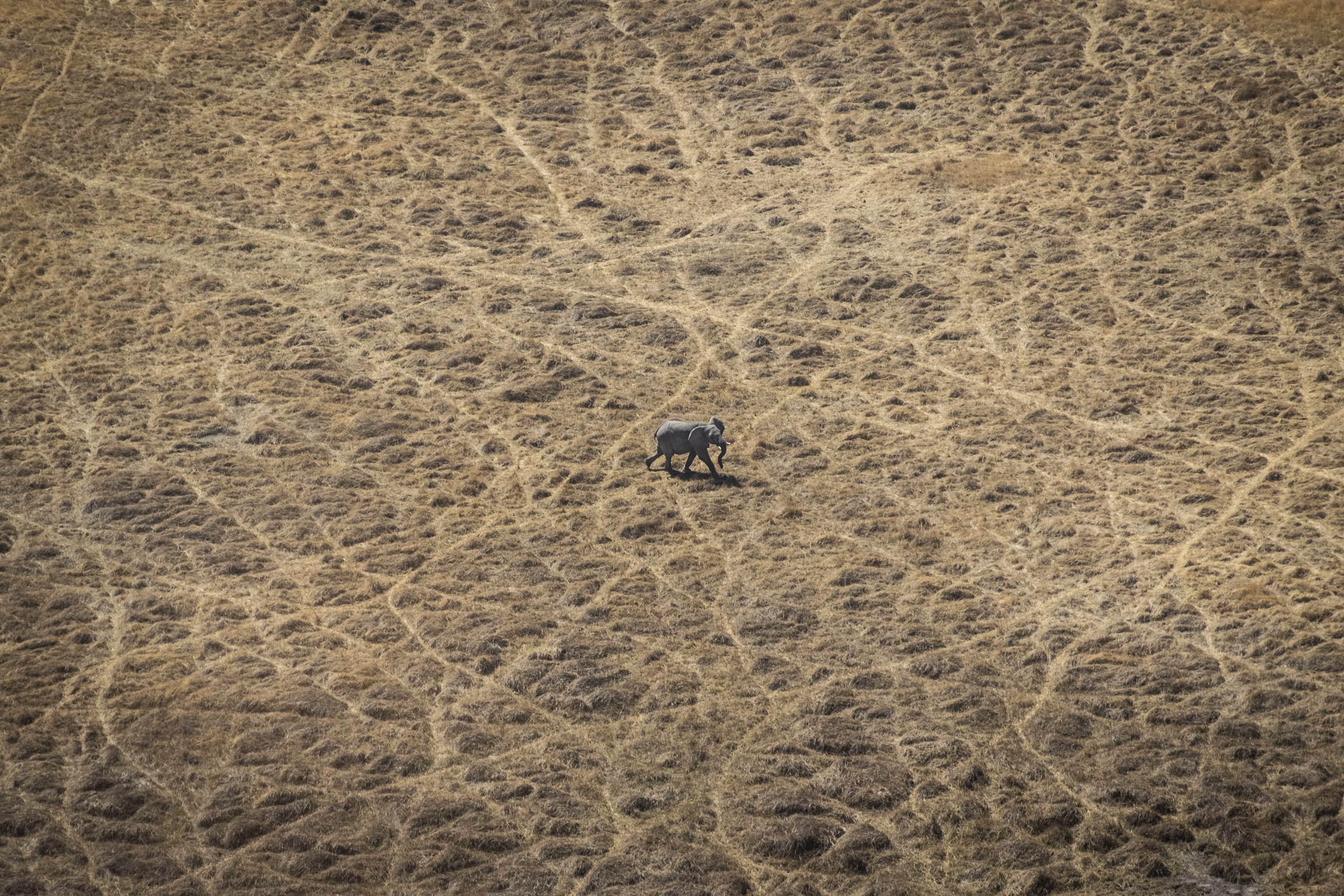 As I observed the elephants' way of life, I realized the key ingredients of their wellbeing are similar to us humans — living mindfully and nurturing relationships. As the elephants feasted on succulent water lilies, the juicy inner layers of acacia trees, and tasty lala palm nuts, they seemed utterly absorbed in their task at hand, living in the now.
Meaningful relationships are vital to keeping herds together. Their family dynamics are rich, affectionate, and playful and amplify love and kindness. The smallest babies are kept in reassuring reach of mothers' trunks, young bulls lock tusks and spar in play fights, and stately matriarchs impart decades of learnt wisdom to the younger generations.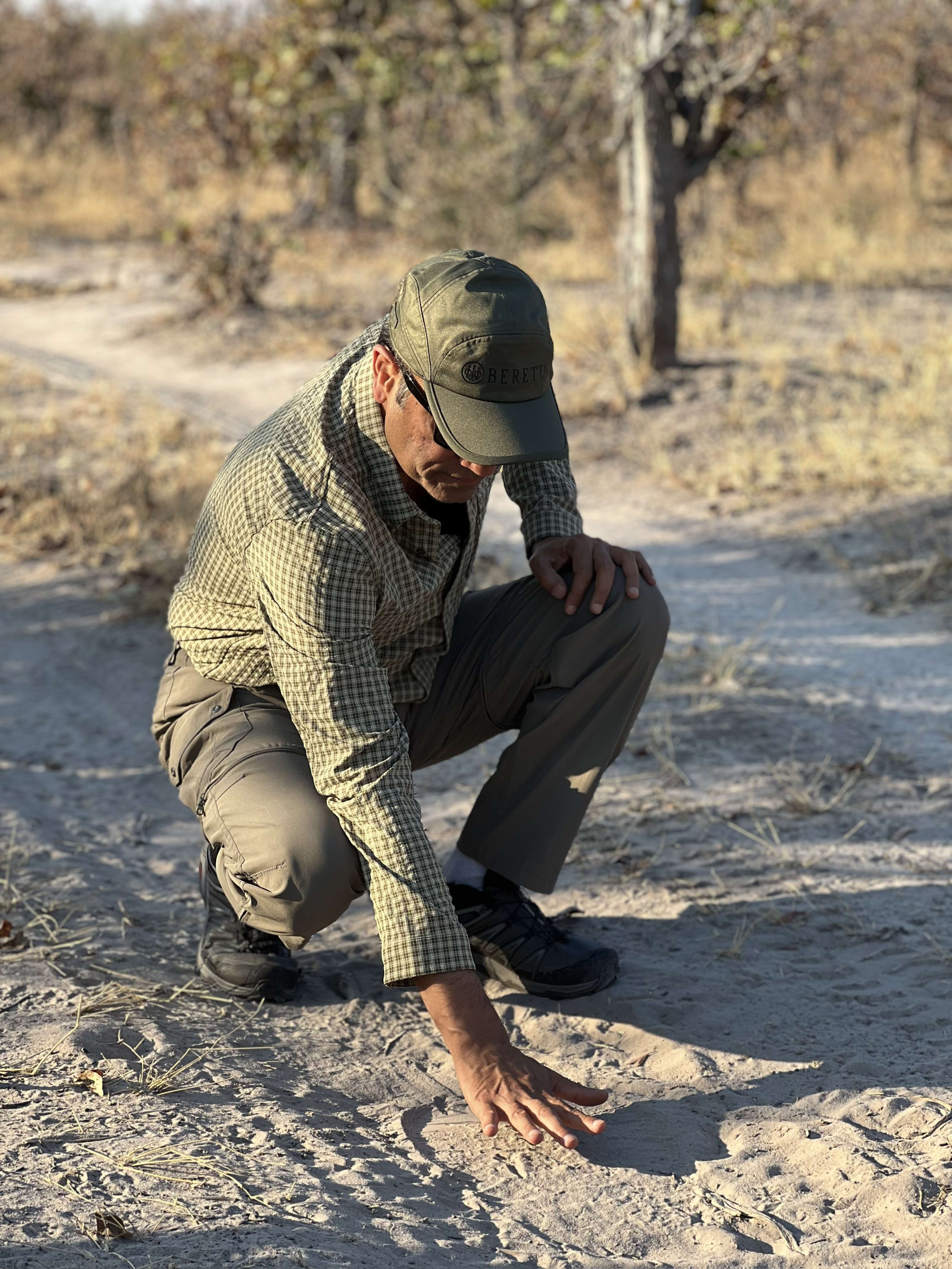 After this experience, I consider the elephant my North Star, master, and guru all rolled into one as they embody the values I seek to incorporate into my life. I encourage everyone to find their "elephant" — an animal you can look to time and time again as a guiding light in your life.