Dinner With The Washington Huskies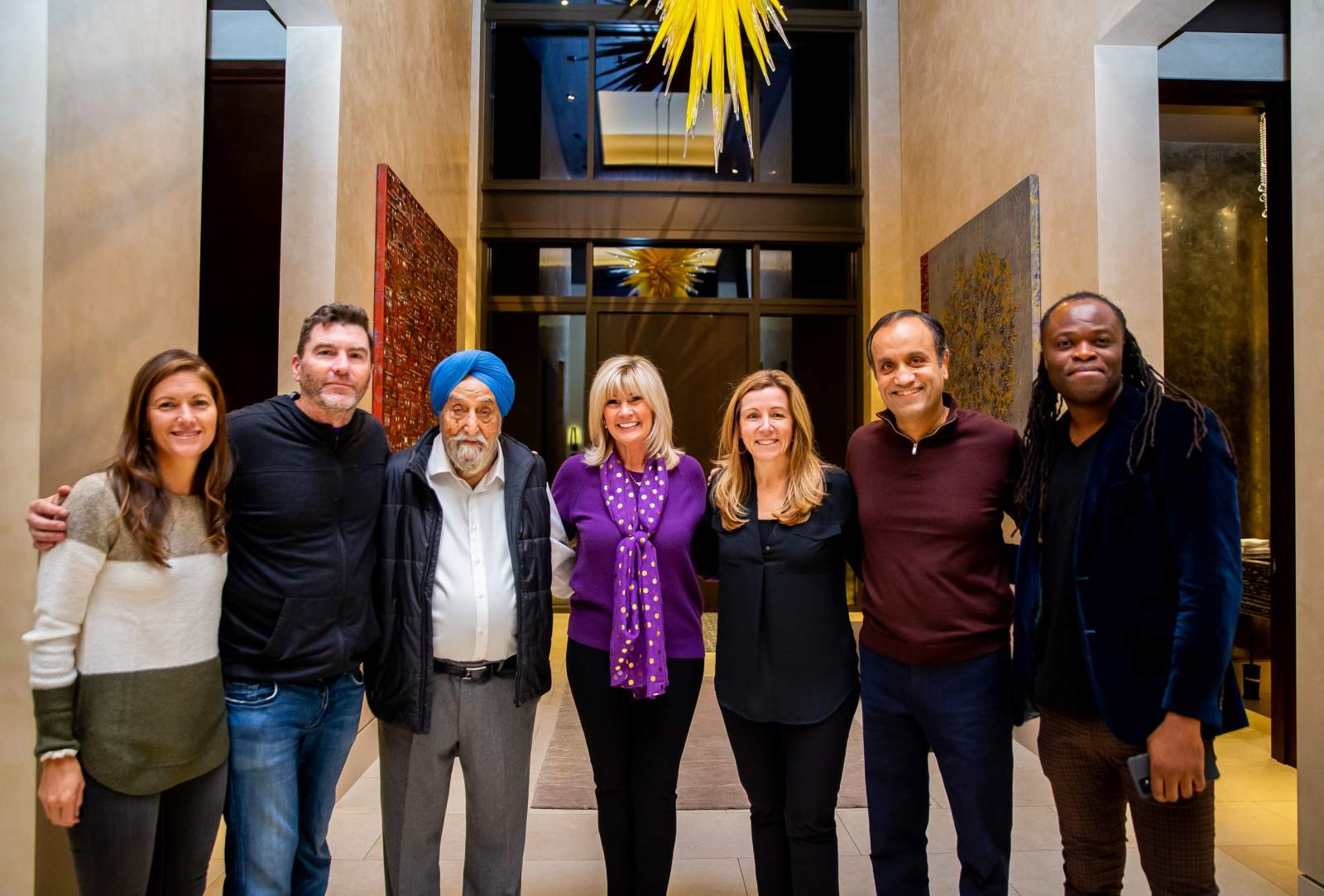 I'm a champion of football and youth. It's my personal endeavour to support local varsity soccer teams in whatever way I can.
Soon after hosting the Redhawks for lunch, I had over their rivals, the Washington Huskies, for dinner at my home in Seattle. It was a memorable evening, and I was energized by the spirit of the young players from the Washington University Men's and Women's soccer teams.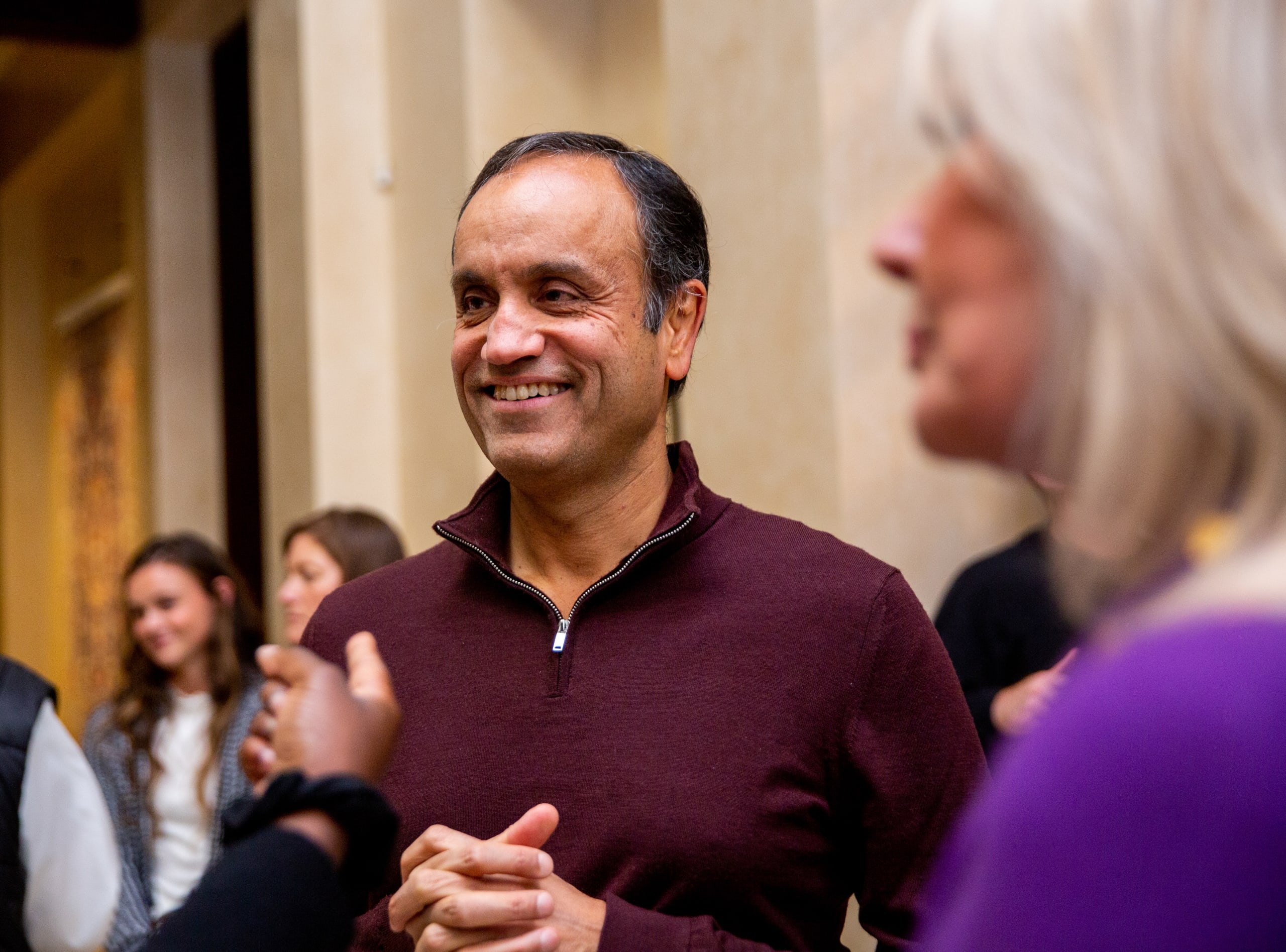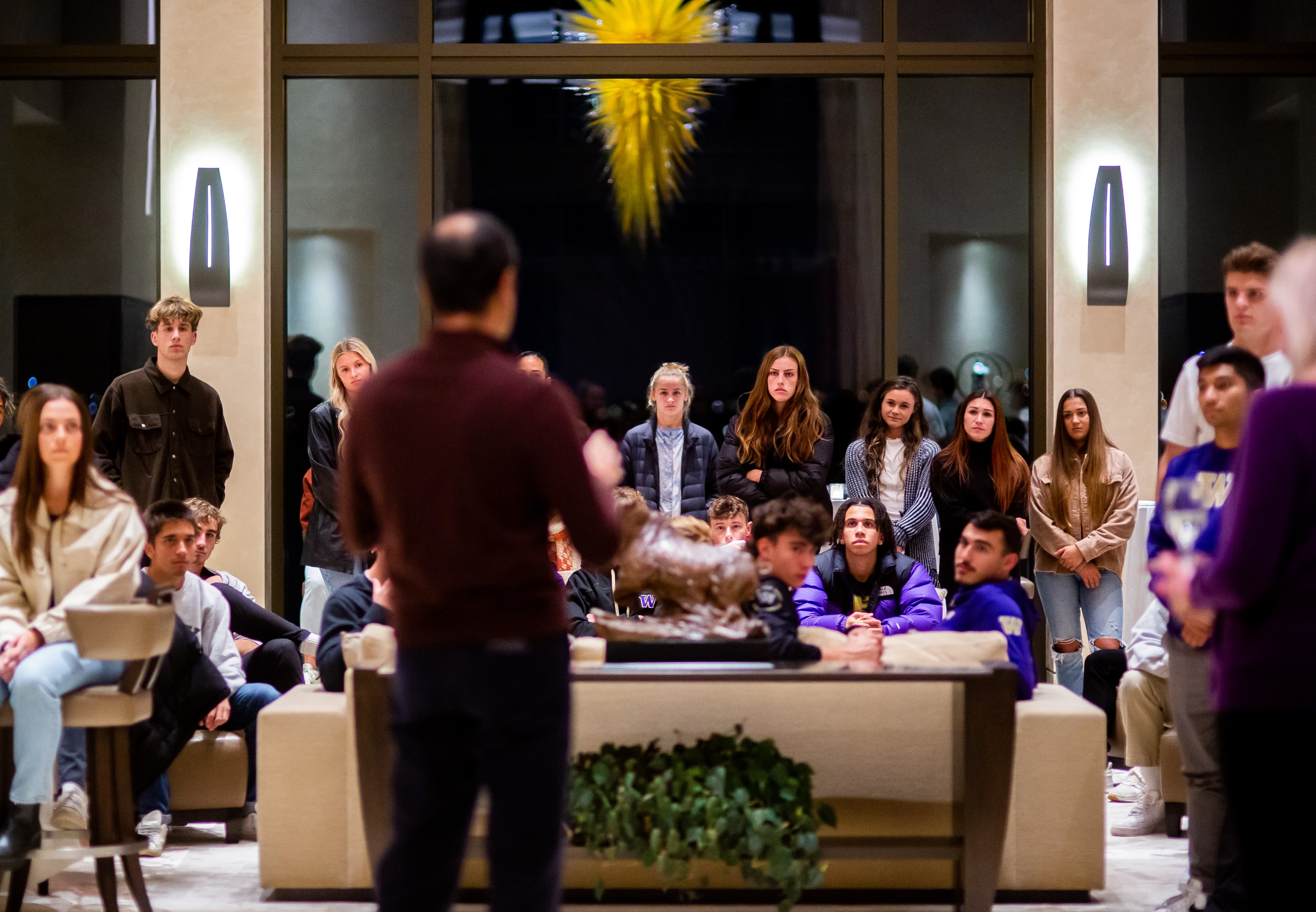 It reminded me of my years growing up in India, where sports was an integral part of my life, thanks to my father Sarpal Singh, veteran field hockey player and coach to over a dozen Olympians from India. Dad was also present that evening and had a wonderful time interacting with the kids.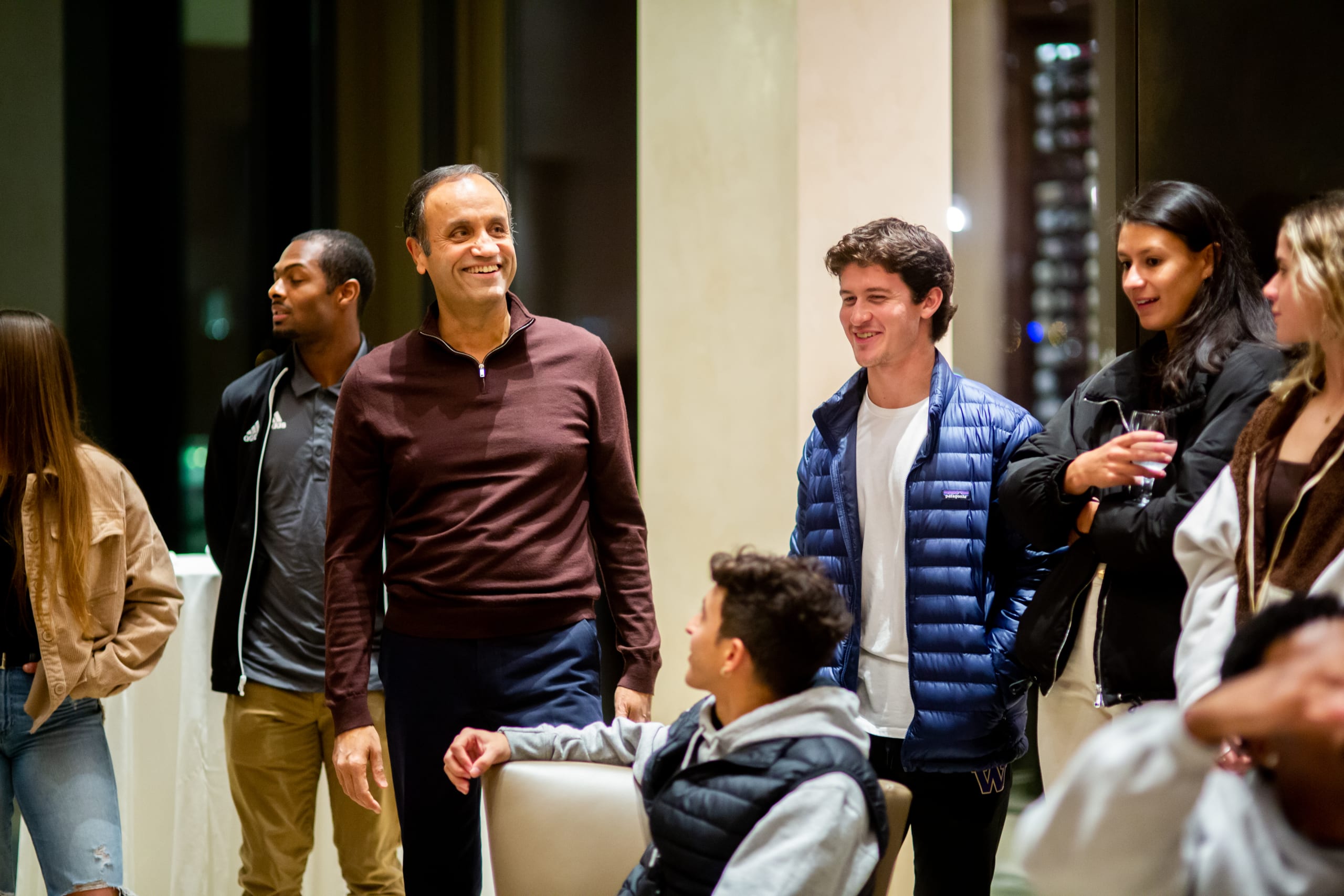 Dad and I shared with the kids our dream of empowering everyone in the world with Wholistic Wellbeing. Back home in Punjab, we have even set up an initiative called RoundGlass Sports, which is giving children the opportunity to play and developing them to international standards.