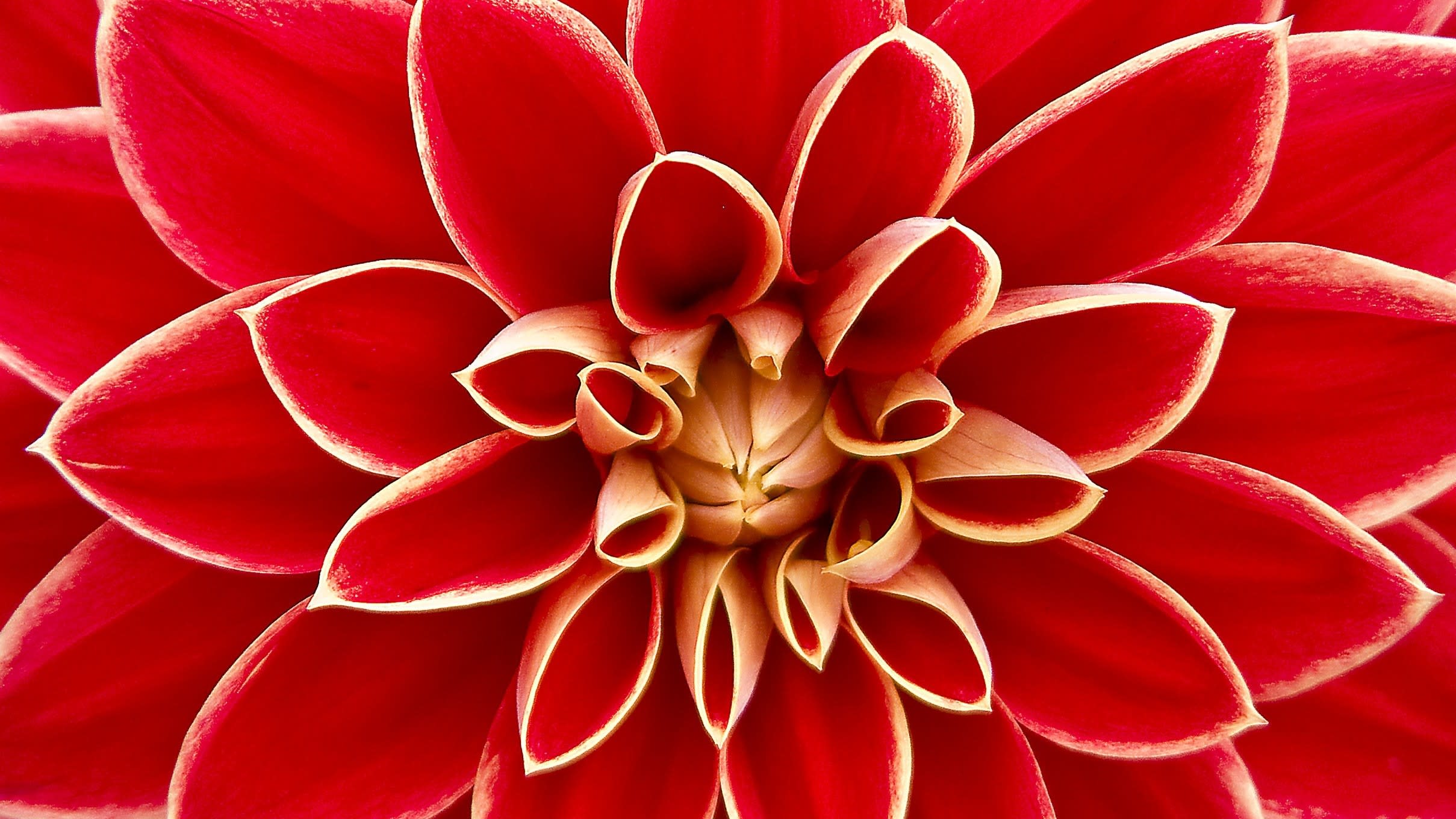 Helen Setyan
Physical Therapist
Dr. Helen Setyan didn't know it at the time, but she first discovered meditation right before sleep one night when she was 13 years old. "I played with just focusing my attention on the lights I continued to see when I first closed my eyes," she remembers. "Fascinated by the ways in which the colors were changing, I kept my attention there. I remember being in the most quiet, pleasing, and restful state." She later rediscovered meditation while praying in church, but it wasn't until she began attending meditation services at a Buddhist temple in 2011 that her formal meditation practice began. That led her on a long journey through India and Nepal, where she began to narrow in on her meditation style. Now a board-certified physical therapist, Yoga Alliance–certified yoga instructor, and trained mindfulness facilitator through UCLA's Mindfulness Awareness Research Center, Dr. Setyan is dedicated to the practice and integration of the mind-body systems approach to addressing pain, wellness, prevention, and recovery of functional limitations for general orthopedic neurologic, chronic pain, and performance arts injuries. Her specialties include pain science, trauma, mindfulness facilitation, movement science, and manual interventions including craniosacral therapy and myofascial release.
Los Angeles California United States
Testimonials
I highly recommend Dr. Helen Setyan to anyone who wants to improve their wellness and health and/or recover from an injury. I first met her when I was 70 years old and recovering from a fractured knee. I was very concerned and not entirely hopeful about returning to full mobility. Through her exceptional skill and support, I have been able to do just that. I have seen her since to improve my general strength, flexibility, and balance. Helen is uniquely attuned to the integration of the emotional and spiritual aspects of healing with the physical. I have never trusted anyone before as I trust her to be a true partner in facilitating my ongoing development on all levels.
Retired Registered Nurse, Patient
Training
Association for Yoga and Meditation

200-Hour Yoga Certification Dec 2020 - Present (3 years)

Think Cultural Health

Improving Cultural Competency for Behavioral Health Professionals Nov 2020 - Present (3 years)

UpRising Yoga

Trauma-Informed Yoga Training Jan 2020 - Present (3 years)

UCLA Mindfulness Awareness Research

Mindfulness Facilitator Dec 2019 - Present (4 years)

UCLA Mindful Awareness Research Center

Working with Stored Emotions and Trauma Somatically and Safely​ May 2018 - Present (5 years)

UCLA Mindful Awareness Research Center

Mindfulness Awareness Practices for Daily Living May 2018 - Present (5 years)

InsightLA

MBSR Fundamentals Jan 2015 - Present (8 years)
Education
Mount St. Mary's University

Doctorate in Physical Therapy 2006 - 2010

University of Southern California

Bachelor of Arts in Communication 2002 - 2006
Experience
Physical Therapist

Latham & Watkins Jan 2019 - Present (4 years)

Stress Management Specialist

UCLA Ornish Lifestyle Medicine Program Jan 2019 - Present (4 years)

Clinical Rehabilitation Specialist/Liaison

​California Rehabilitation Institute Jan 2017 - Jan 2018 (a year)

Yoga Instructor and Program Developer

Faculty Practice Group (UCLA) Jan 2016 - Jan 2019 (3 years)

Contributor, Panel of Experts

UCLA Center for Human Nutrition Jan 2016 - Jan 2019 (3 years)

Outpatient Orthopedic Physical Therapist

UCLA Jan 2013 - Present (10 years)

Inpatient/Acute Care Physical Therapist

Glendale Adventist Medical Center Jan 2013 - Present (10 years)

Outpatient/Inpatient Acute Physical Therapist

​Natividad Medical Center Jan 2011 - Jan 2012 (a year)