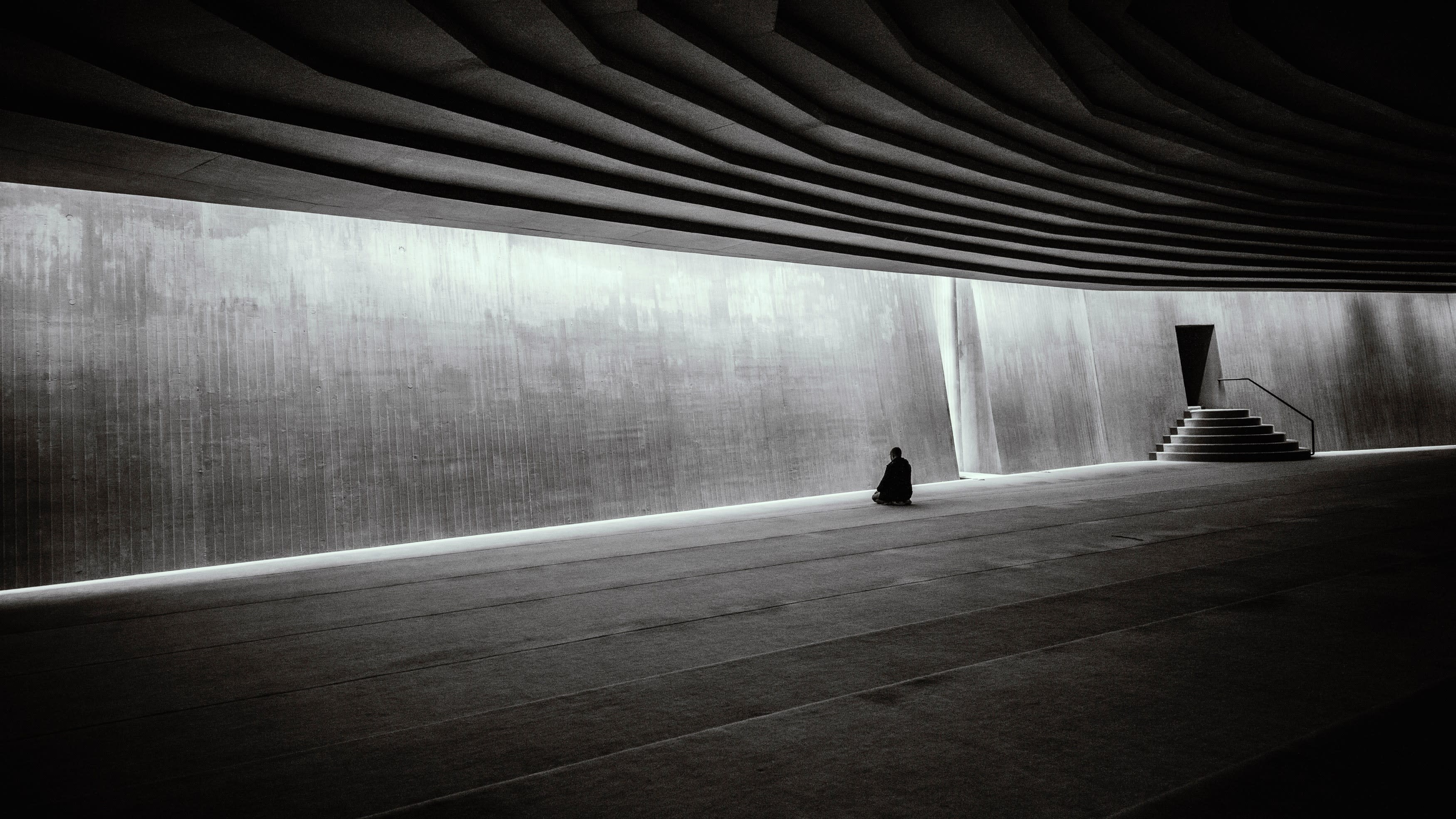 Scott Tusa
meditation teacher
When Scott Tusa was a teenager, his mom passed away, sending him down a path of spiritual seeking. "It started a search of looking for meaning, looking for more purpose in life," he says. "I didn't even know a name to put to that. It was just a feeling that I had, a really deep longing for something." He started to read a variety of books and look into different religions. Eventually, he found Buddhism, which appealed to his analytical mind. Ordained by His Holiness the 14th Dalai Lama at the age of 28, he spent nine years as a Buddhist monk, with much of that time spent in solitary meditation retreat and study in the United States, India and Nepal. Today, Scott teaches meditation and Buddhist psychology all over the world in group and one-on-one settings. He has trained with some of the greatest living masters since his early 20s, including Lama Zopa Rinpoche, Tsoknyi Rinpoche and Tulku Sangag Rinpoche, and he is featured regularly at Tibet House, Nalanda Institute, InsightLA, and teaching retreats with Tsoknyi Rinpoche's Pundarika sangha.
New York United States
buddhism
mindfulness
meditation
mentoring
Testimonials
The biggest problem that I have had is doubt. Am I doing it right? Is this what is supposed to be happening? All of this doubt has really hindered my practice and at times I have almost quit. I have found Scott to be very patient, compassionate and understanding. He is able to reassure me based on both knowledge and experience that he has been most willing to share with me. Scott is very down to earth and practical for a person with such knowledge. I appreciate his work with me. It has really helped!
Co-Founder, Moore Institute
As a psychotherapist, I am committed to integrating Buddhist philosophy and psychology into my practice. Scott is able to clearly and succinctly explain complex and layered Buddhist teachings. He is also able to bridge its practices and bring a present-day relevance to them. He encourages connection and I am surprised at how we have been able to develop a very deep level of honest communication in such a short time. Scott offers a curriculum that offers a rich, immersive experience.
Psychotherapist, Integral Therapy
As a mindfulness meditation instructor in training, with a secular studio, I felt I needed to study Buddhism formally with someone experienced, and Scott was my go-to. Under Scott's mentorship, I've learned how to move my meditation practice into my body, gleaned powerful insights about how to use feeling with awareness to heal emotional wounds, and have the ongoing benefit of his support as an authentic Kalyana Mitta (Spiritual Guide).
Mindfulness Meditation Instructor in Training, Self-Employed
Education
Berklee College of Music

Bachelor's Degree in Music Performance 1999 - 2003
Experience
Meditation Teacher

MNDFL Sep 2017 - Present (6 years)

Meditation & Buddhist Teacher

InsightLA Feb 2016 - Present (7 years)

Meditation Teacher

The Den Meditation Jan 2016 - Apr 2017 (a year)

Meditation & Buddhist Teacher

Pundarika Foundation Jan 2011 - Present (12 years)

Meditation & Buddhist Teacher

Self-Employed Jan 2010 - Present (13 years)