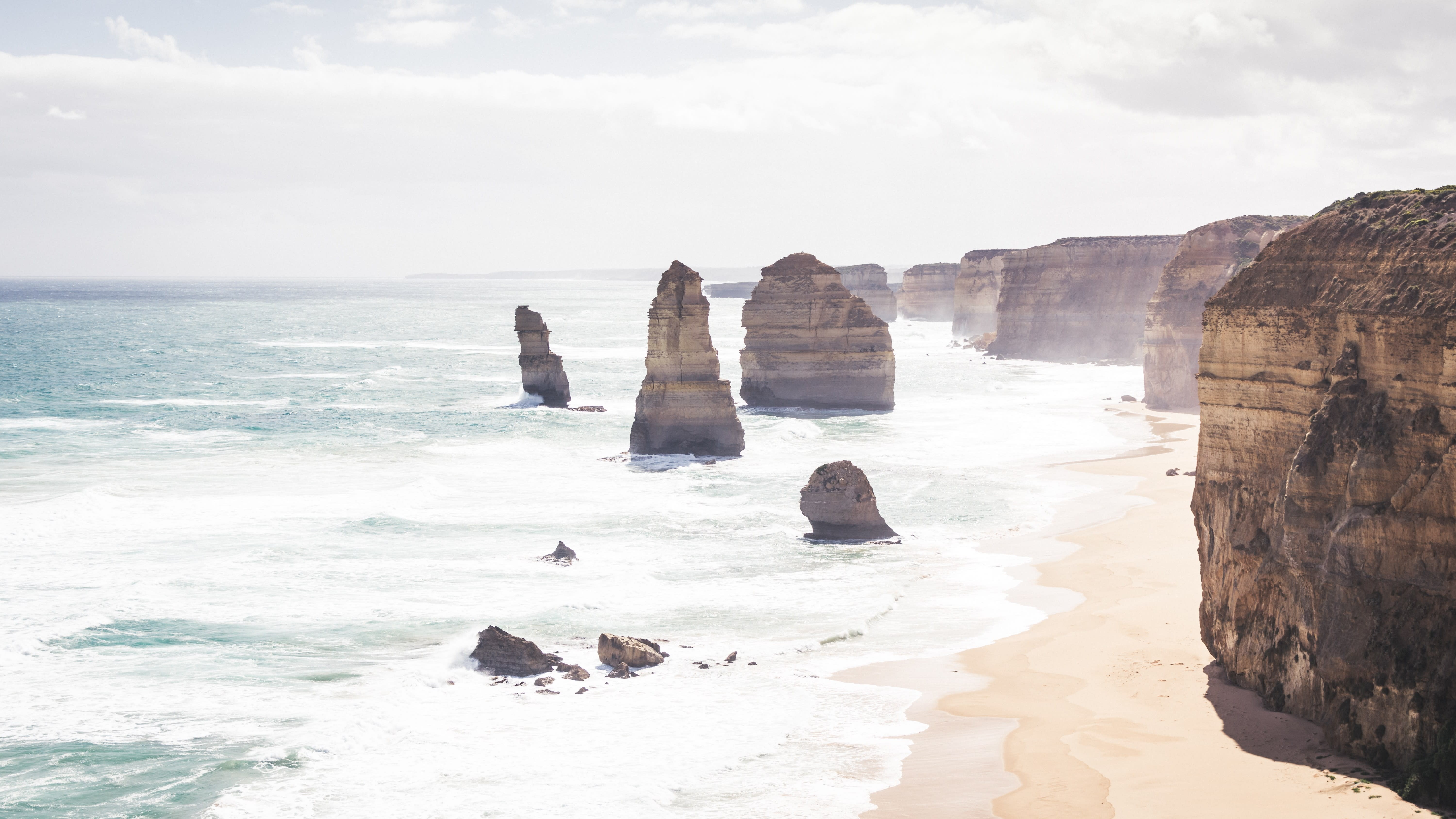 Hector Marcel
Change Consultant
Hector Marcel was on his way to a housewarming party in his 20s, hoping to get really drunk, when he stumbled into the wrong gathering by mistake. Instead, he was at Three Jewels in New York City, where he bumped into several monks and nuns and asked them to explain Buddhism. No one could do it succinctly. Eventually, he left and found the party he intended to go to. But that night, he had a strange dream in which a girl he'd met at Three Jewels told him he was home. He returned the next day, compelled to start learning about meditation and seeking answers. "Meditation was the first thing that hooked me into trying to understand why our human experience, why our human condition appears a certain way and you never know exactly how to fix it," he says. That journey led Hector to a career as a change consultant, where he helps executives drive transformational change in organizations through an emphasis on culture, people, and service. He's come full circle, currently serving as the president of Three Jewels, a nonprofit that provides free meditation and yoga classes to those in need. Born in Argentina and educated in Australia, Hector has more than 20 years of study of Tibetan Buddhism in the Geluk lineage.
New York New York United States
buddhism
eastern philosophy
transformational change
Testimonials
Hector's professional expertise is one of the highest I have ever encountered. His knowledge of change management and organizational culture is global, tangible and actionable. He lives the values of cooperation and collaboration with a passion that brings focus and determination to the teams he leads. He is indeed an exceptional training professional who is always at the leading edge with innovative and forward-looking methods of learning. I have had the great privilege to learn from Hector by assisting his training programs. He always demands very high standards and always makes sure his participants make authentic progress by connecting with them.
Digital Transformation
Hector Marcel is a bundle of good things. He is very coachable, very smart, very dedicated and willing to work on things that matter. His big-hearted approach to life is a joy to be around. He is a tremendously enlightened being who takes joy in focusing on his audience and making everything he does be of service. I highly recommend Hector Marcel as a man of integrity, leadership, and great ability.
Leadership Communication Expert
Education
Australian Graduate School of Management

Certificate in Organizational Change Management 2020 - Present
Experience
Executive Vice President, Strategy & Change

John Foley Inc. Mar 2011 - Mar 2017 (6 years)

President

Three Jewels Jan 2010 - Present (13 years)

Director

108 Lives Project Jan 2008 - Present (15 years)

Executive Director

OM Mar 2006 - Present (17 years)