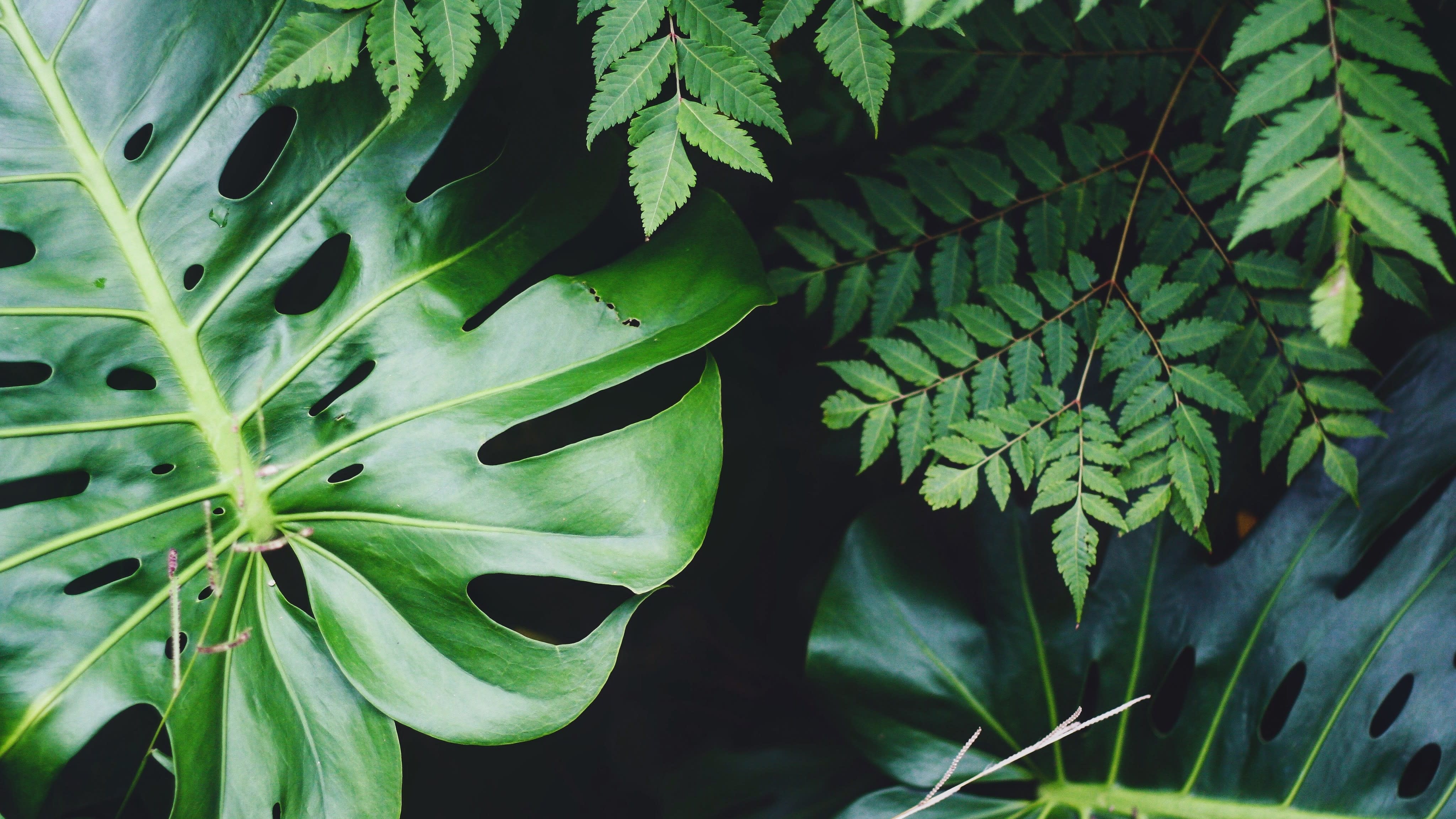 Ceasar F Barajas
Wellness Mentor
Growing up as an abused, angry kid, Ceasar F. Barajas suffered multiple traumas. After spending seven years in the U.S. Navy, he found meditation when he was experiencing PTSD, anxiety and depression, and he credits his practice with being the stabilizer for both his personal and professional life — which has involved everything from working as a classically trained dancer with the likes of Jennifer Lopez and Will Smith to leading fitness classes of all kinds. "Meditation doesn't mean to stop thinking, it asks of you to slow down," he says. "Slowing down then enables you to listen, really listen, to yourself. Meditation is just mindful thinking." Having found his calling as a trauma-sensitive certified yoga instructor, meditation teacher and breathing techniques instructor, Ceasar specializes in mindful resiliency for trauma recovery and compassion fatigue. He's taught all over the world and served as a guest panelist and instructor at Columbia, Rutgers and Fordham universities.
New York New York United States
Trauma Recovery
Breathwork
Yoga
Testimonials
Two years ago, I was going through one of the most challenging times of my life, which is when I ran across Ceasar on the app Aaptiv. From the first time I heard his friendly banter and calming voice, I knew that he would be a saving grace for me. His technical cues via audio are top notch and always had me confident in what I was doing as someone new to yoga. Then there was the aspect of my son, who is autistic and has some mental health issues that I was very open about, and Ceasar jumped in and would buoy me up with his comments, love and support. So much so that my son started jumping in and doing yoga with me! I cannot express as a mother what that meant to me. As time went on, I started to tell all my friends about the impact Ceasar has had on my life and my family's lives; my 3-year-old does yoga with Ceasar. When my son was hospitalized, this kind man reached out with a message of hope, kindness and love. Truly, Ceasar is not only a capable and amazing teacher and trainer, but more so a kind and wonderful soul. Without question, my favorite yoga instructor out there, and I feel privileged to call him a friend. He has not only given me a love for yoga, but also my children. When my son is having a hard time, he will specifically ask to do "Ceasar stretches" or to listen to him. He loves the calmness of his voice, and Ceasar has become so important to him when he is doing well or struggling. Do not hesitate for a moment to learn from this kind and knowledgeable teacher. Truly I can say back to you, Ceasar, all the light and love in me honors the light and love in you. Thank you for being a life-changer for my whole family. Namaste, my friend."
Mother , Kalispell, Montana
Ceasar came into my life via Aaptiv, just when I got a new job in Cambridge and was no longer commuting to London, where I had access to so much great yoga and fitness. Having looked for great quality teaching, I felt instantly drawn to Ceasar's style and the way he spoke — I couldn't believe just how genuine, connecting, personal and grounding his (prerecorded!) classes were. Ceasar is a wonderful and caring teacher, and a man who truly walks the walk. So happy to have found him!
Brand and Marketing Manager, Lumie
I first found Ceasar through Aaptiv's meditations and fell in love with his style and outlook on life. After many guided meditations (lots of walking ones!) and connecting on social media, I began to truly understand and feel the benefit reconnecting with my breath could have on my every day. I reached out and asked if he could record a special meditation for me for my wedding day. And wow, did he deliver! It was so personalized and wonderful and one of the most unique gifts ever. Now, my friends and I meditate with Ceasar every morning before work and I've done many of his yoga classes on NEOU as well. Ceasar is one of the absolute best humans I know. He has such a strong but gentle soul and it shows in everything he does. Everyone needs a little Ceasar in their lives!
Director of Community & Events, IMPACT
Training
Veterans Yoga Project

Mindful Resilience for Trauma Recovery Sep 2020 - Present (3 years)

Amazing Yoga

200-Hour Certified Yoga Teacher Training Sep 2020 - Present (3 years)

Y7 Yoga

25-hour Yoga Nidra and Meditation Certification Sep 2020 - Present (3 years)
Education
Prairie View A&M University

Bachelor of Science in Health & Psychology 2020 - Present
Experience
Actor/Singer/Dancer/Choreographer

Actors' Equity Association (AEA) Jan 2011 - Present (12 years)

Personal Trainer/Group Fitness Instructor

Various Sep 2010 - Present (13 years)

Actor/Singer/Dancer/Choreographer

SAG-AFTRA Jan 2007 - Present (16 years)