Misty Morning Affirmation
45-mins Music Video
Music & Art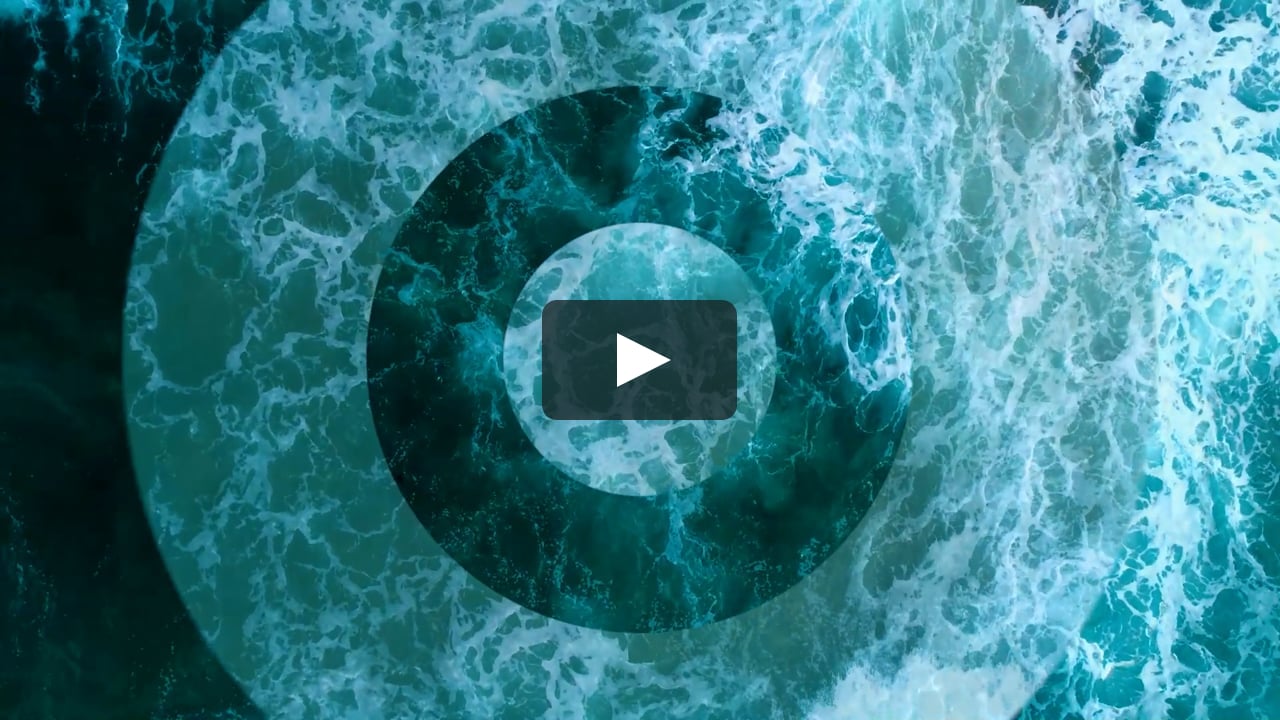 About this video
Express gratitude for a new day, and invite positivity and lightness into your life.

About the artists
Johnny DelToro is a composer, sound designer, and music producer with a deep passion for story-telling. Following his studies at Bucknell University and the Sydney Conservatory, Johnny has gone on to create music for movies, soundtracks for video games, and perform studio engineering for a multitude of artists (such as Jade Bird and Phoebe Bridgers). He works frequently as a score producer, orchestrator, music editor, and sound editor in the film world. Recent feature film projects include The Hating Game (starring Lucy Hale), Hustle (Adam Sandler), Chupa (Directed by Jonás Cuarón), for which Johnny played a variety of sound and music production roles. Moving with the global shift to online content creation, Johnny often collaborates with youtube and tiktok influencers/performers such as The Wellermen, Bobby Waters, Cullen Vance, Mia Asano. He is also highly active in the world of vocal music, working as a singer, producer, and arranger. He writes regularly for choirs and vocal ensembles, has earned multiple CARA nominations and awards within "best arrangement" and "best produced" categories, and compiled a lengthy list of inclusions on national best-of compilation albums such as BOCA, and Voices Only.
View Profile
Hannah Tobias wears many hats - audio engineer for Ben Folds, Shawn Mendes, and the all-Female cast of Jesus Christ Superstar (She is Risen); songwriter, arranger, and video editor for artists like Soulmate, Meg Toohey, MALINDA, and Andrew Huang; vocal arranger for 70+ universities across the world; director and performer at the White House for the Obama Family, at the Beacon Theatre on Broadway, at Feinstein's 54 Below; and more. Hannah graduated from Vassar with degrees in Drama and Music Composition in 2016, since which time she has lived in 3 countries, met many beautiful souls, and was featured in the New York Musical Festival. She takes on projects she believes have the potential to deepen understanding between people - no matter the hat they might require
View Profile
Spencer David Hutchings started composing while at the University of Colorado at Boulder, where he earned a Master's degree in Classical Guitar Performance and a PhD in Musicology. During this time he honed his skills in composing and orchestration, and began to write and perform music for concert-hall performances, internationally recognized choreographers, and documentary films. After returning to his native New York, Spencer fell in love with film composing. His music appeared in Vera Farmiga's directorial debut "Higher Ground," and his first feature-length score was for Oscar-nominated director Bruce Beresford's "Peace, Love, and Misunderstanding," starring Jane Fonda, Catherine Keener, and Jeffrey Dean Morgan. Since then, Spencer has written and produced music for upwards of 50 film, television, commercial, and live projects, including the Melissa Leo, Tracy Morgan, and Jesse Eisenberg comedy "Why Stop Now," two multi-award winning short films from Peak Road Productions "In The Blind" and "To Oh Seven", and Peter Hutchings' high school comedy "The Outcasts," starring Victoria Justice and Eden Sher. Recent film projects include "Then Came You" starring Maisie Williams and Asa Butterfield, for which he composed the score and co-wrote (with Todd Michaelsen) the song "Airborne." He also scored Katie Walsh's inspiring documentary about pro surfer Brianna Cope ("Surfing to Cope"), which featured music from the electronic duo, Odesza.
View Profile