Release Worries Before Bed
5-mins Mini Meditation
Meditation & Mindfulness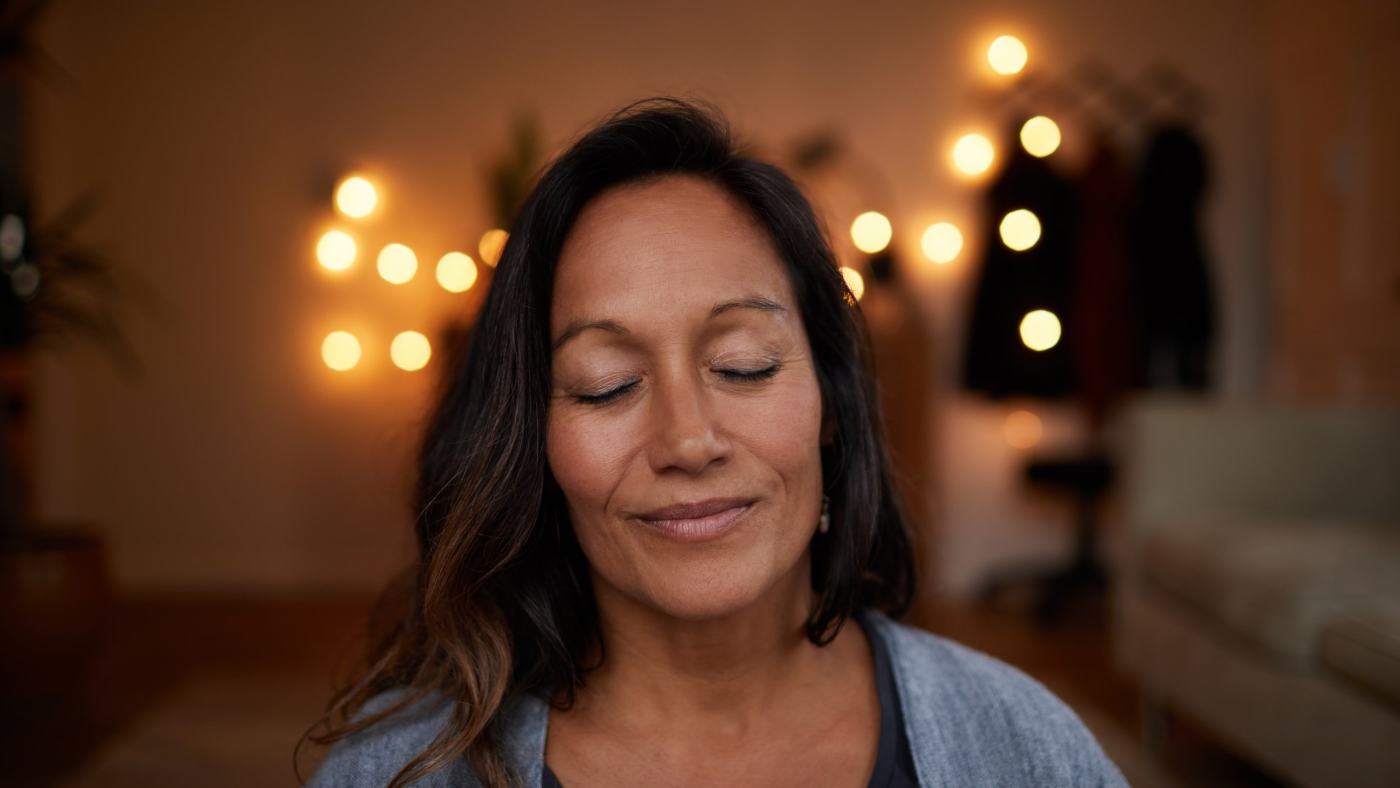 About this class
Clear your mind to ensure a good night's sleep.
A racing mind can keep us up at night — especially when we're ruminating on worries. But this mini meditation is here to help you calm your thoughts, fast.
Through breathwork and affirmations, this mini meditation calls on hypnotherapy techniques to help you release stress and anxiety. Finding a peaceful, clear mind before bed will help you sleep soundly and deeply.