Bus Running Late? Meditate.
4-mins Class
Meditation & Mindfulness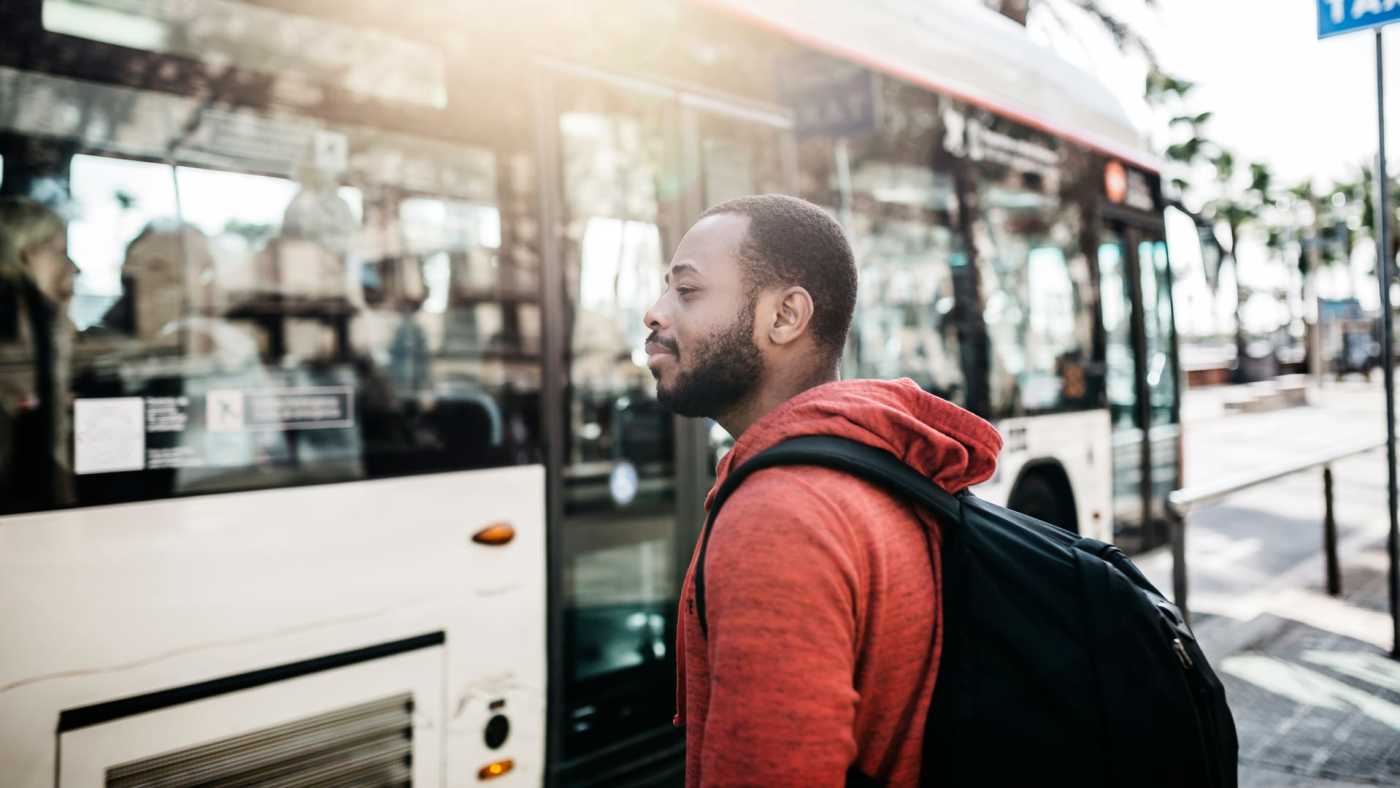 About this class
Use this mindfulness practice to calm your impatience, stress, or boredom while waiting for your ride to arrive.
When you're in a rush, or when it's too cold, too hot, or too noisy around you, having to wait for your bus or train to arrive can be exasperating. This meditation will show you how to use that time to calm your nerves and cultivate the power of being mindful, instead of mindlessly scrolling through social media, texting your friends, or checking the time nonstop.