Feeling Disconnected?
35-mins Class
Meditation & Mindfulness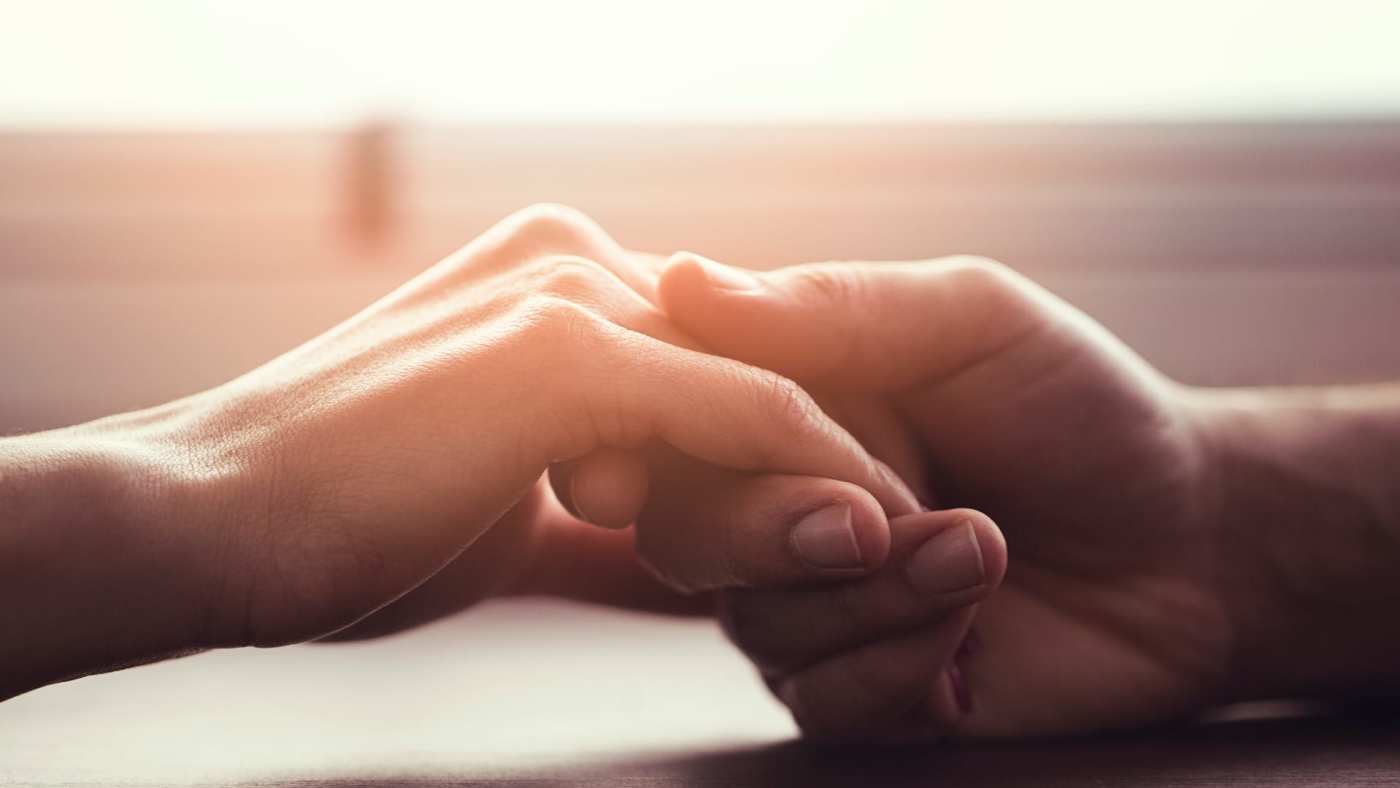 About this class
How is it possible to feel lonely when you're surrounded by people? Join Yael Shy for a guided meditation exploring what it means to be lonely, what it takes to form nourishing connections, and how to make a mindful shift.