If You Only Had 48 Hours, What Would You Do?
1 Min|Video|
Even if your first thought is to enjoy life to the fullest, you will be surprised with what you would choose to do.
About the author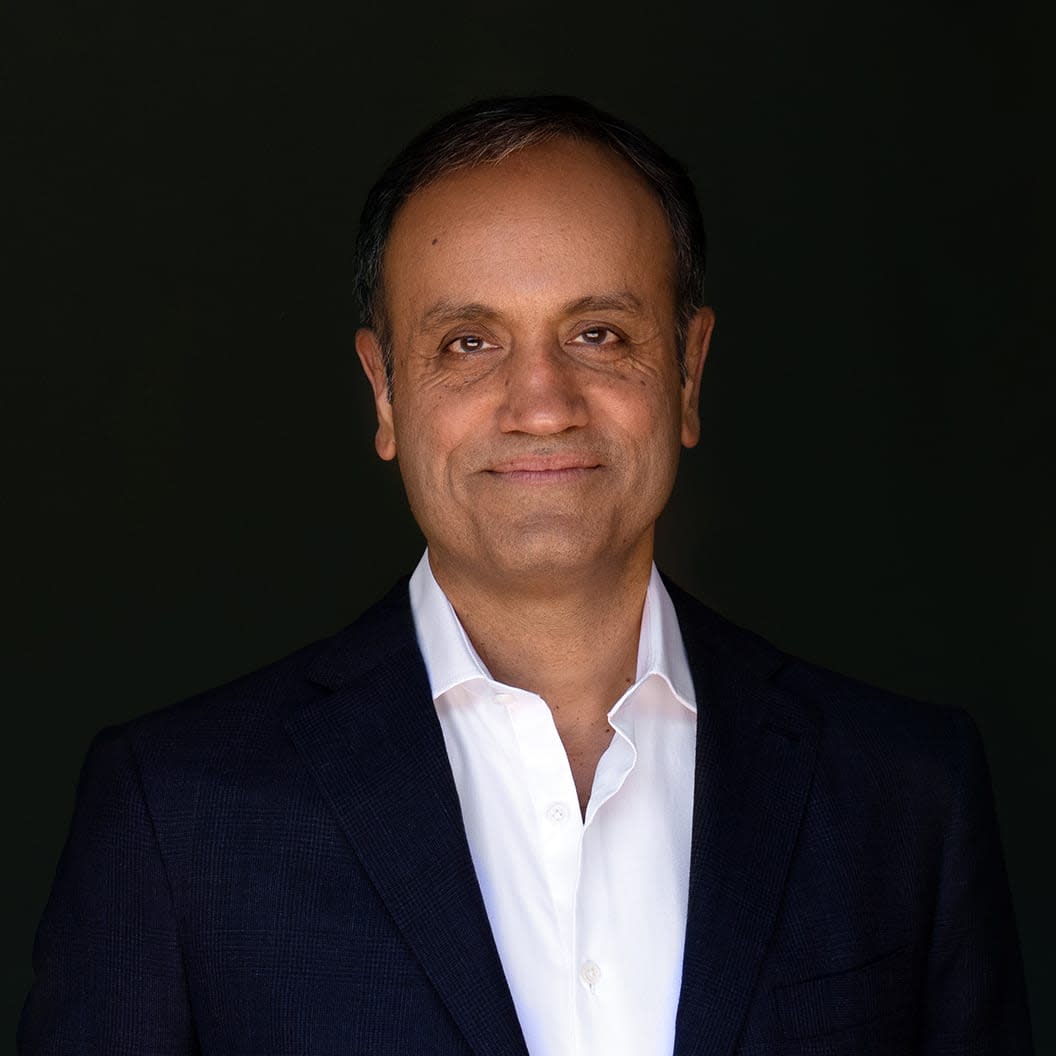 Sunny Gurpreet Singh
Entrepreneur and philanthropist bringing wellbeing to the world. Founder, RoundGlass and Edifecs.