Before Each Game It Is One Big Party!
2 Mins|Video|
Before every game the atmosphere outside the stadium is fantastic. It is one big party! You can't stop yourself from dancing and joining in.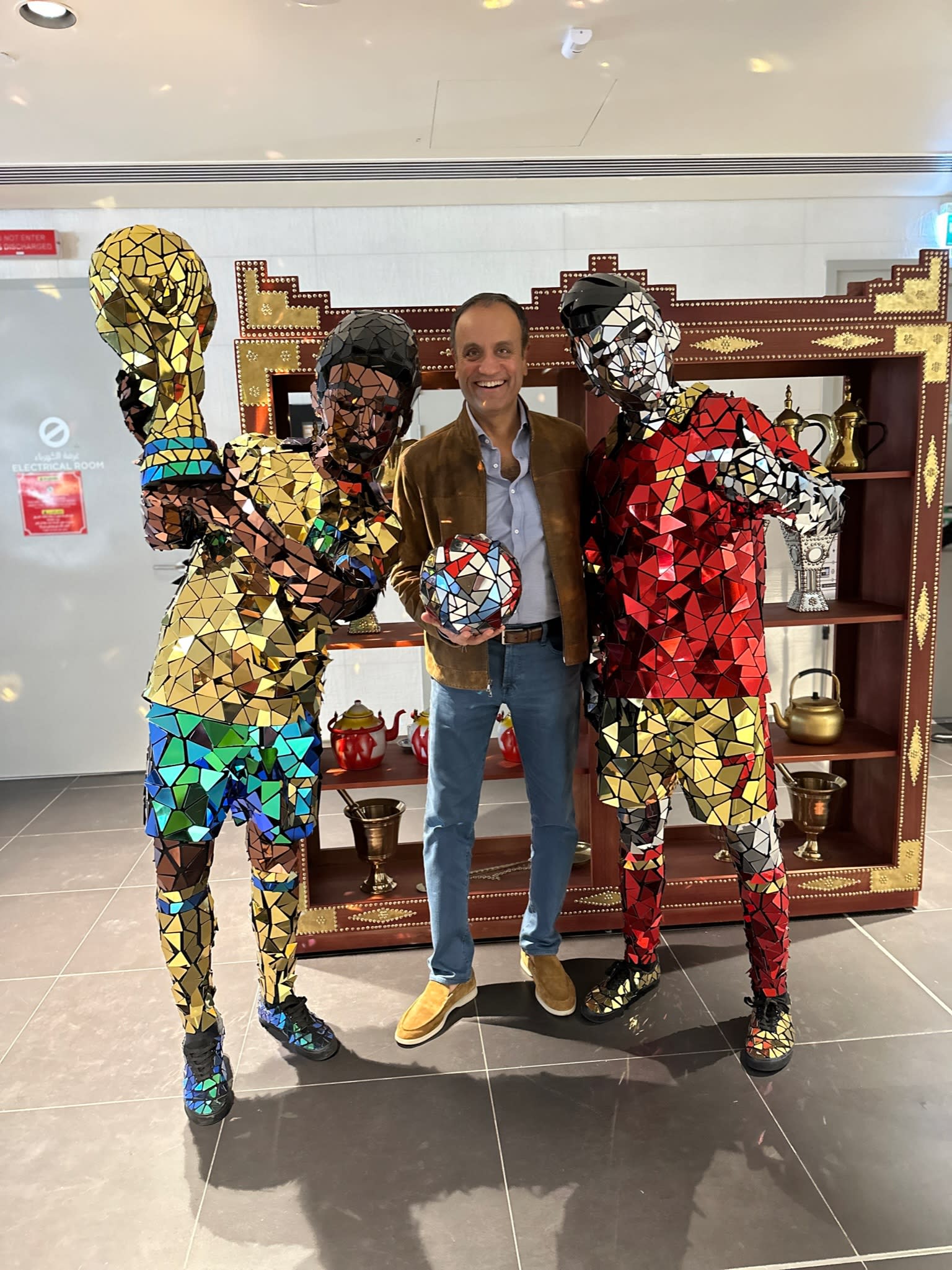 About the author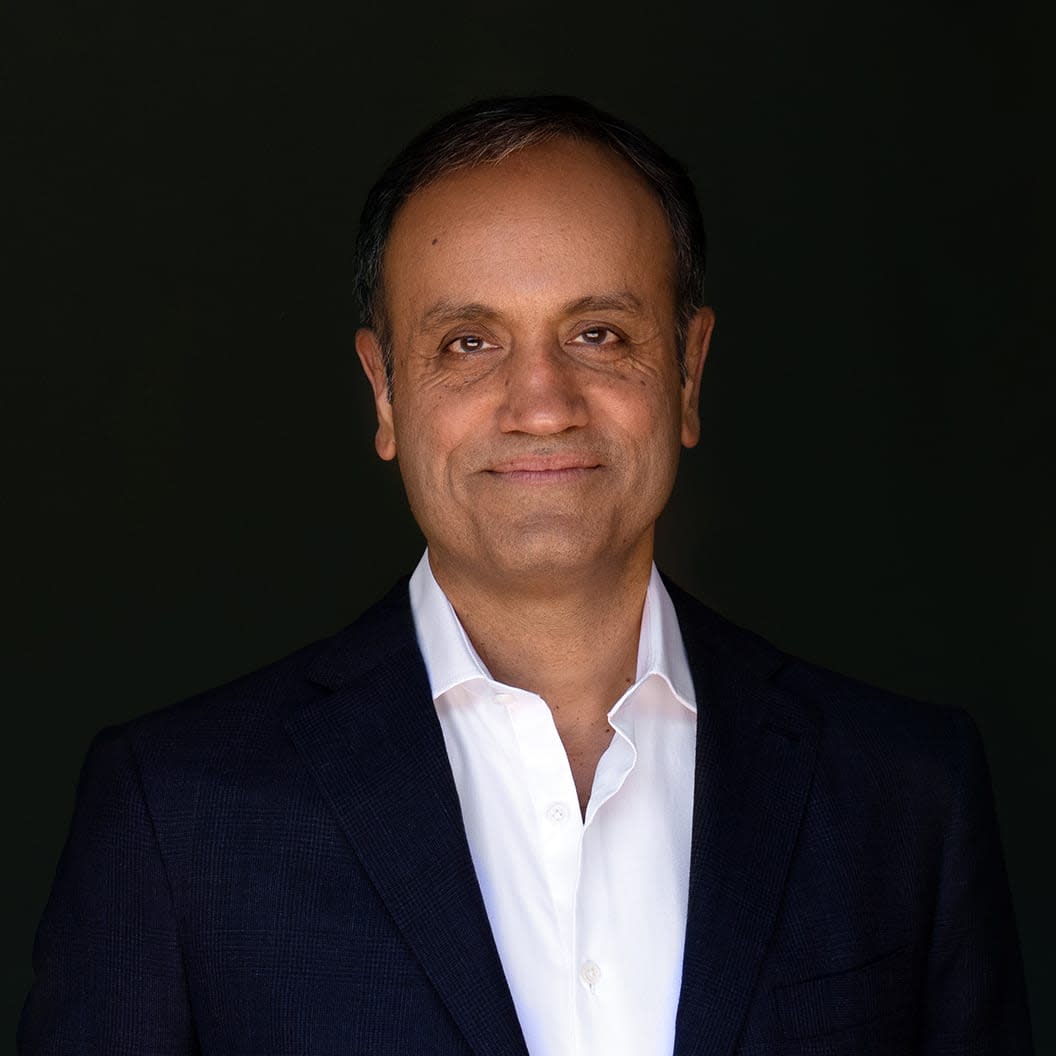 Sunny Gurpreet Singh
Entrepreneur and philanthropist bringing wellbeing to the world. Founder, RoundGlass and Edifecs.