Shift Your Perspective: 8 Unexpected Truths
Shift Your Perspective: 8 Unexpected Truths
8 Sessions|Course| Meditation & Mindfulness
About this course
Sometimes up is down, and light is dark, and 70 percent effort is better than giving it your all. How can this be? In this course, meditation coach and spiritual teacher Nithya Shanti explores the insights inherent in contradiction (what he calls "contra-wisdoms") — those lessons that go against the grain of what we think we know.
Live your life healthy, happy, whole.
About the teacher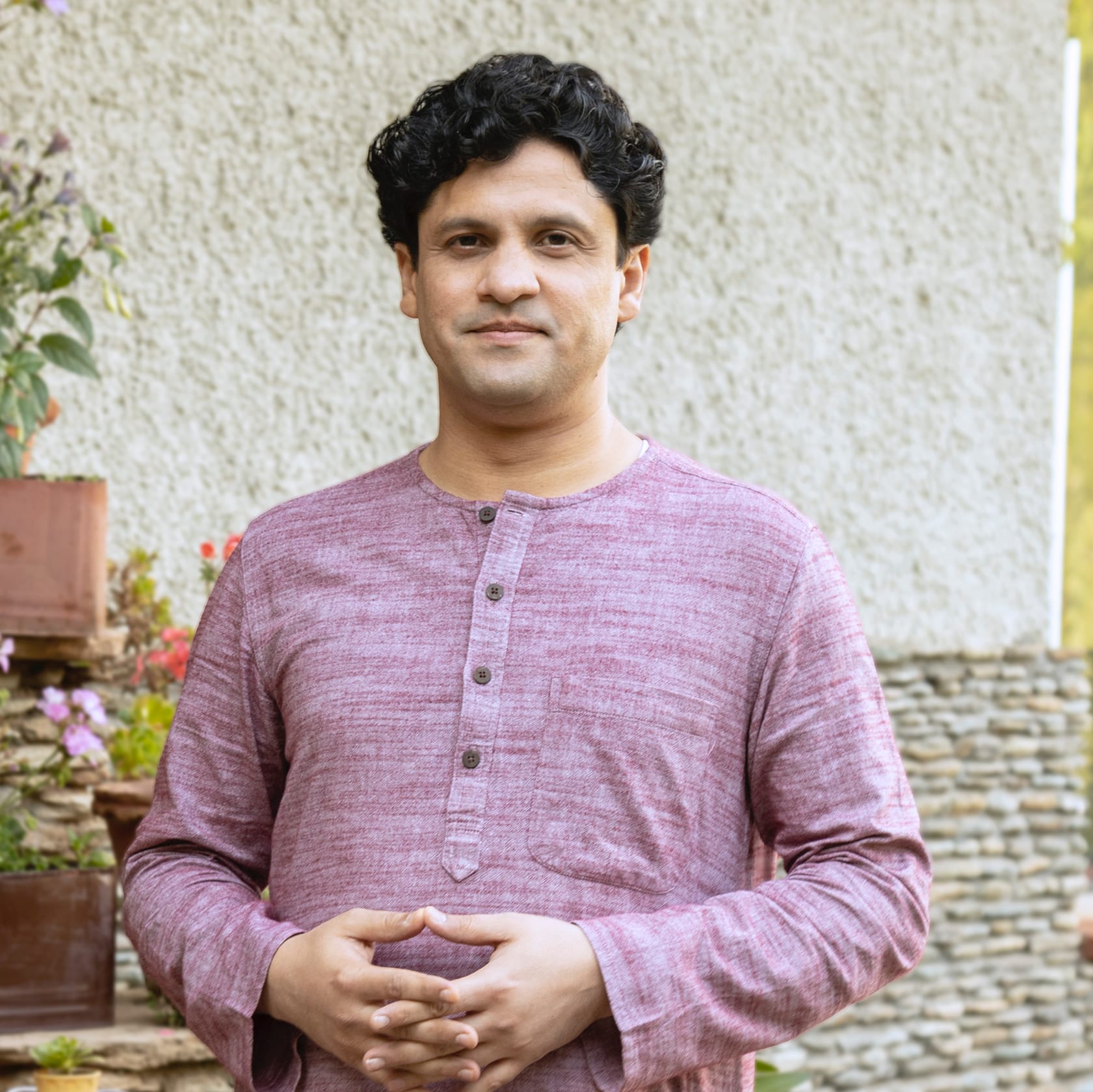 Nithya Shanti
Spiritual teacher Nithya Shanti is passionate about helping others realize the joy that exists within. As a host of RoundGlass' weekly podcast "The Stories We Tell," and through his work at the Nithya Shanti Foundation, Shanti works to address contemporary issues through spiritual teachings of mindfulness and compassion.
You may also like: