Live Fearlessly Amid Uncertainty
Live Fearlessly Amid Uncertainty
12 Sessions|Course| Meditation & Mindfulness
About this course
Fearful thoughts, a lack of control, and feeling unsure can keep us stuck, unable to choose our next move. In this course, mindfulness teacher Palma Michel will help you investigate the power in the present moment, notice the lessons that can come from it, and help you get in touch with the part of yourself that is already secure and whole. In this course, you'll learn how to befriend the unknown and embrace the possibility and full potential of what may come next.
Live your life healthy, happy, whole.
About the teacher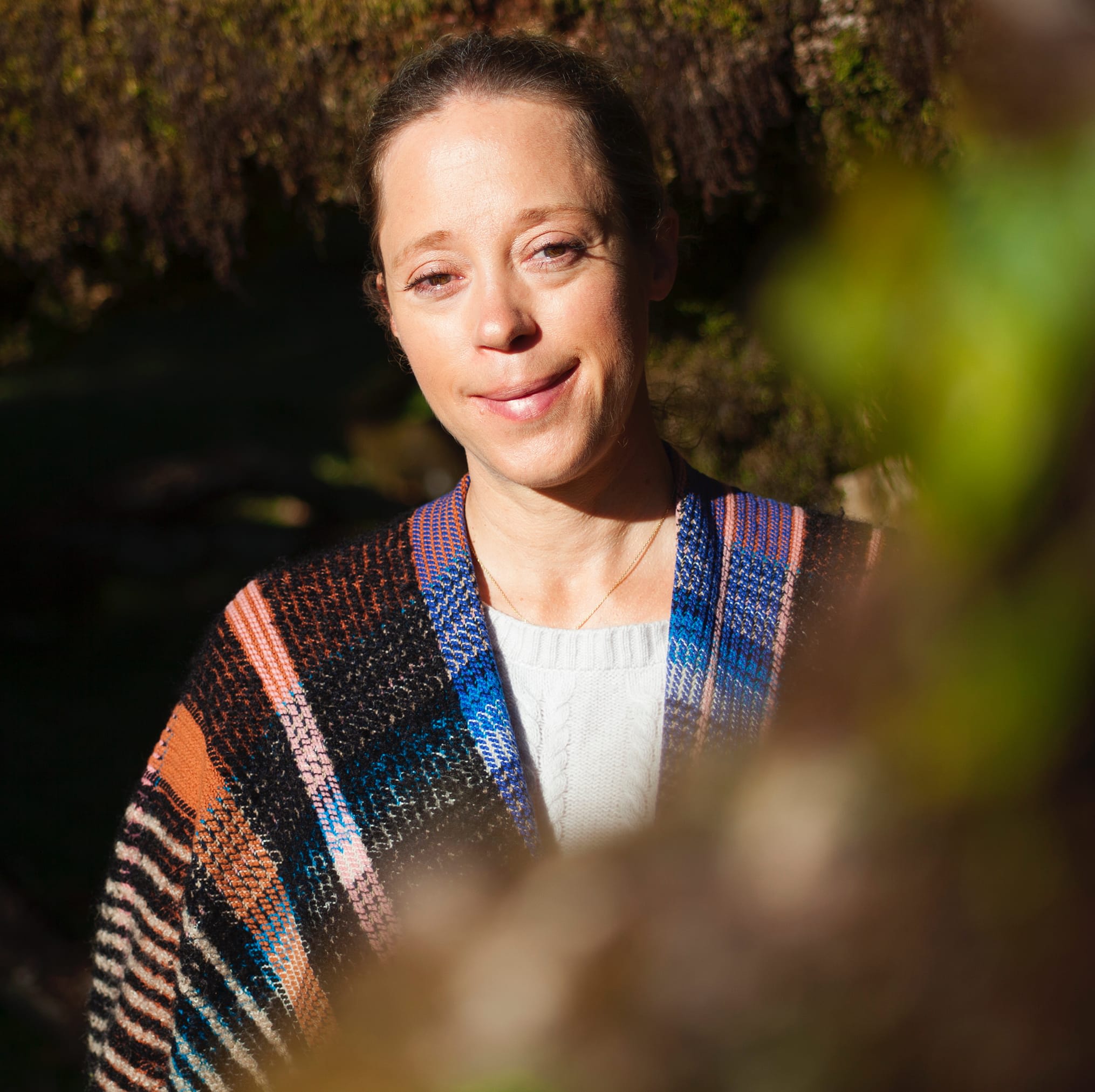 Palma Michel
Mindfulness Coach Palma Michel helps you unleash the full potential of your mind, allowing you to create a purpose-driven, meaningful, and highly impactful life. Her business combines coaching along with meditative wisdom and techniques to empower CEOs, founders, emerging leaders, and high potentials in a variety of ways.
You may also like: