Easy Breath Meditation for Stress
Easy Breath Meditation for Stress
8 Mins|Class| Meditation & Mindfulness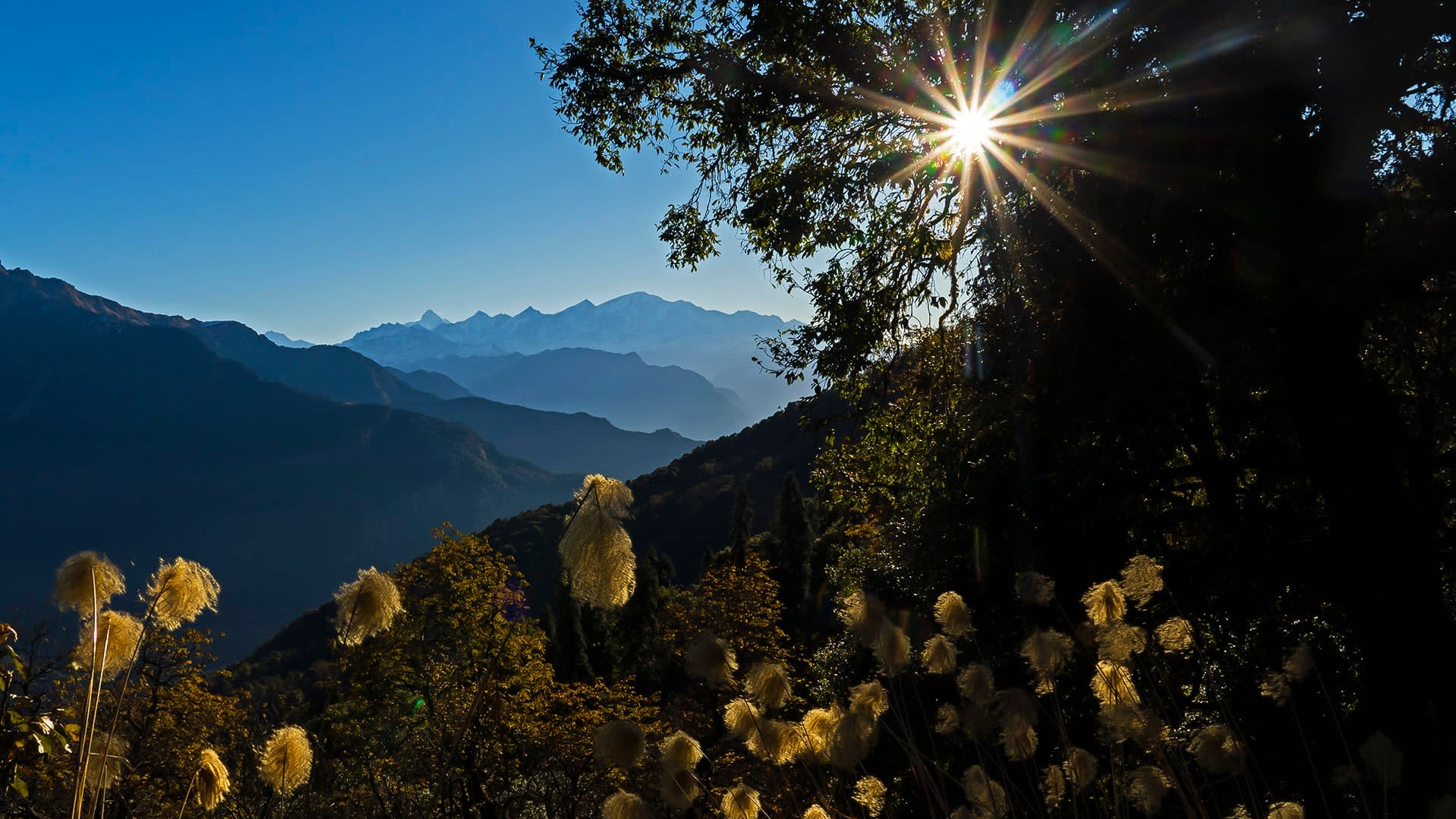 About this class
Learn to use the power of your breath to activate your body's relaxation response and experience immediate calm.
By focusing on the sensations of your breath for a few minutes, and bringing your mind back to them every time you get distracted, you will gently train your attention to stop wandering and worrying about imaginary scenarios created by your mind. This will keep you staying calm and grounded in the present moment instead.

Live your life healthy, happy, whole.
About the teacher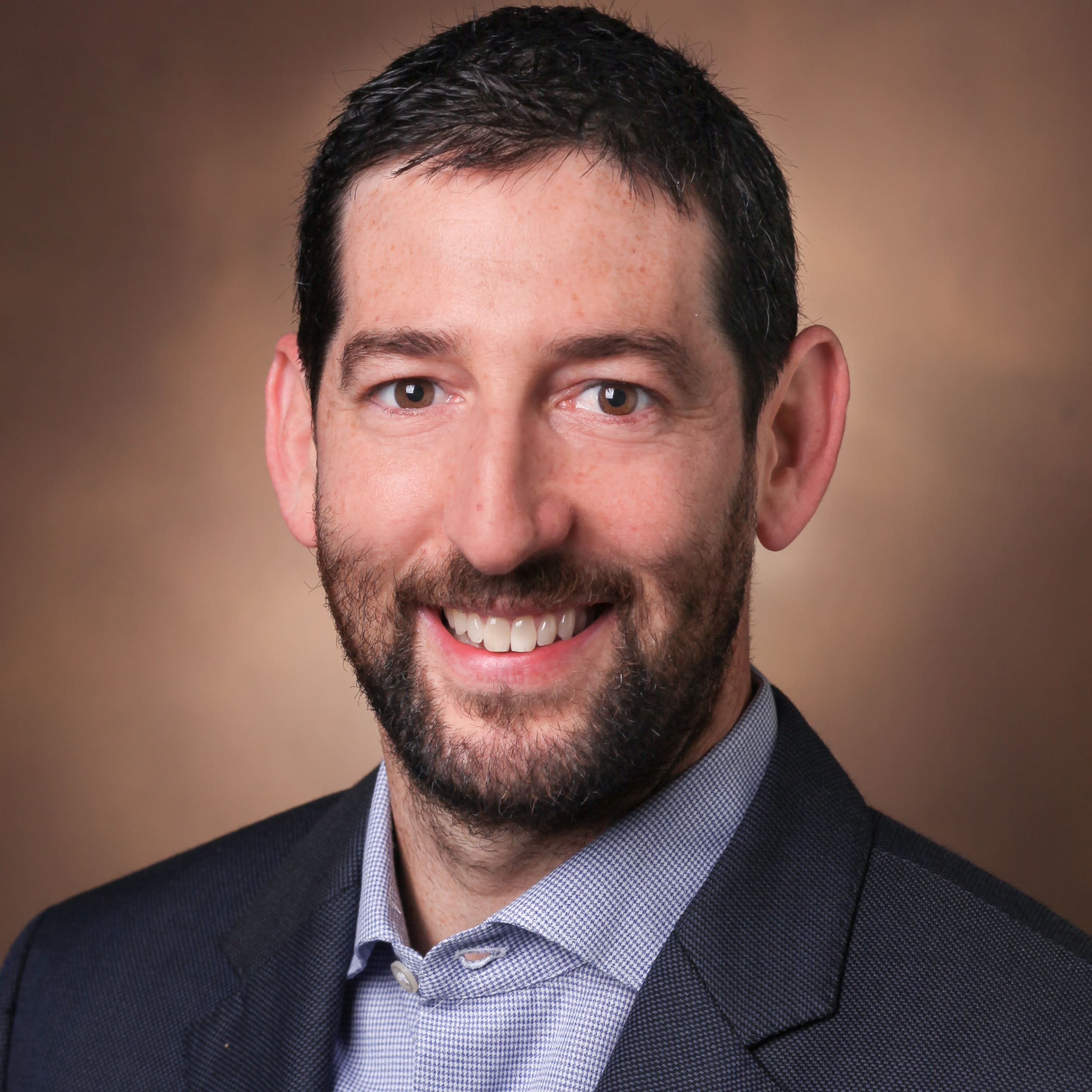 Dr. David Vago
David Vago, Ph.D., is on a mission to alleviate suffering and improve wellbeing through investigating connections between the mind, brain, and body. He has over 15 years of experience studying the basic neurobiological mechanisms supporting mind-body practices in relation to wellbeing and over 25 years of formal meditation training.
You may also like: