Increase Focus and Concentration
Increase Focus and Concentration
11 Mins|Class| Meditation & Mindfulness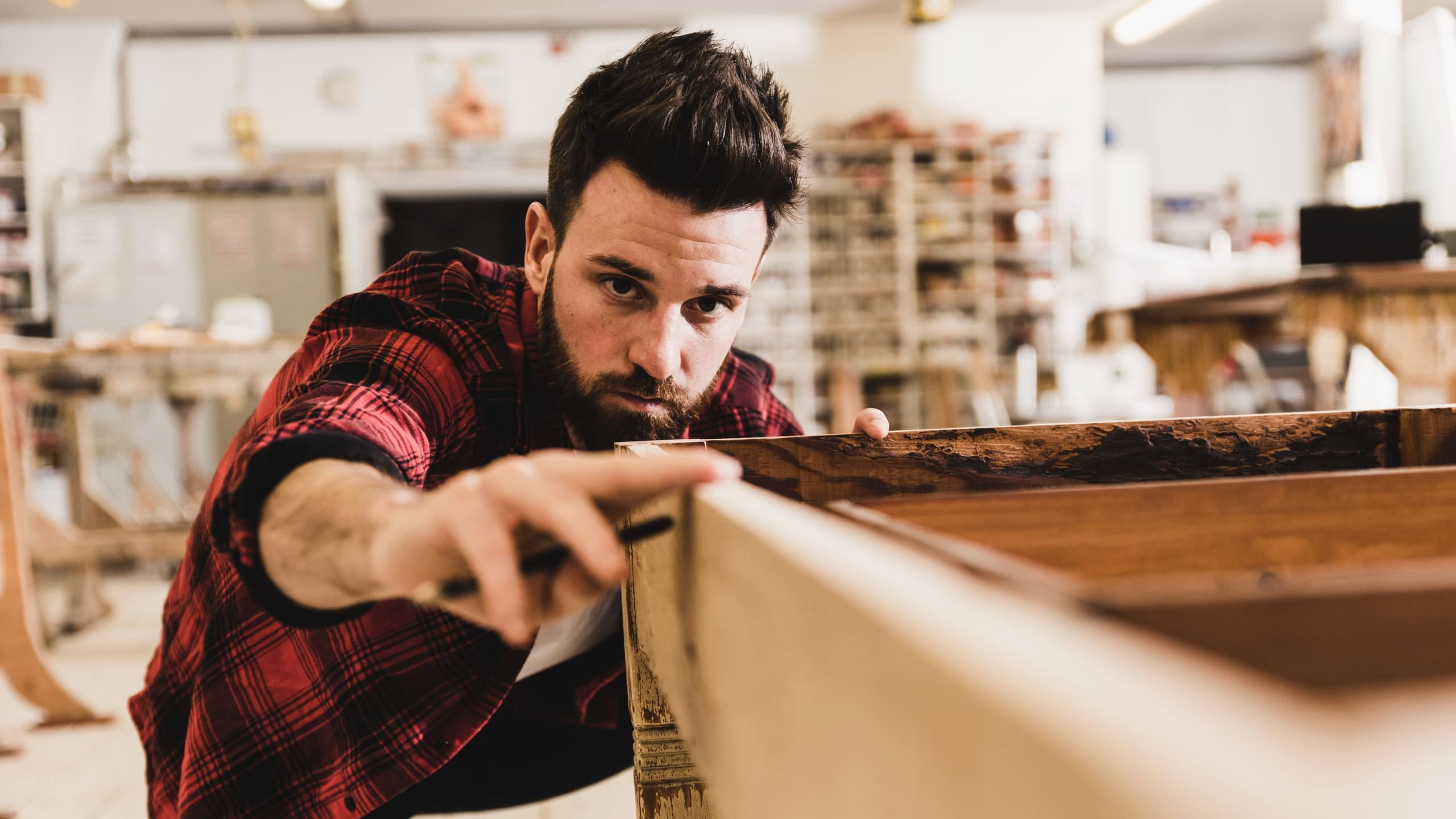 About this class
When thoughts and emotions are cluttering your mind, this mindfulness practice will help you concentrate and focus.
This meditation will help us learn the important skill of keeping our mind focused and grounded in one object at a time. By doing this, we will be able to better regulate our emotions, feel more balanced, and be less distracted. More importantly, with regular practice we will regain control over our minds, so we can use them to our advantage.

Live your life healthy, happy, whole.
About the teacher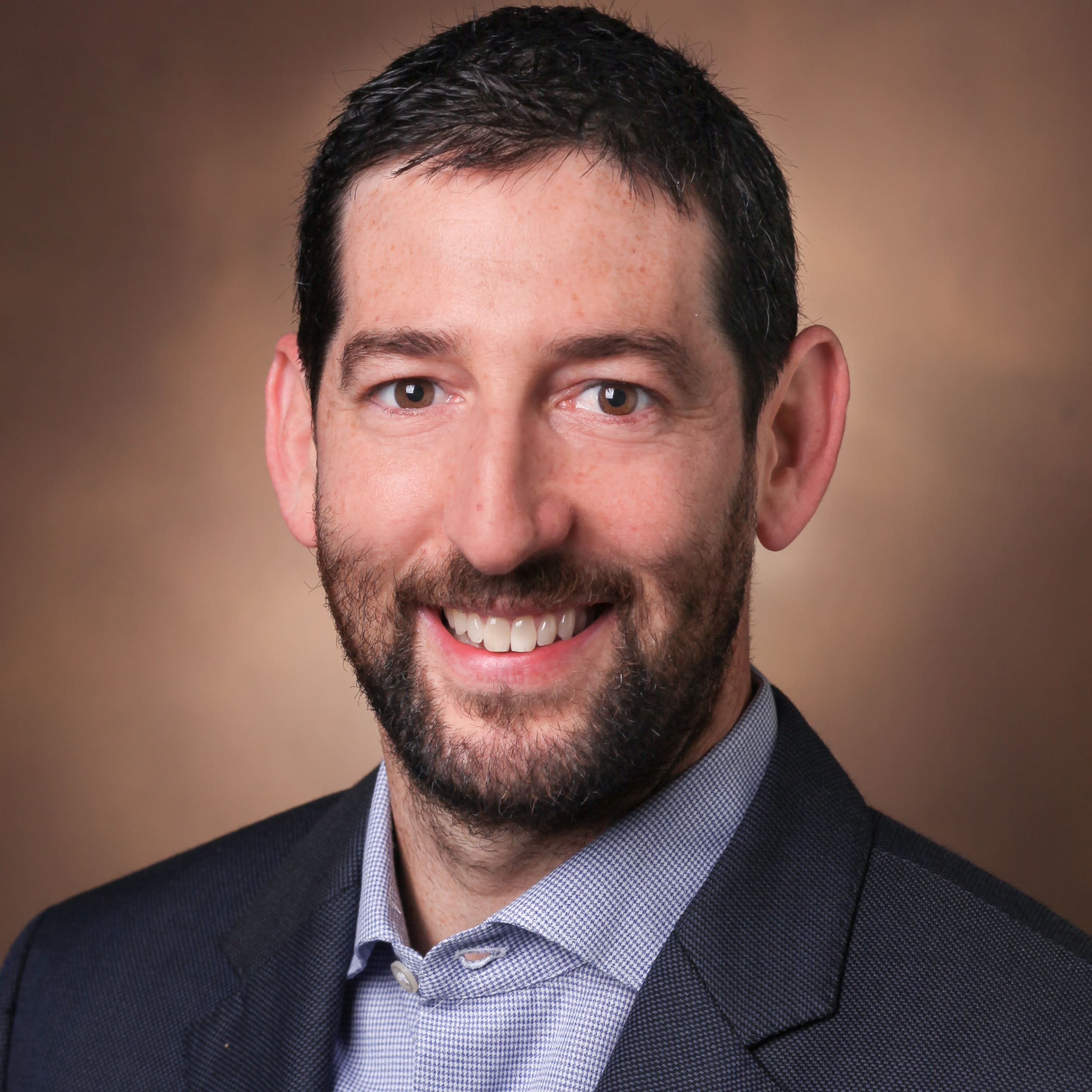 Dr. David Vago
David Vago, Ph.D., is on a mission to alleviate suffering and improve wellbeing through investigating connections between the mind, brain, and body. He has over 15 years of experience studying the basic neurobiological mechanisms supporting mind-body practices in relation to wellbeing and over 25 years of formal meditation training.
You may also like: