Body Scan for Anxiety
Body Scan for Anxiety
16 Mins|Class| Meditation & Mindfulness
About this class
This mindfulness practice will help you get out of your anxious mind, focusing on the sensations of the body instead.
This core mindfulness meditation called a body scan, will train your attention to focus on just one thing at a time — in this case, the physical sensations in the body. It helps with symptoms of stress and anxiety, and is a great tool to have during emotionally challenging times.
We hope you enjoyed your guest pass to RoundGlass Living.
Create your free account to experience more.
About the teacher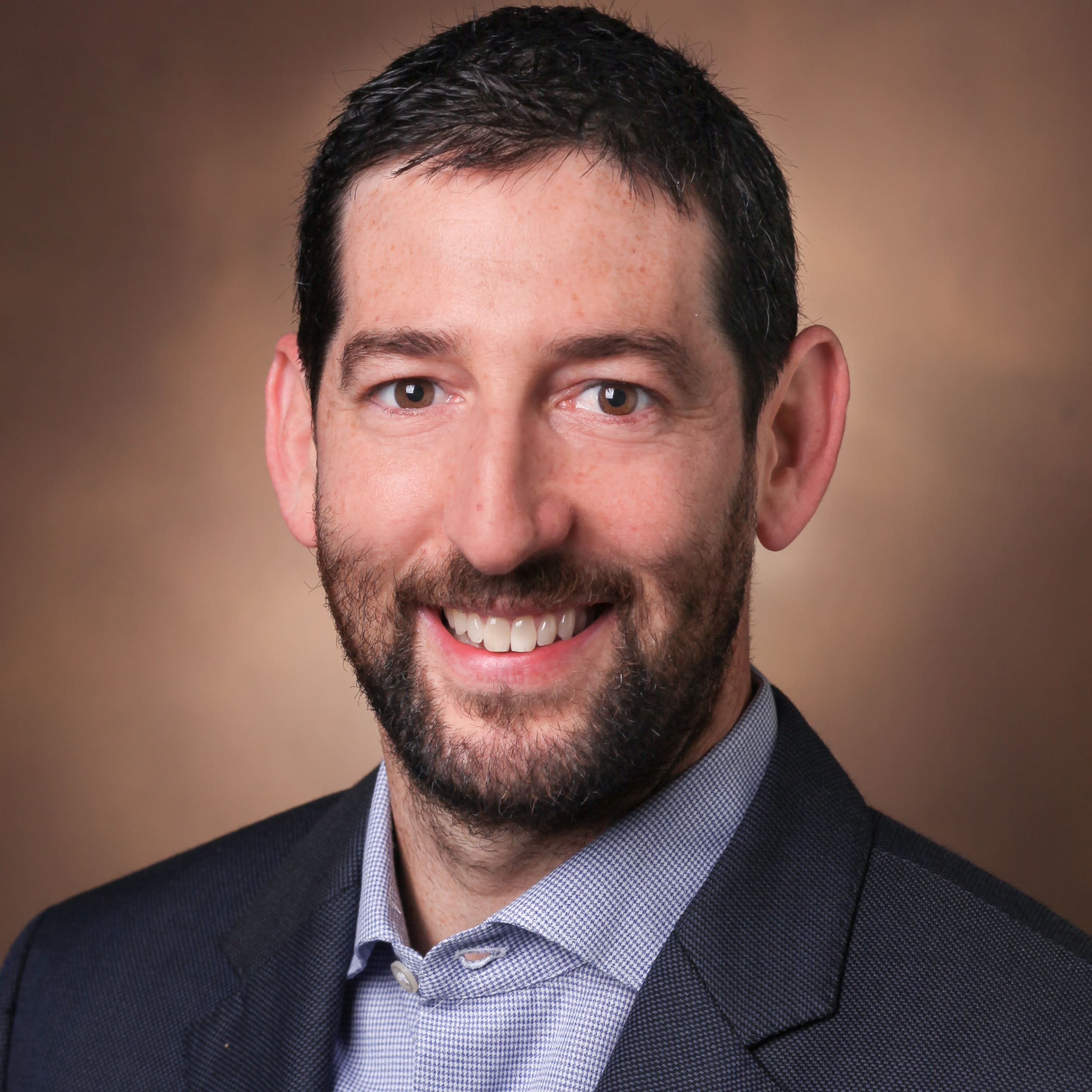 Dr. David Vago
David Vago, Ph.D., is on a mission to alleviate suffering and improve wellbeing through investigating connections between the mind, brain, and body. He has over 15 years of experience studying the basic neurobiological mechanisms supporting mind-body practices in relation to wellbeing and over 25 years of formal meditation training.
You may also like: