Finding Strength in Traumatic Times
Finding Strength in Traumatic Times
31 Mins|On-demand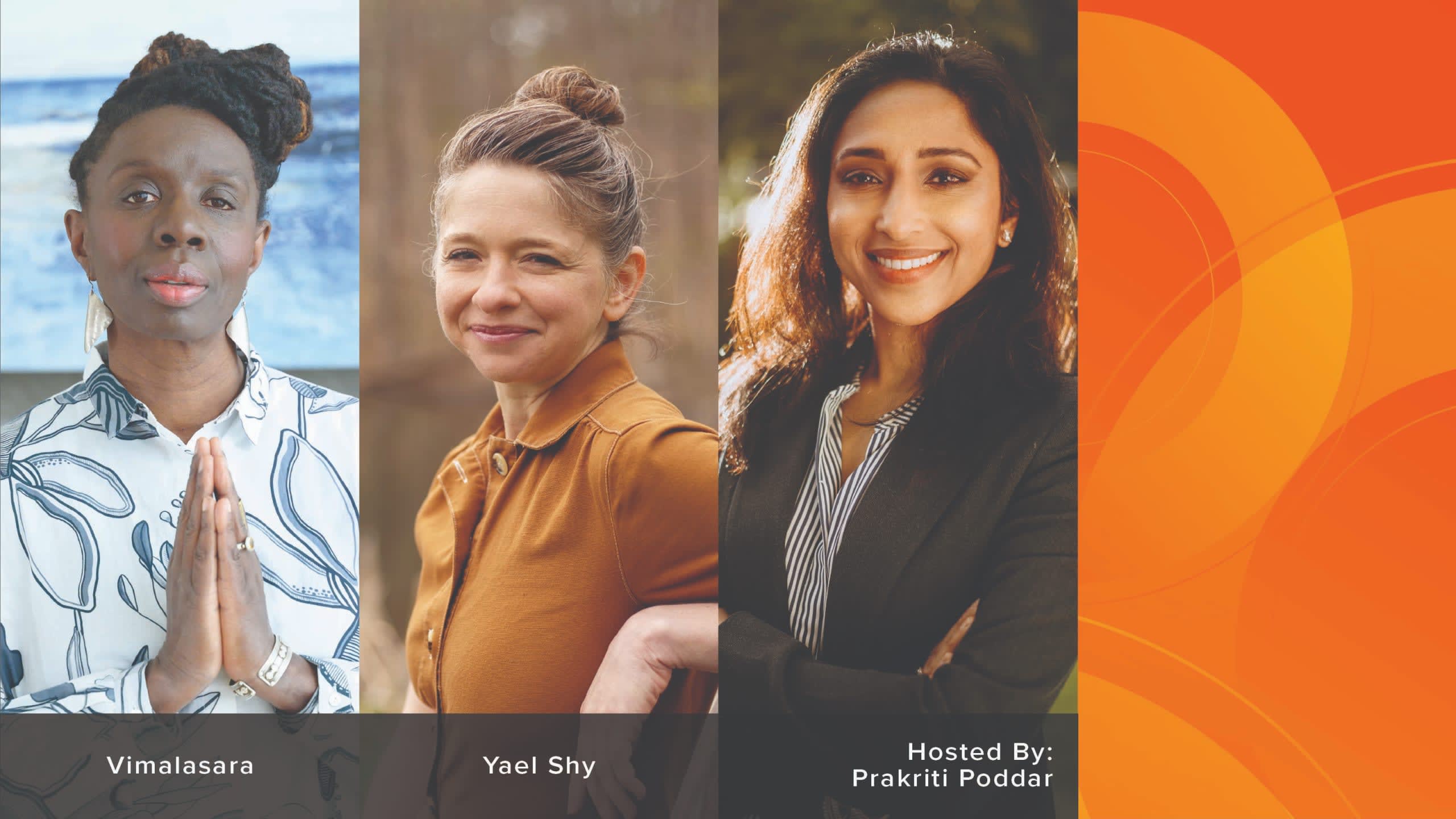 About this session
Trauma specialist and ten-time author Vimalasara joins Prakriti Poddar and meditation teacher, author, and coach Yael Shy, to discuss how they transformed their lives from suffering to thriving, plus advice for letting go of our painful past stories.
About the host
s
Prakriti Poddar
Mental health and wellbeing isn't just a passion. It's a purpose that drives my everyday life mission.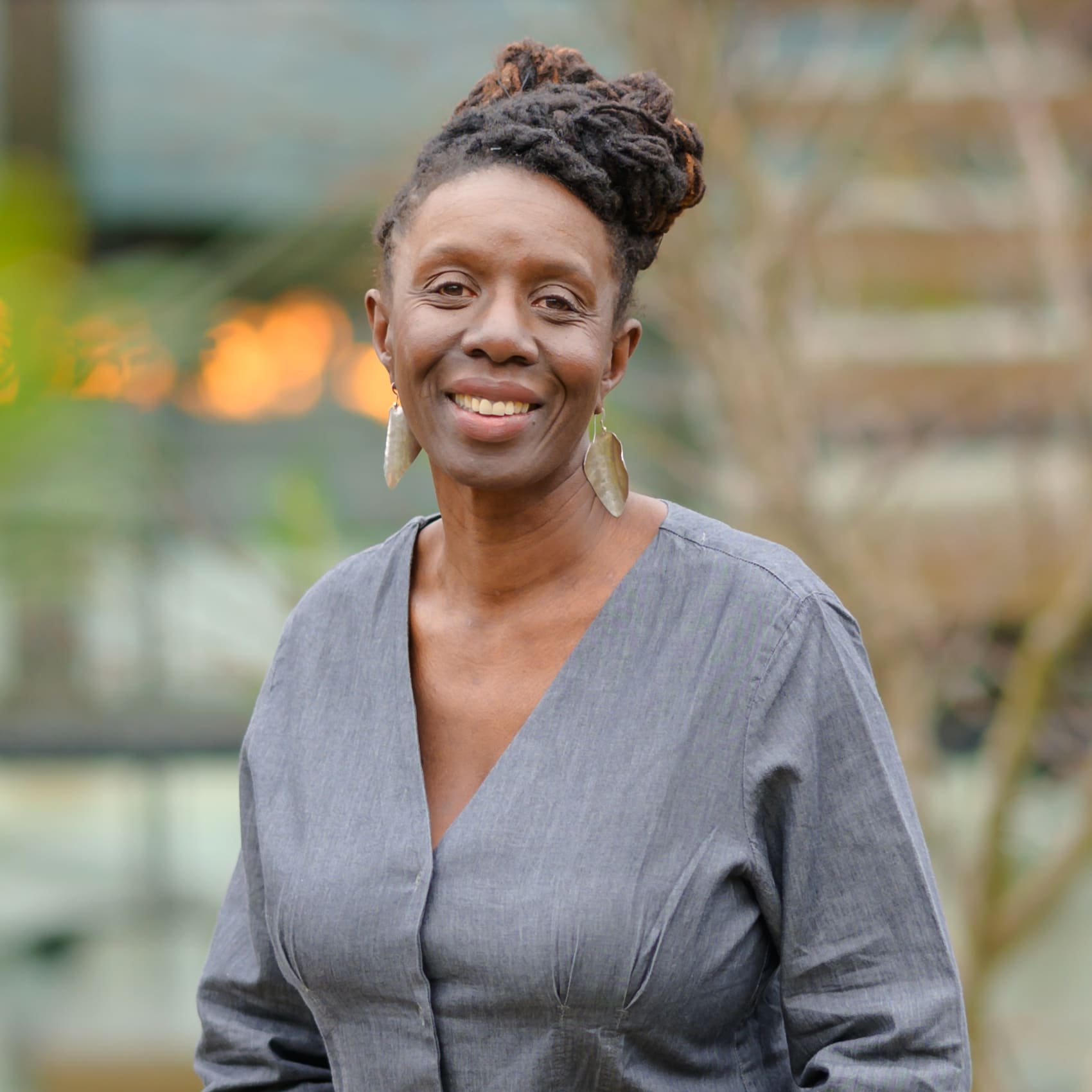 Valerie (Vimalasara) Mason-John
Vimalasara is committed to assisting others live healthier, happier lives through mindfulness. She is has over 30 years of experience as a Dharma teacher, trauma expert, and certified mindfulness teacher.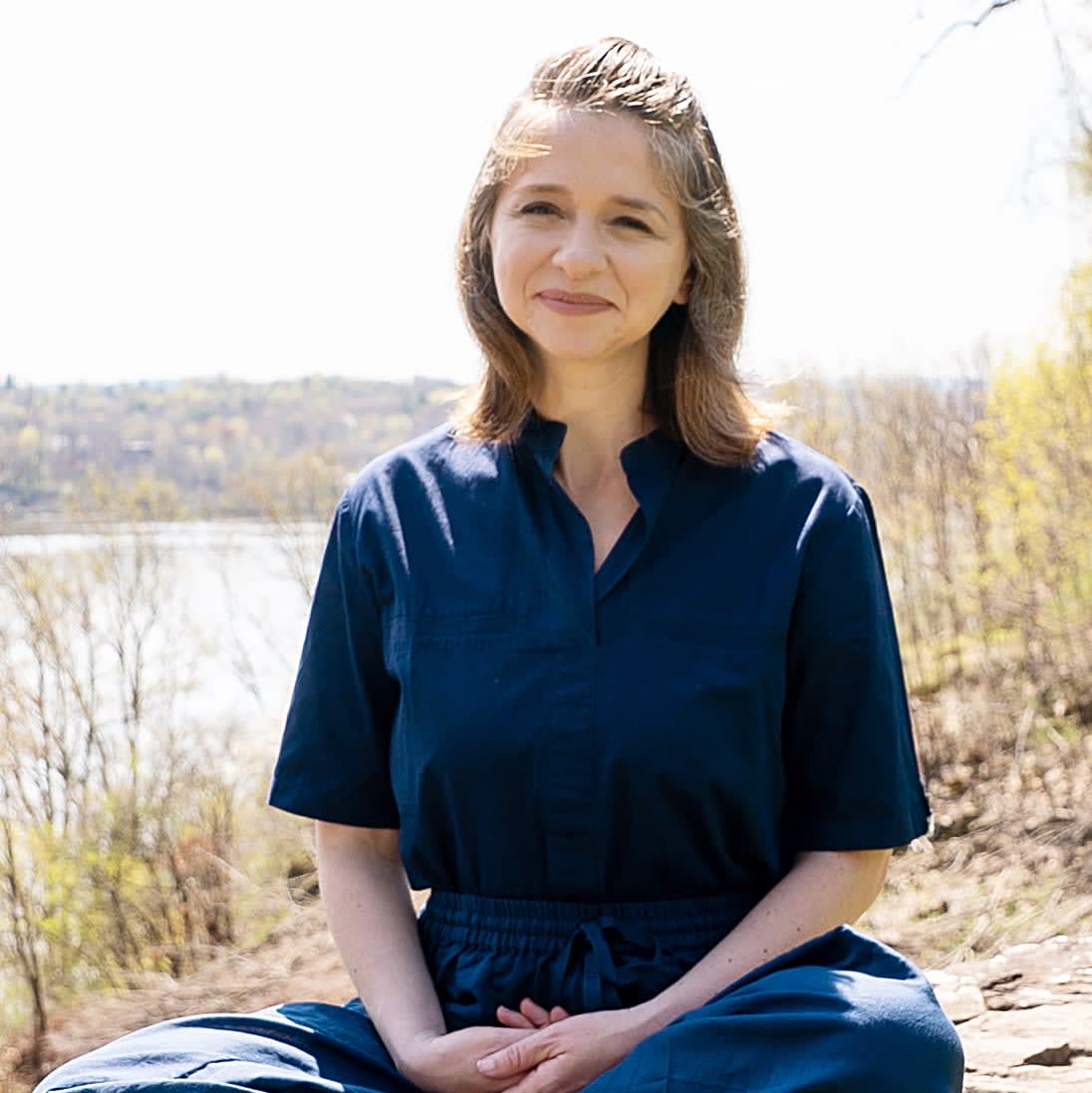 Yael Shy
Yael Shy offers over 10 years of experience as a meditation teacher in addition to 20 years of experience as practitioner in a variety of traditions. She primarily works with parents, in addition to young adults to help navigate their twenties, or better cope with change.
More from Prakriti Poddar
More from Yael Shy
More from Valerie (Vimalasara) Mason-John