Yoga to Balance Nature's Elements
Yoga to Balance Nature's Elements
7 Sessions|Course
About this course
According to the ancient Indian system of wholistic healing called Ayurveda, everything in the universe is made up of a combination of 5 elements: earth, water, fire, air, and space. Inside our bodies, when these elements are out of balance, we feel disharmony — physically and mentally. In this course, yoga teacher Shani Dayal teaches how to use yoga, meditation, and breathwork to harmonize the elements, so you can feel calm and balanced in your mind and body.
Live your life healthy, happy, whole.
About the teacher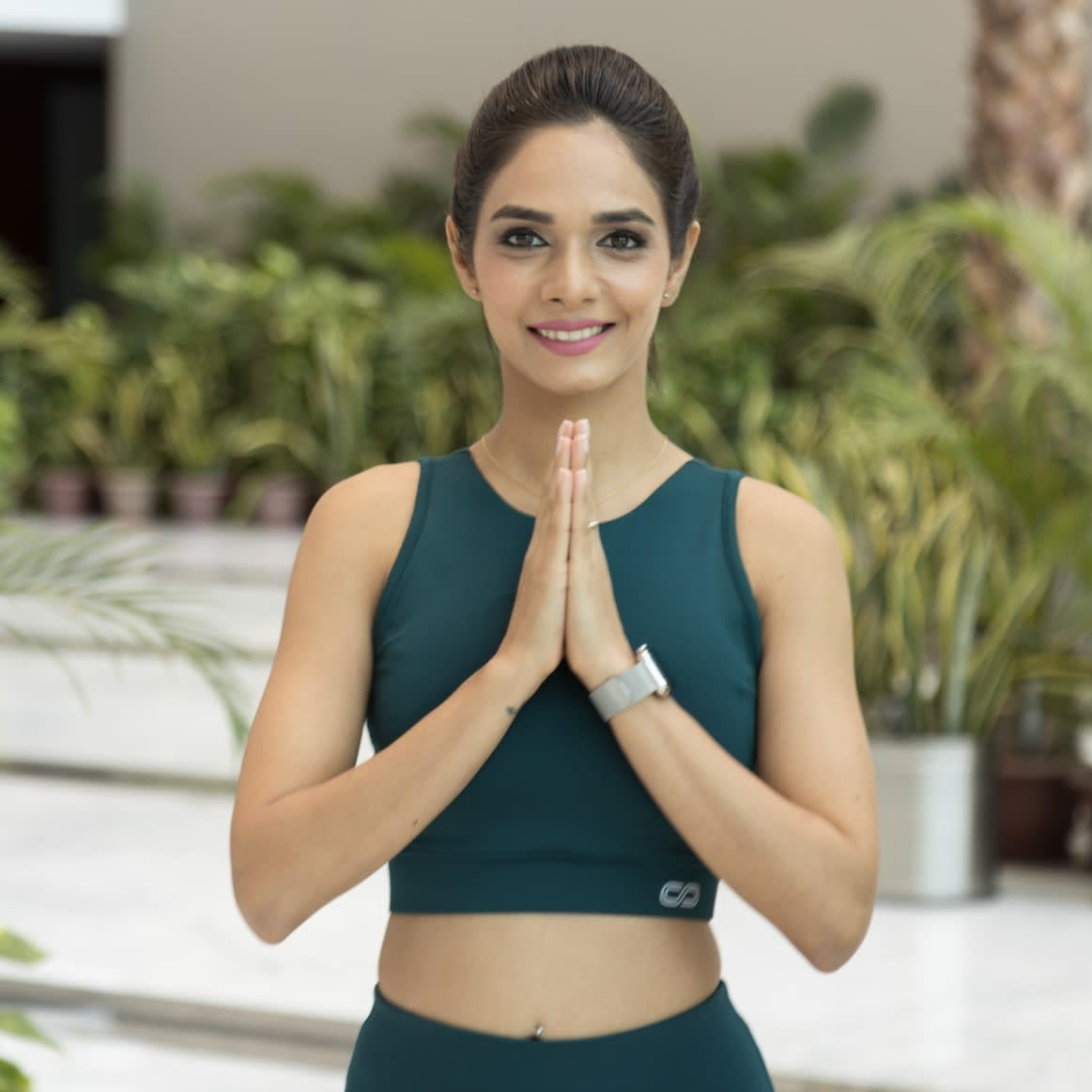 Shani Dayal
Meditation teacher Shani Dayal is passionate about teaching others the importance of mobility, body conditioning and joint health. She gives special importance to body and mind relaxation, destressing the nervous system and using the tools of pranayama and meditation for overall mental and physical wellbeing.
You may also like: