Whirling: A Sacred Dance for Deep Healing
Whirling: A Sacred Dance for Deep Healing
3 Sessions|Course| Meditation & Mindfulness, Rituals & Ceremonies, Music & Art
In this 3-session course, we will:
Learn new ways to support the body.
Identify and address pain patterns, sleep disturbances, and imbalances in the nervous system.
Work with restlessness, grief, and anxiety to find stillness in wellbeing.
About this course
Whirling is an ancient Sufi spinning practice that teaches how to become the steady witness of all that's swirling around us — both literally and figuratively. This three-session mini course teaches how to use this powerful movement meditation to discover your body's potential for self-healing and transformation.

Live your life healthy, happy, whole.
About the teacher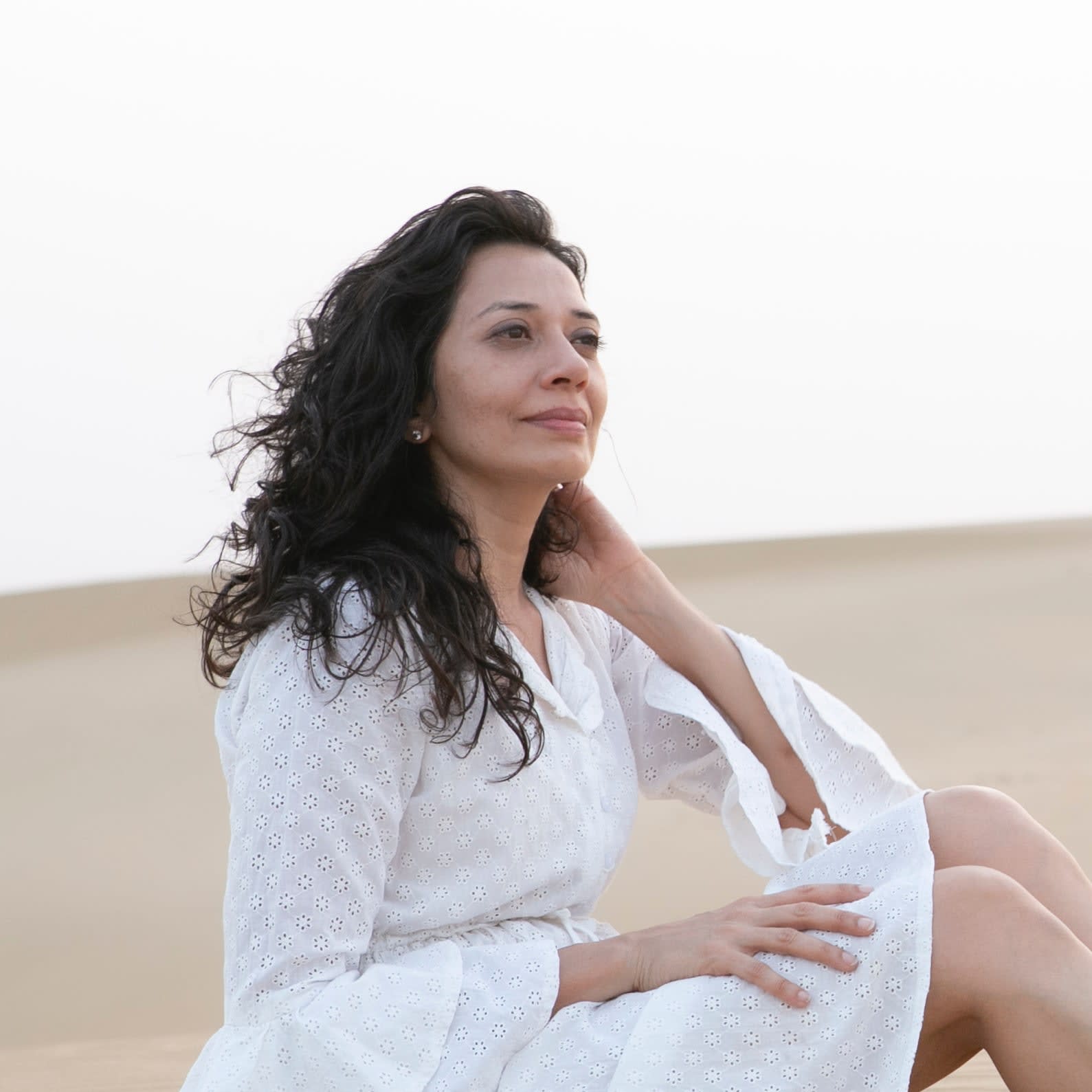 Zia Nath
Whirling instructor Zia Nath believes sacred dances transcend religion and spirituality, bringing us into the mystic consciousness. She is India's first internationally certified biodynamic craniosacral therapist and organizes diploma courses in the subject.
You may also like: