Visualizations to Find Your True Self
Visualizations to Find Your True Self
5 Sessions|Course| Meditation & Mindfulness
About this course
Rekindle your childlike wonder with spiritual healer and meditation teacher Tatum Barnes. He'll guide you through breathwork and visualizations to help you tap into underused and unseen parts of yourself that have shaped your identity since you were born. When you're in tune with the planet, your ancestors, your body, and the younger you, you'll let go of patterns that no longer serve you and cultivate a deep well of self-support that you can access anytime you need.
Live your life healthy, happy, whole.
About the teacher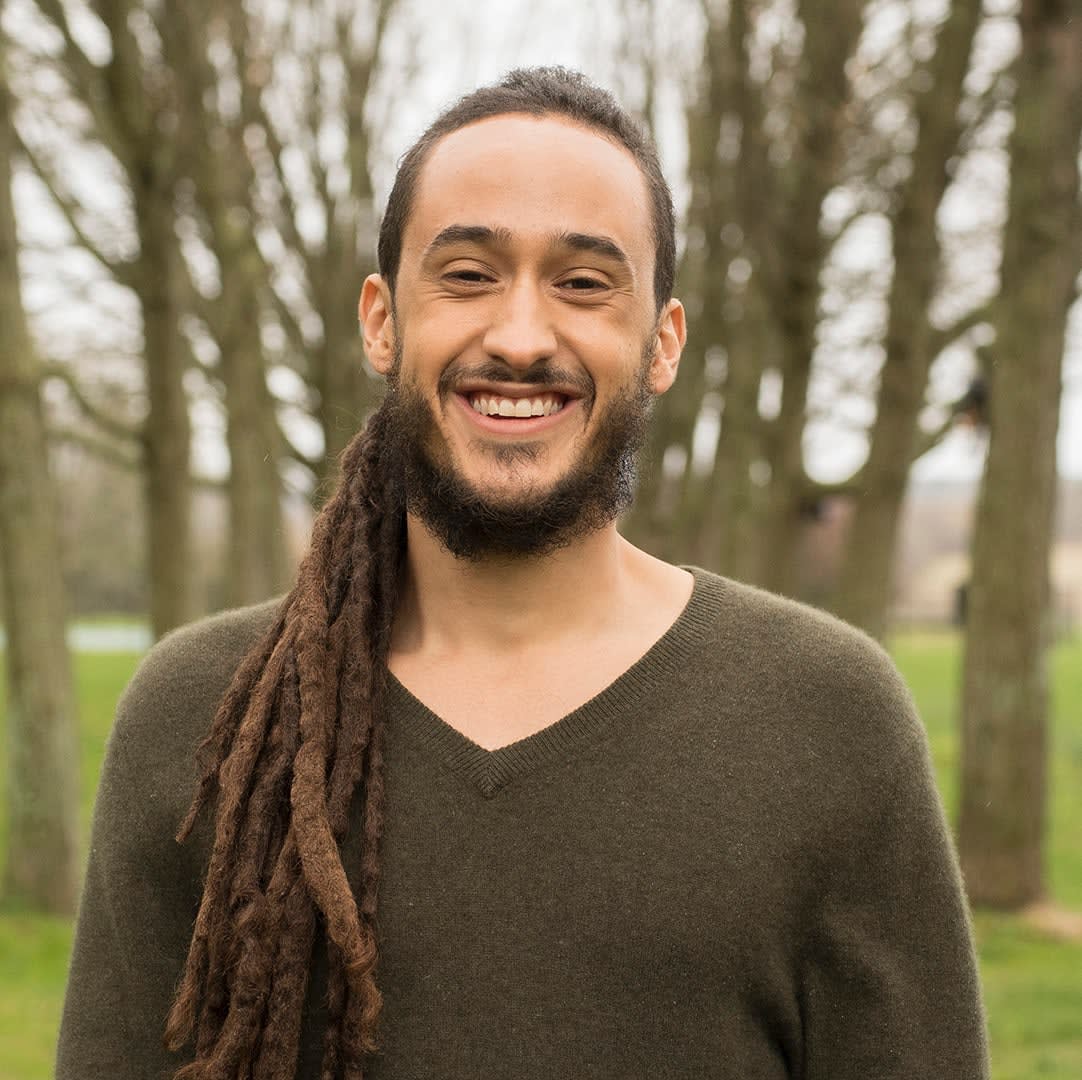 Tatum Barnes
A channel for the divine, a messenger, and a guide through transitions, Tatum Barnes facilitates meditations that bring people to the Seat of the Sacred within. Barnes enjoys working with diverse populations, including members of the African Diaspora as they embark on their journey of deep healing.
You may also like: