Strengthen Your Body Through Breath
Strengthen Your Body Through Breath
4 Sessions|Course| Meditation & Mindfulness, Yoga
About this course
Our bodies are a complex web of interconnected systems that rely on each other to function optimally. In this course, kundalini yoga instructor Kasandra Jewall demonstrates yoga practices that utilize movement and breath to foster equilibrium and health-boosting responses in the body.
Live your life healthy, happy, whole.
About the teacher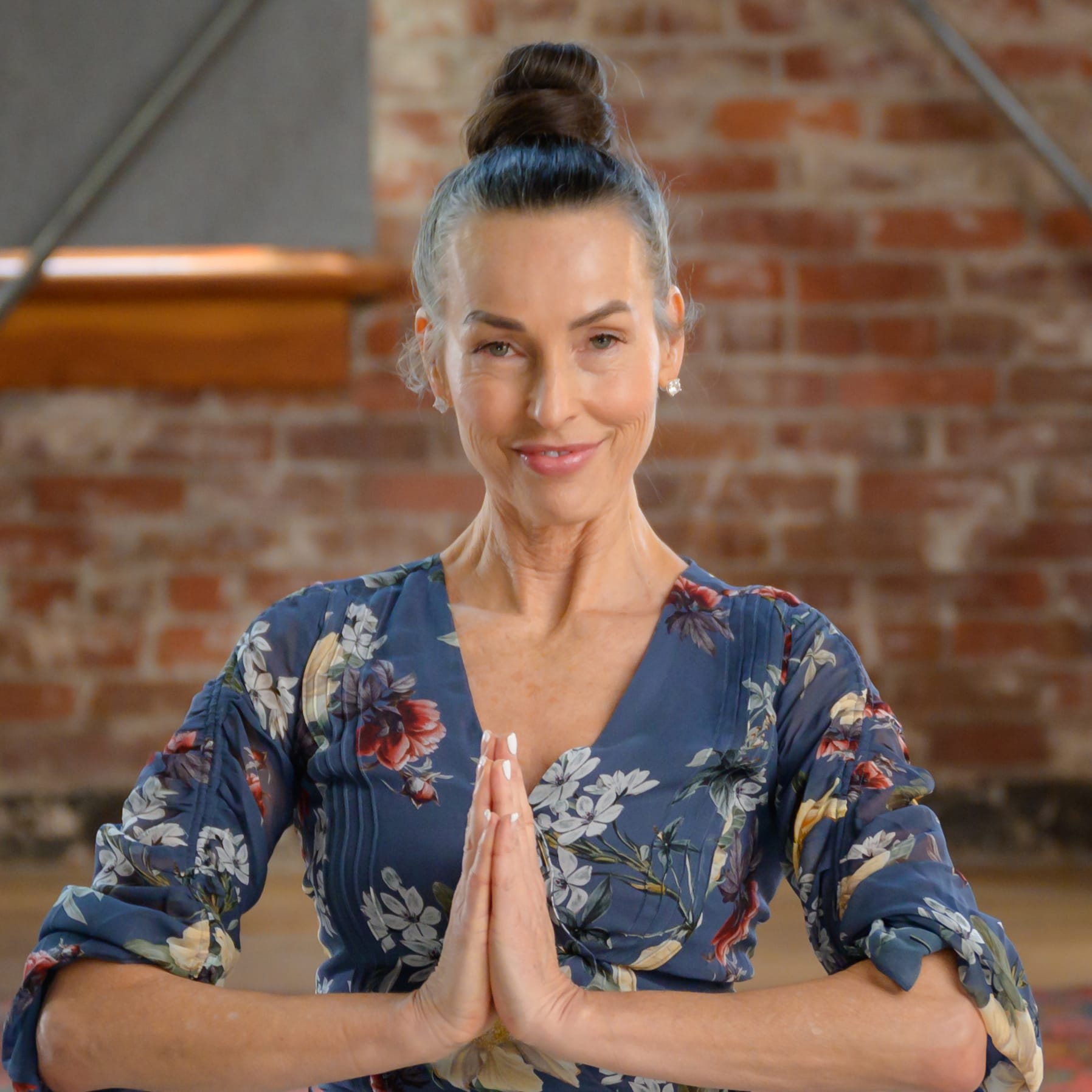 Kasandra Jewall
With over 30 years of advanced training in multiple styles of yoga, Kasandra Jewall provides individuals with an alternative to emotional and reactive states of being. Jewall also hopes to share the calm and centering she's found through establishing a personal meditative practice.
You may also like: