Reclaim Your Attention
Reclaim Your Attention
8 Sessions|Course| Meditation & Mindfulness
About this course
Where is your attention going? Corporations spend billions vying for it — and it works. Technology's affects can have disastrous repercussions on our mental and emotional wellbeing, our relationships, and even our physical health. The good news is through mindful practices, you can reclaim your attention by living wisely and intentionally. In this course, you'll learn from UX designer and mindfulness teacher Jay Vidyarthi meditations and creative practices to make real changes in your day-to-day life while becoming your own attention activist.
Live your life healthy, happy, whole.
About the teacher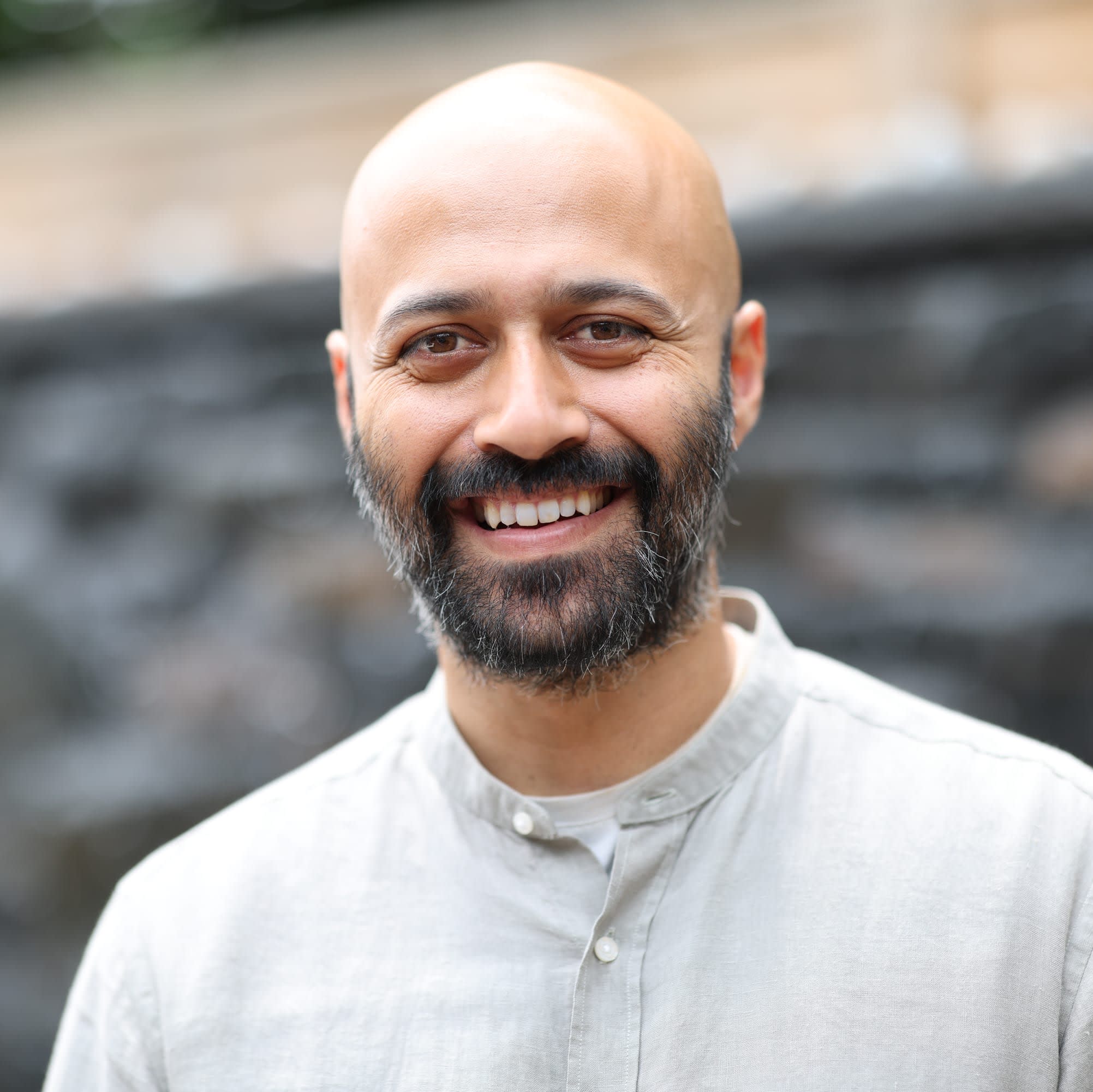 Jay Vidyarthi
Human-centered designer Jay Vidyarthi focuses on the intersection of mindfulness, design, technology, and ethics. He brings over a decade of meditation practice, in conjunction with his experience as a tech designer, to provide individuals with mindfulness tools that can help optimize their relationship with electronic devices and platforms.
You may also like: