Make Yoga a Lifestyle
Make Yoga a Lifestyle
10 Sessions|Course| Meditation & Mindfulness, Learning & Wisdom, Yoga
About this course
Most people in the West think that yoga is just a style of exercise meant to help us stretch and get in shape. But yoga is so much more than that! In this 10-part introductory course to the yogic lifestyle, you will learn about the "Eight Limbs of Yoga," which are the eight steps used by yogis to achieve physical, mental, and spiritual wellbeing. Through a series of very simple talks, practices, and journaling exercises, Christina Dufour will help you understand these steps and incorporate them into your daily life in easy and practical ways.

Live your life healthy, happy, whole.
About the teacher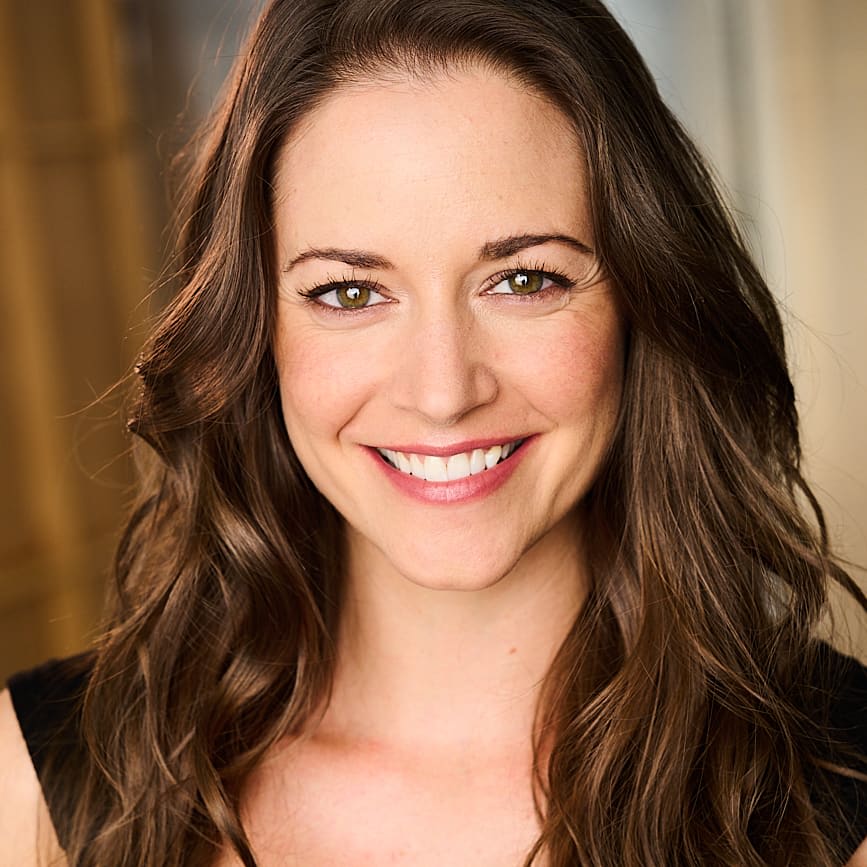 Christina Dufour
Christina brings mindfulness education and well-being life coaching to executives, entrepreneurs, and employee well-being programs for corporate teams through her company, The Carnelian Connection. She draws from her background in business management along with her training as a yoga instructor, to integrate wellbeing into professional spaces.
You may also like: