Discover the Gifts in Loneliness
Discover the Gifts in Loneliness
9 Sessions|Course| Meditation & Mindfulness
About this course
Nearly everyone experiences loneliness at some point in their lives, but if we look at it the right way, we can start to understand that solitude points us inward, offering up wisdom we didn't even know we needed. In this course on getting in touch with your own awesomeness (even if you feel anything but), meditation teacher Yael Shy teaches mindfulness tools to help you understand what your lonely feelings are trying to tell you, ultimately bringing more acceptance, worthiness, and love into your life.
Live your life healthy, happy, whole.
About the teacher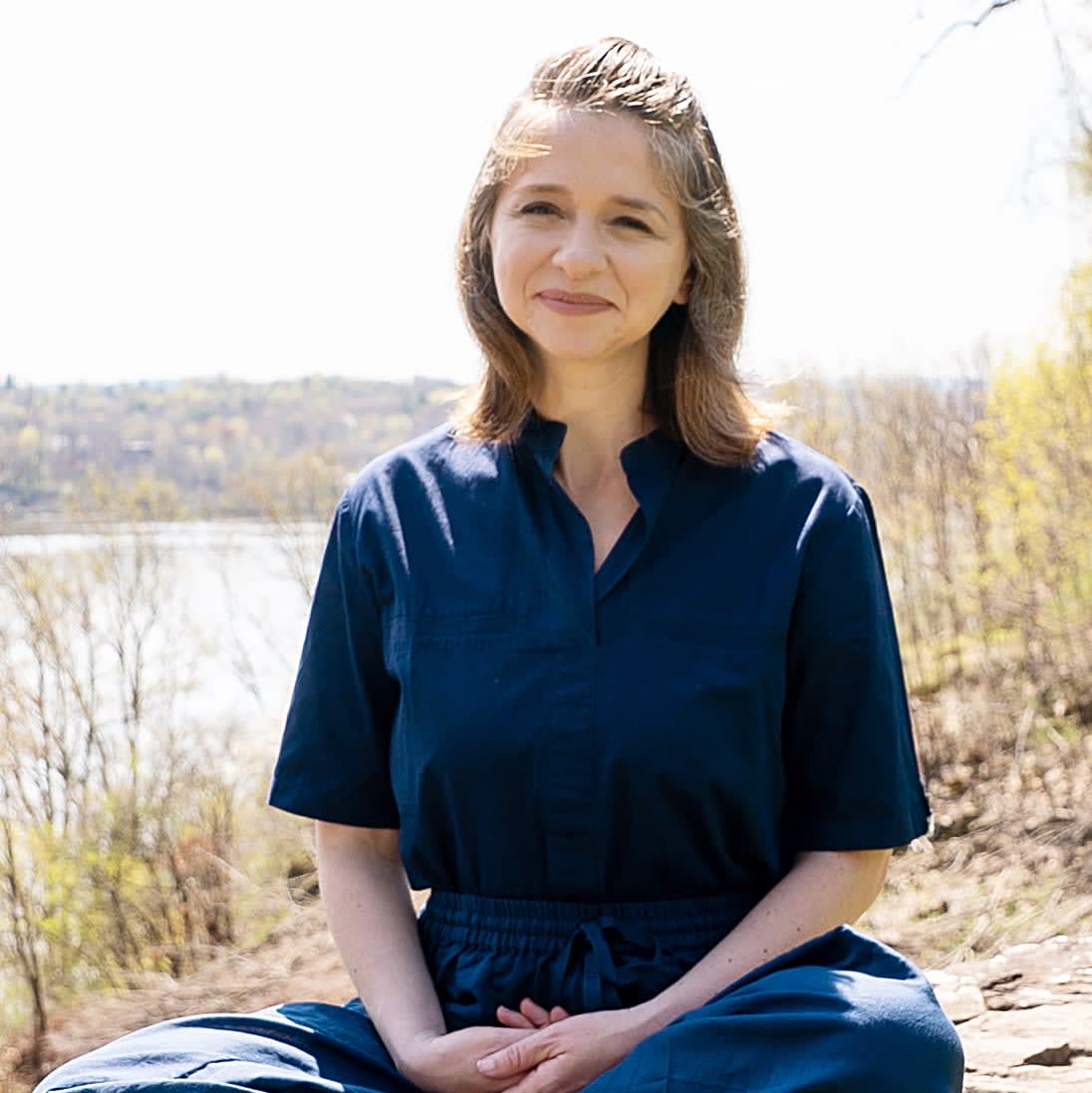 Yael Shy
Yael Shy offers over 10 years of experience as a meditation teacher in addition to 20 years of experience as practitioner in a variety of traditions. She primarily works with parents, in addition to young adults to help navigate their twenties, or better cope with change.
You may also like: