Compassionate Leadership
Compassionate Leadership
12 Sessions|Course| Meditation & Mindfulness
About this course
To be a great leader, emotional awareness is key. In this 12-session course with mindful leadership consultant Gayle Van Gils, we cultivate compassion, curiosity, and mindfulness techniques that will enhance your leadership skills at work and at home. Learn to lead from the heart today.

Live your life healthy, happy, whole.
About the teacher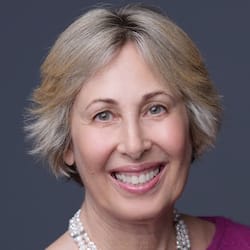 Gayle Van Gils
Gayle Van Gils first practiced meditation during her time in college, and it informed her career in the human side of business following her MBA studies. As an author, leadership consultant, and life coach, Van Gils opens hearts and minds to unlock meaning and success in life and business.
You may also like: