A Modern Guide to Mindfulness
A Modern Guide to Mindfulness
14 Sessions|Course| Meditation & Mindfulness
In this course, you will learn how to:
Meditate with movement, breath, sound, and energy
Cultivate compassion and gratitude
Transform stress and troubling emotions
Make mindfulness a lifestyle
About this course
Master the basics in this refreshing take on mindfulness.
From Hollywood car chases to basketball legend Kobe Bryant, this introduction to mindfulness takes a new-school approach — drawing on examples from sports, music, and pop culture. Join meditation teacher Curtis Smith to bring this ancient wisdom (and its science-backed benefits) to modern life and build a successful practice from the ground up.
Live your life healthy, happy, whole.
About the teacher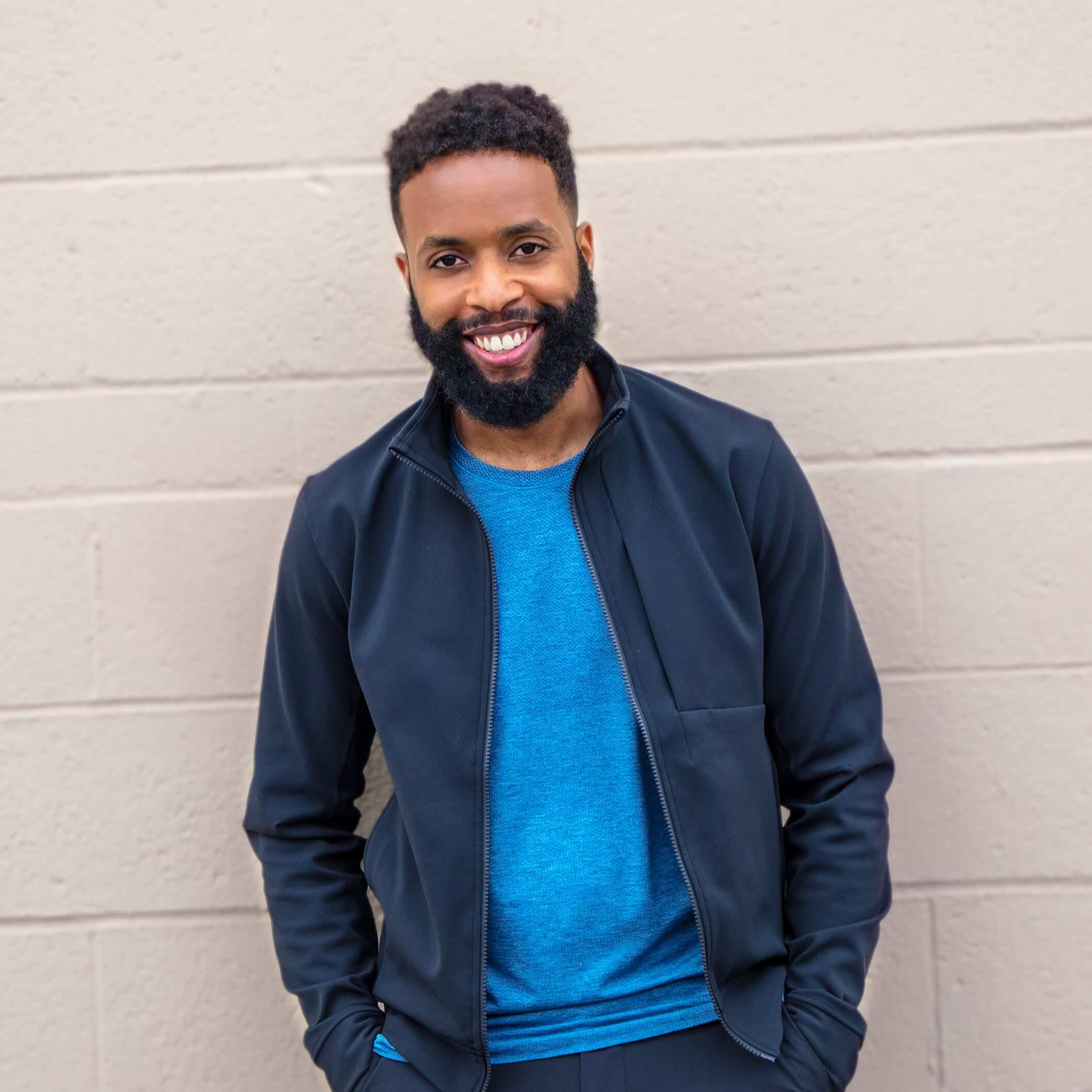 Curtis Smith
Motivational speaker and educator Curtis Smith has transformed thousands of lives by using music, movement, art and writing to activate the science-based benefits of mindfulness. Now the founder of Moment of Mindfulness, Smith has expanded his portfolio of clients to communities that benefit from culturally responsive mindfulness tools.
You may also like: