4-Week Mindfulness Journey
4-Week Mindfulness Journey
28 Sessions|Course| Meditation & Mindfulness
About this course
Mindfulness is simply paying attention to whatever is happening in the present moment —without judgment. If you do, you'll open up to the beauty that surrounds us at all times but can be hard to see when we're too busy worrying about past or future events. This course will teach you mindfulness practices such as breath awareness and a body scanning so you can find greater peace and more awareness in every beautiful moment.
Live your life healthy, happy, whole.
About the teacher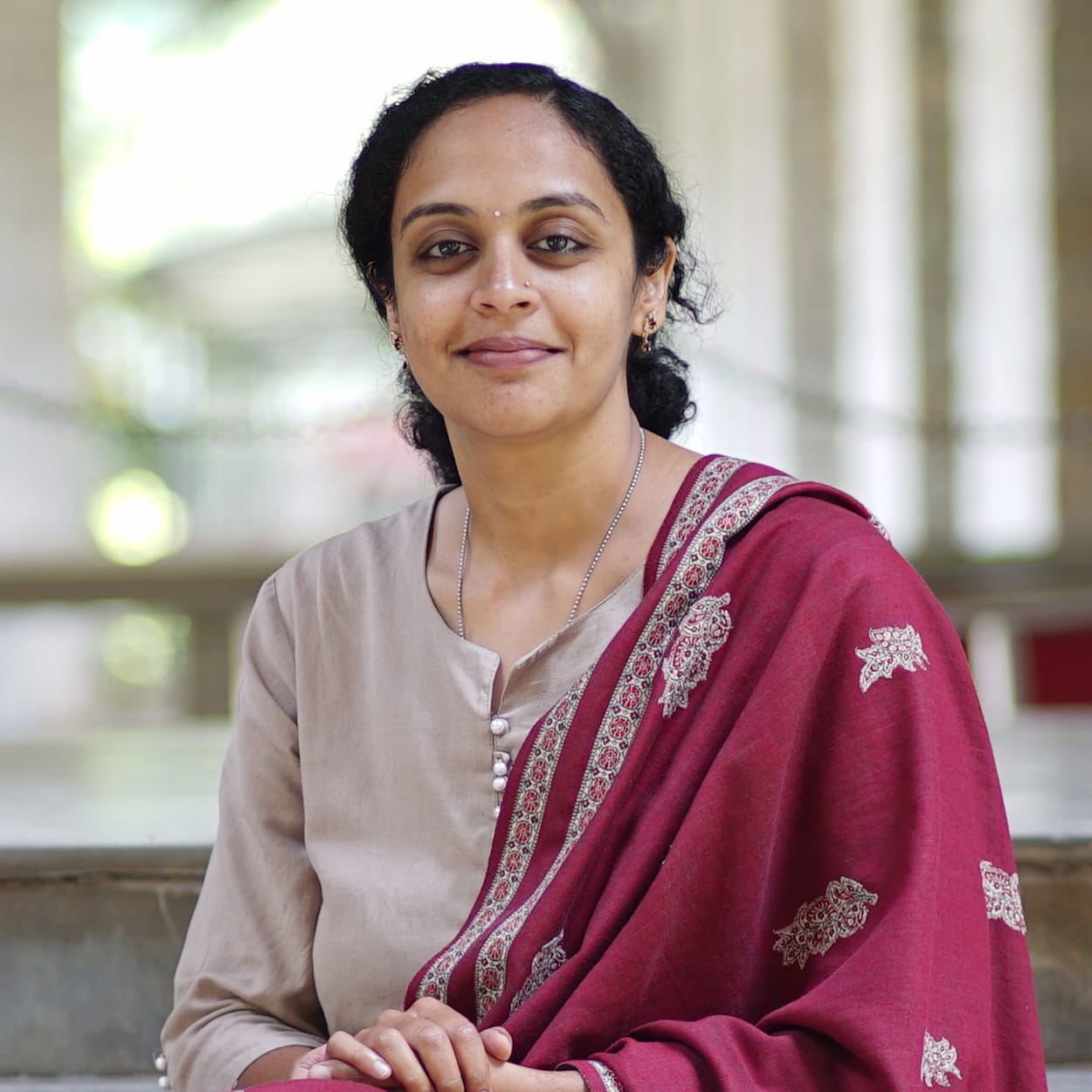 Jyothi Shyamsunder
Jyothi Shyamsunder is a mindfulness, compassion and consciousness practitioner with certifications in presence-oriented psychotherapy and Vipassana meditation.
You may also like: