4 Steps to Tame Anger
4 Steps to Tame Anger
4 Sessions|Course| Meditation & Mindfulness
In this four-session course on anger, you will:
Identify what anger feels like within you.
Get curious about what makes you angry.
Practice tools to soothe and process your anger.
About this course
Anger happens to the best of us. But it's how we respond to reactive feelings that dictates our wellbeing. In this course, join meditation teacher Lama Yeshe to learn how to get ahead of angry feelings before they become painful.

Live your life healthy, happy, whole.
About the teacher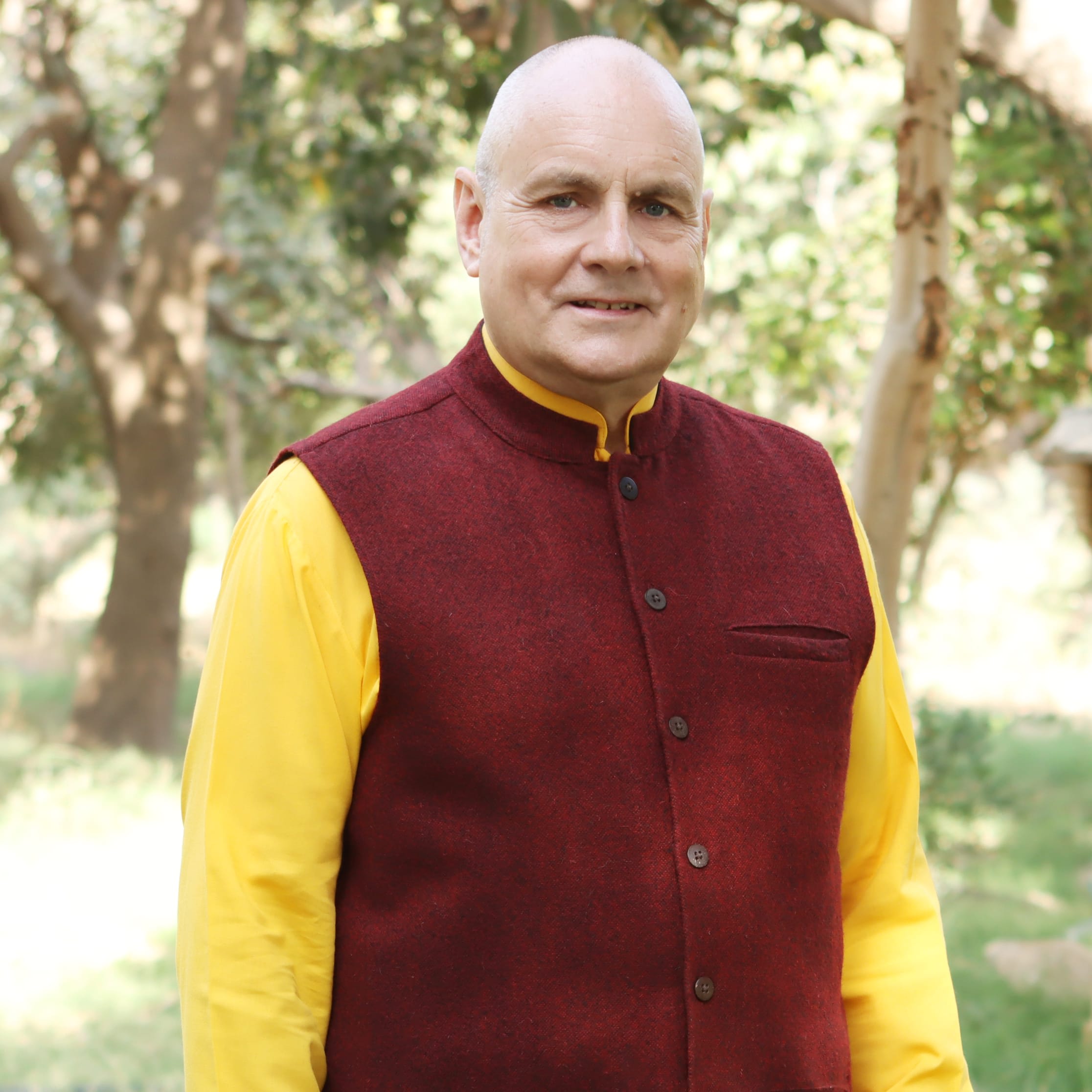 Lama Yeshe
A monk in the Kagyu tradition of Tibetan Buddhism, karma, Lama Yeshe aims to help as many people as possible through sound therapy, meditation, mindfulness, and emotional counseling sessions. Having studied mindfulness since the age of 19, Yeshe continues to expand on his passion for teaching both in person and virtually.
You may also like: