Warrior Pose I for Courage
Warrior Pose I for Courage
2 Mins|Mini Meditation| Yoga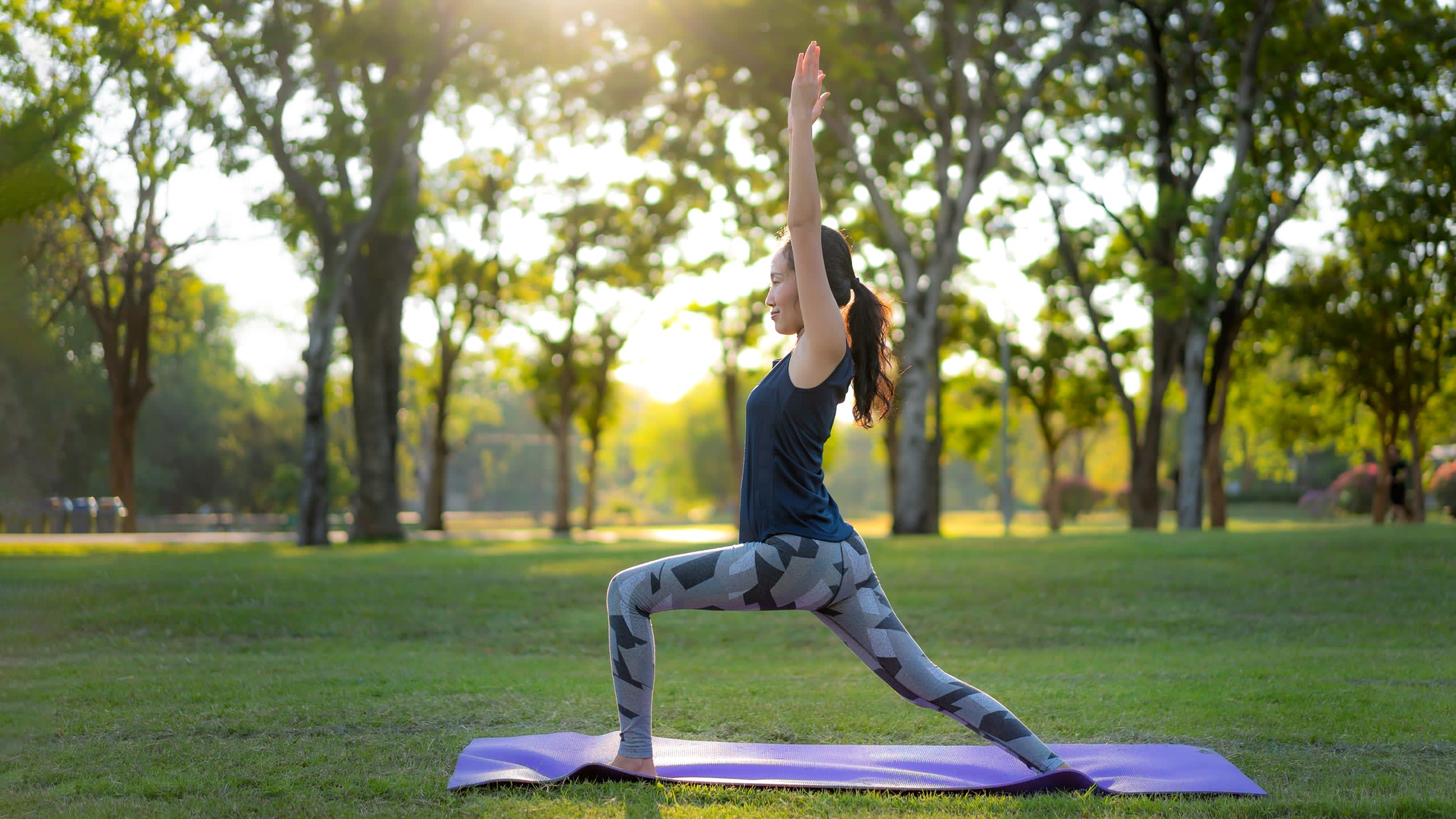 About this mini meditation
Find focus, power, and stability with this asana basics video tutorial for beginners.
Warrior Pose I (Virabhadrasana I) is one of the most fundamental yoga poses — but getting the alignment right can be tricky. Here, yoga teacher Shani Dayal shows you how.
Live your life healthy, happy, whole.
About the teacher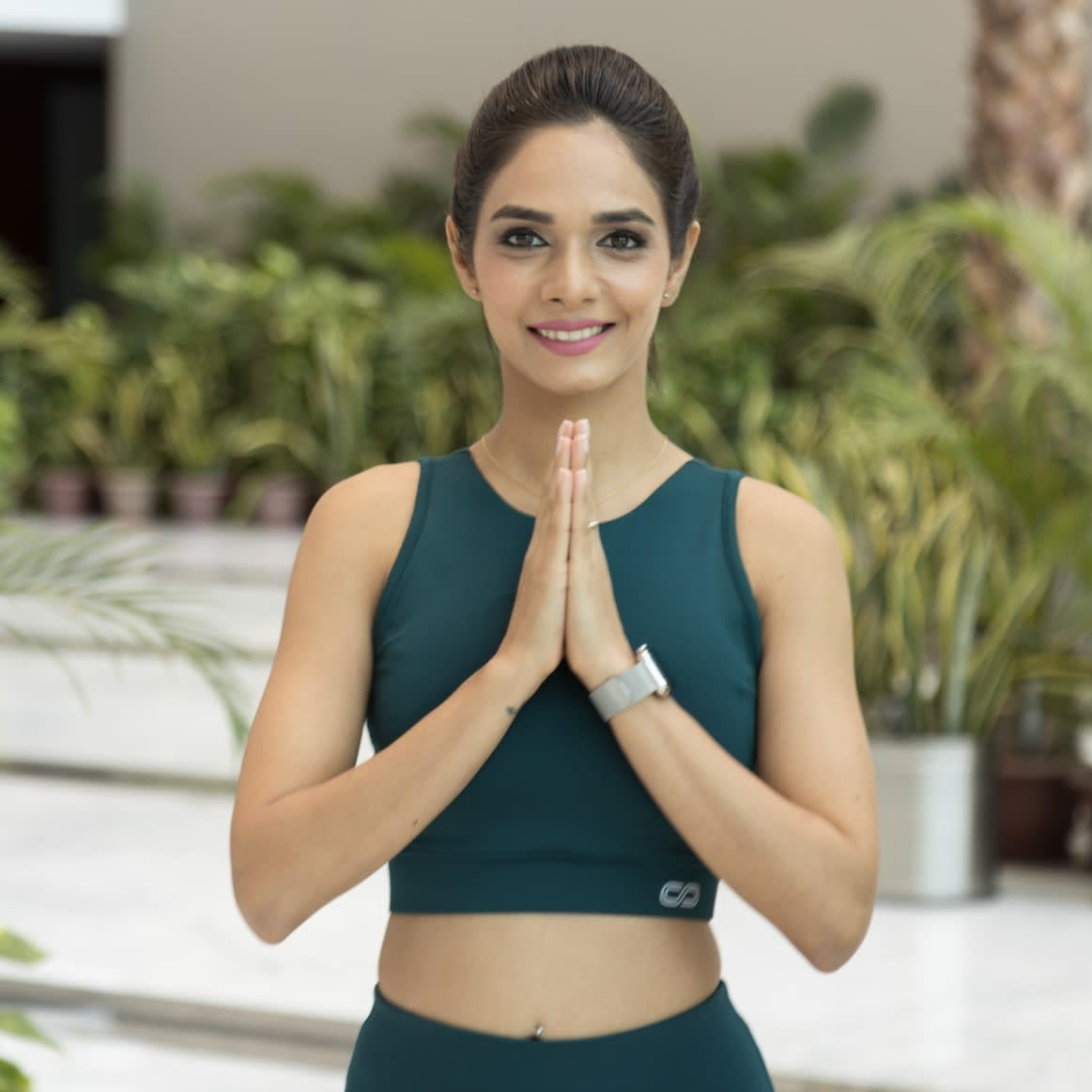 Shani Dayal
Meditation teacher Shani Dayal is passionate about teaching others the importance of mobility, body conditioning and joint health. She gives special importance to body and mind relaxation, destressing the nervous system and using the tools of pranayama and meditation for overall mental and physical wellbeing.
You may also like: