Visualization for Healthy Teen Relationships
Visualization for Healthy Teen Relationships
19 Mins|Class| Meditation & Mindfulness
About this class
Learn how to be more vulnerable, honest, empathetic, and respectful — for happier and healthier relationships.
Healthy relationships are essential to maintaining wellbeing of the mind and spirit. Use this meditation to explore and develop important emotional and behavioral skills that can help you better relate to the people in your life.

Live your life healthy, happy, whole.
About the teacher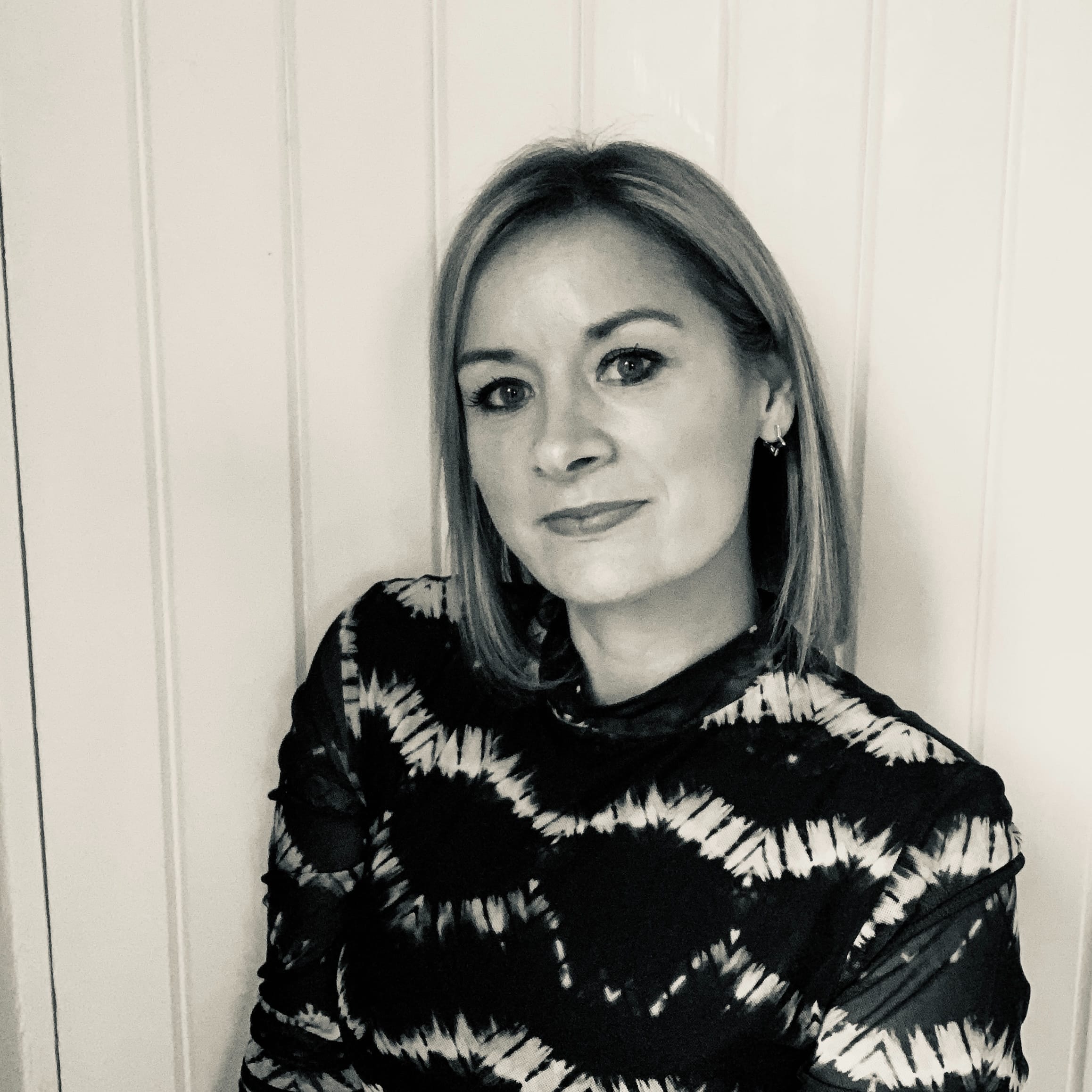 Sophie Fox
Sophie Fox believes in the incredible power of the mind. Her background and experience in psychology, hypnotherapy, and meditation, along with a passion for helping others to be the best version of themselves helps her empower individuals to have happy healthy minds.
You may also like: