Turn Adversity Into Opportunity
Turn Adversity Into Opportunity
13 Mins|Class| Meditation & Mindfulness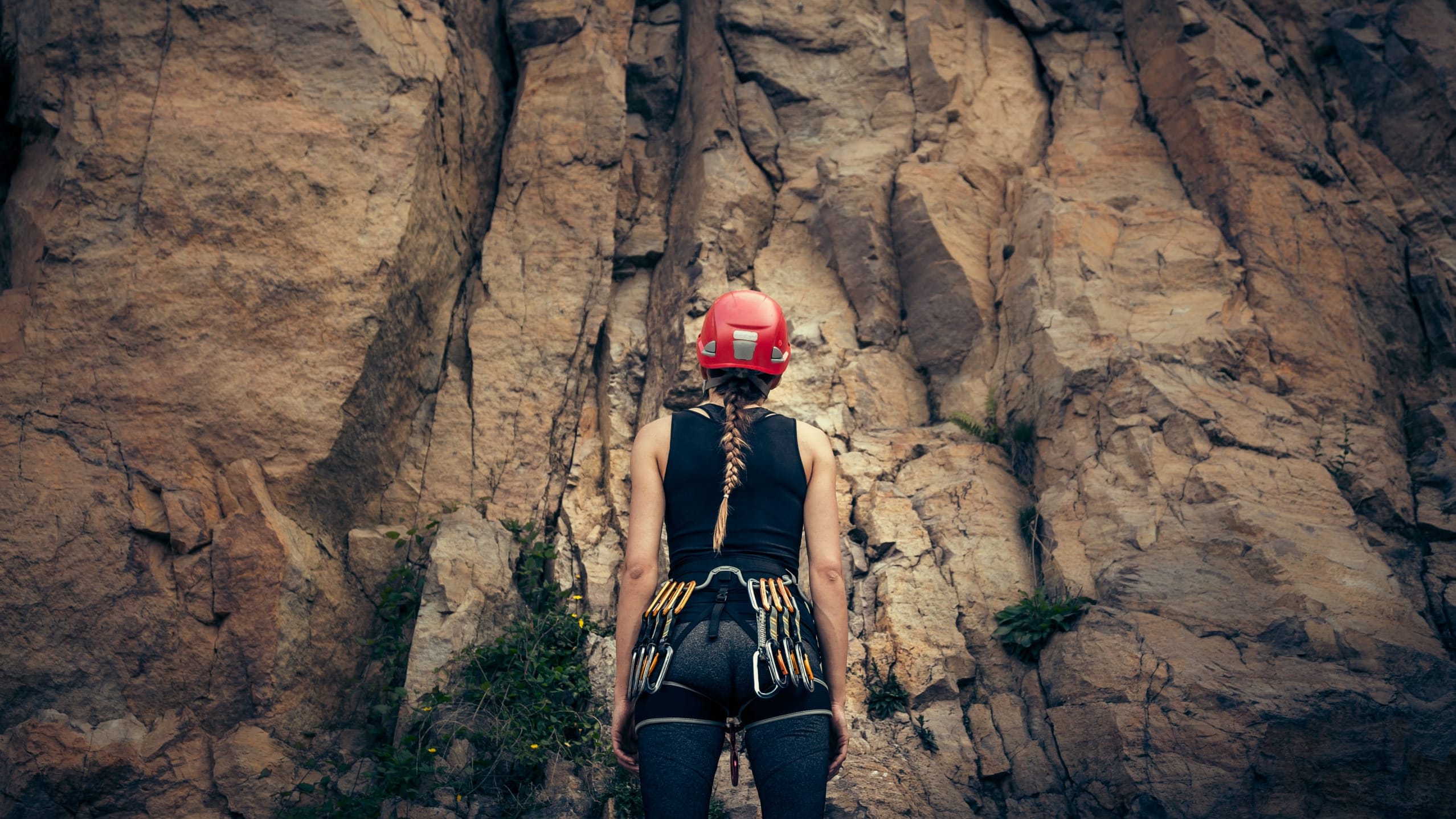 About this class
Mindfully experiencing hardship can help turn painful experiences into moments of growth and learning.
Holding onto, running away from, or trying to cover up negative feelings can take a toll on your mental and physical health. And while these reactions sometimes feel instinctual, they may end up hurting you a lot more in the long run. In this class, you'll learn how mindfulness can help you process challenging emotions — so you can release and learn from them.
Live your life healthy, happy, whole.
About the teacher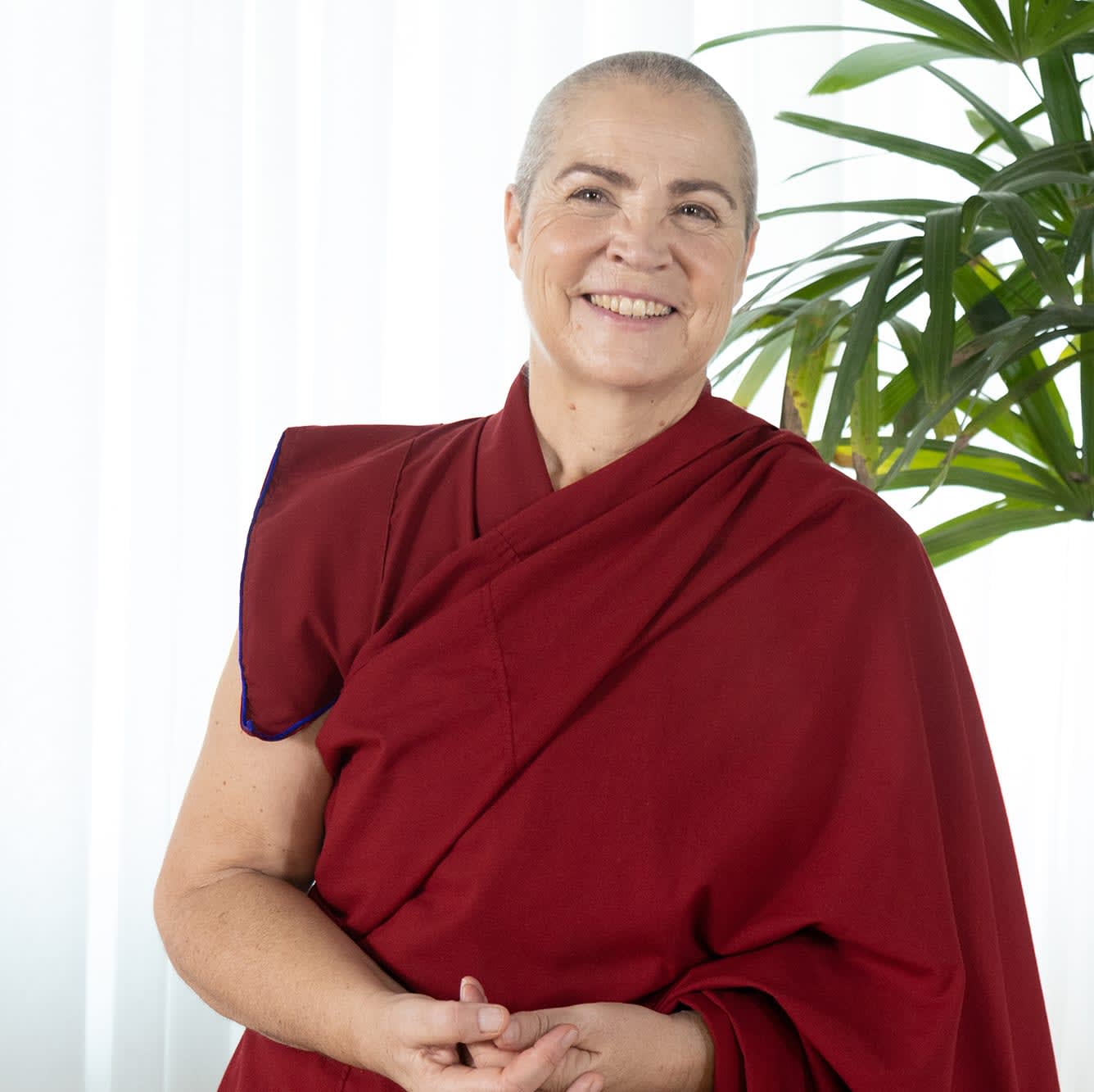 Jamyang
Venerable Lhundup Jamyang is passionate about sharing her learned expertise in Tibetan Buddhism with others. She has over 25 years of training and experience in the field, and students commend her engaging and thorough approach to deconstructing intricate teachings.
You may also like: