3-Minute Relaxation Meditation
3-Minute Relaxation Meditation
3 Mins|Mini Meditation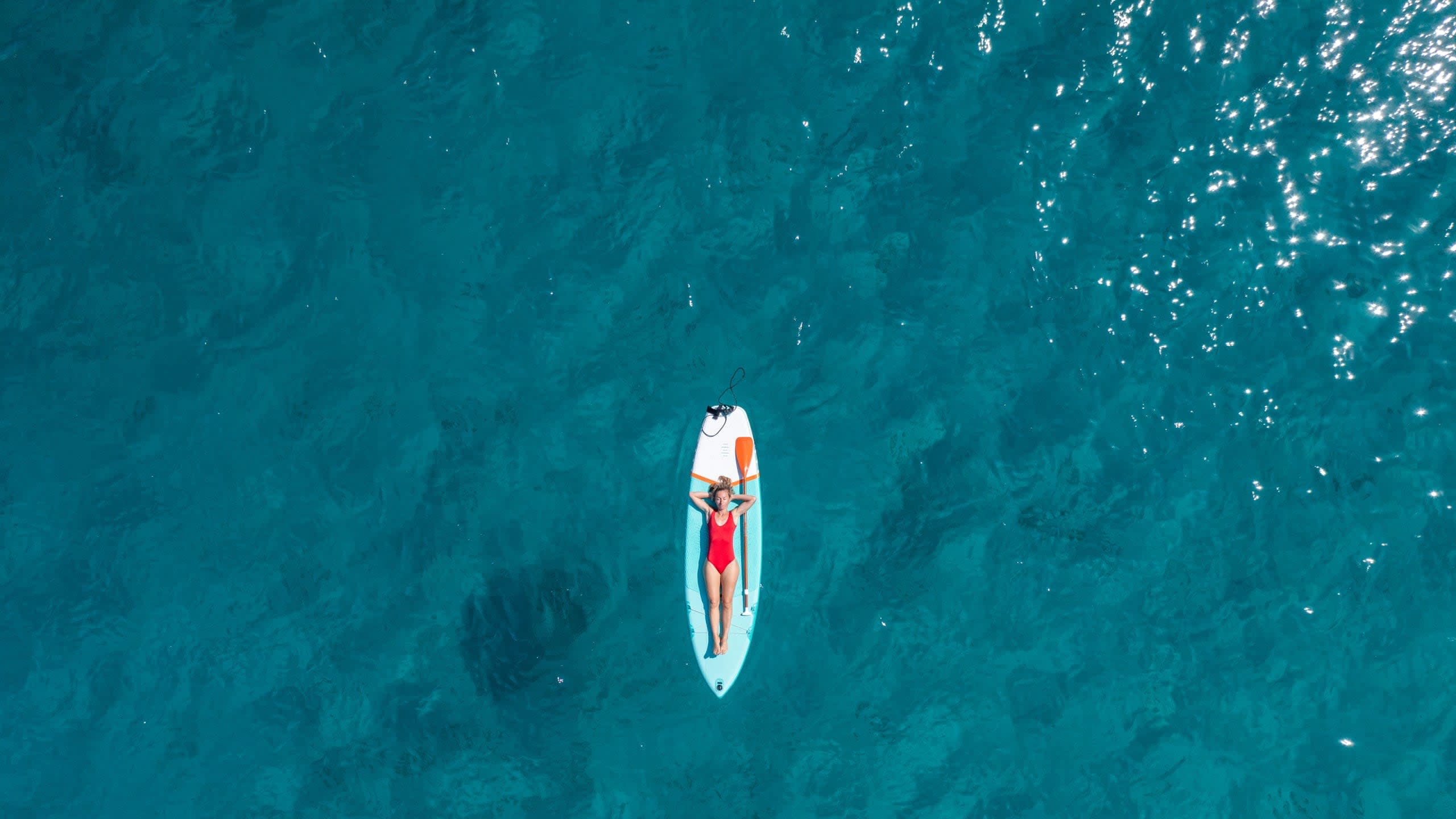 About this mini meditation
Rewire your mind like a tranquil sea.
Learn to still yourself when life feels chaotic. This three-minute meditation from Lhundup Jamyang calls on Buddhist philosophy to teach you to quickly soothe anxiety when it bubbles up in your brain.
Live your life healthy, happy, whole.
About the teacher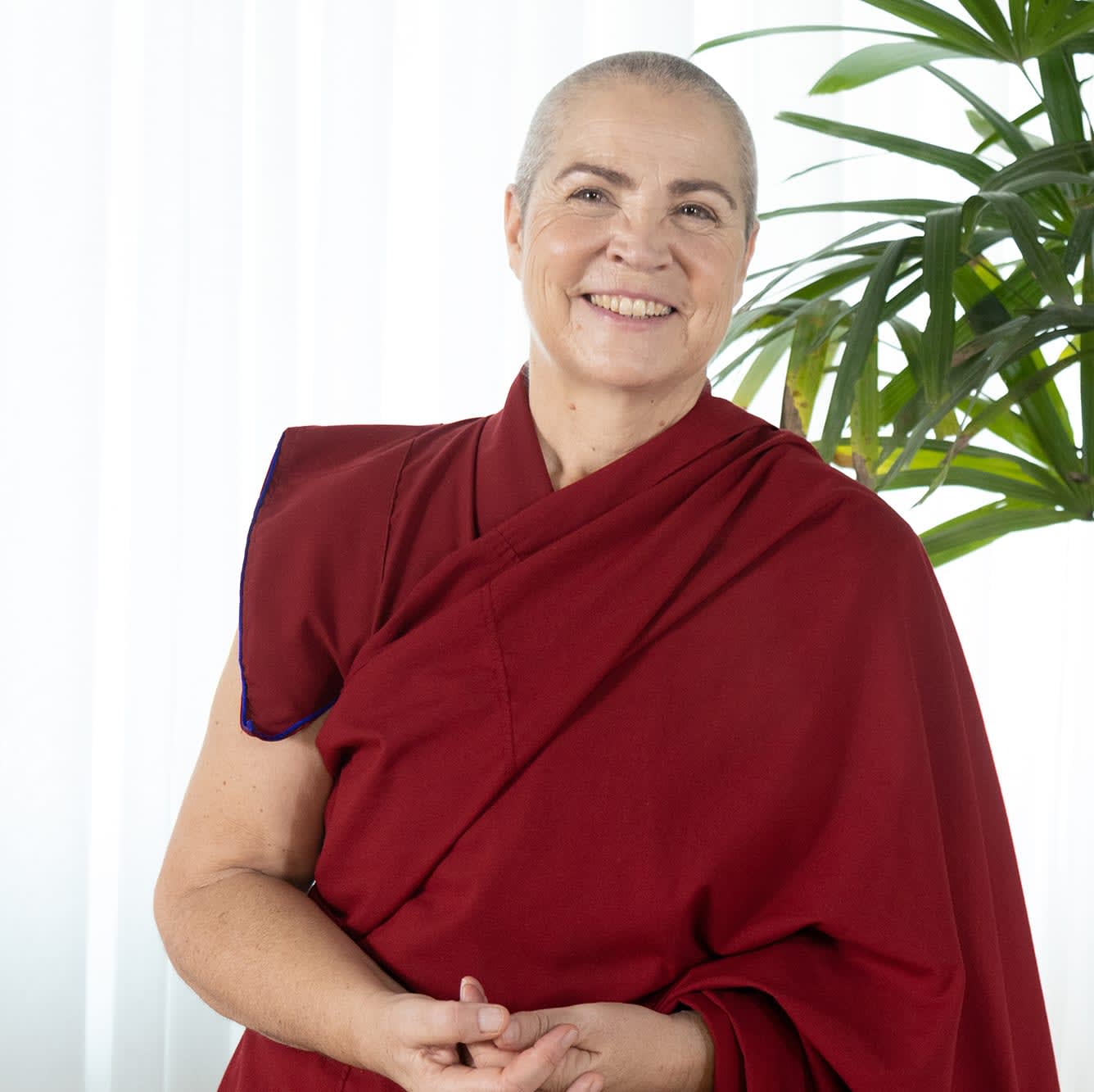 Jamyang
Venerable Lhundup Jamyang is passionate about sharing her learned expertise in Tibetan Buddhism with others. She has over 25 years of training and experience in the field, and students commend her engaging and thorough approach to deconstructing intricate teachings.
You may also like: