Study Break Power Breathing
Study Break Power Breathing
2 Mins|Mini Meditation| Meditation & Mindfulness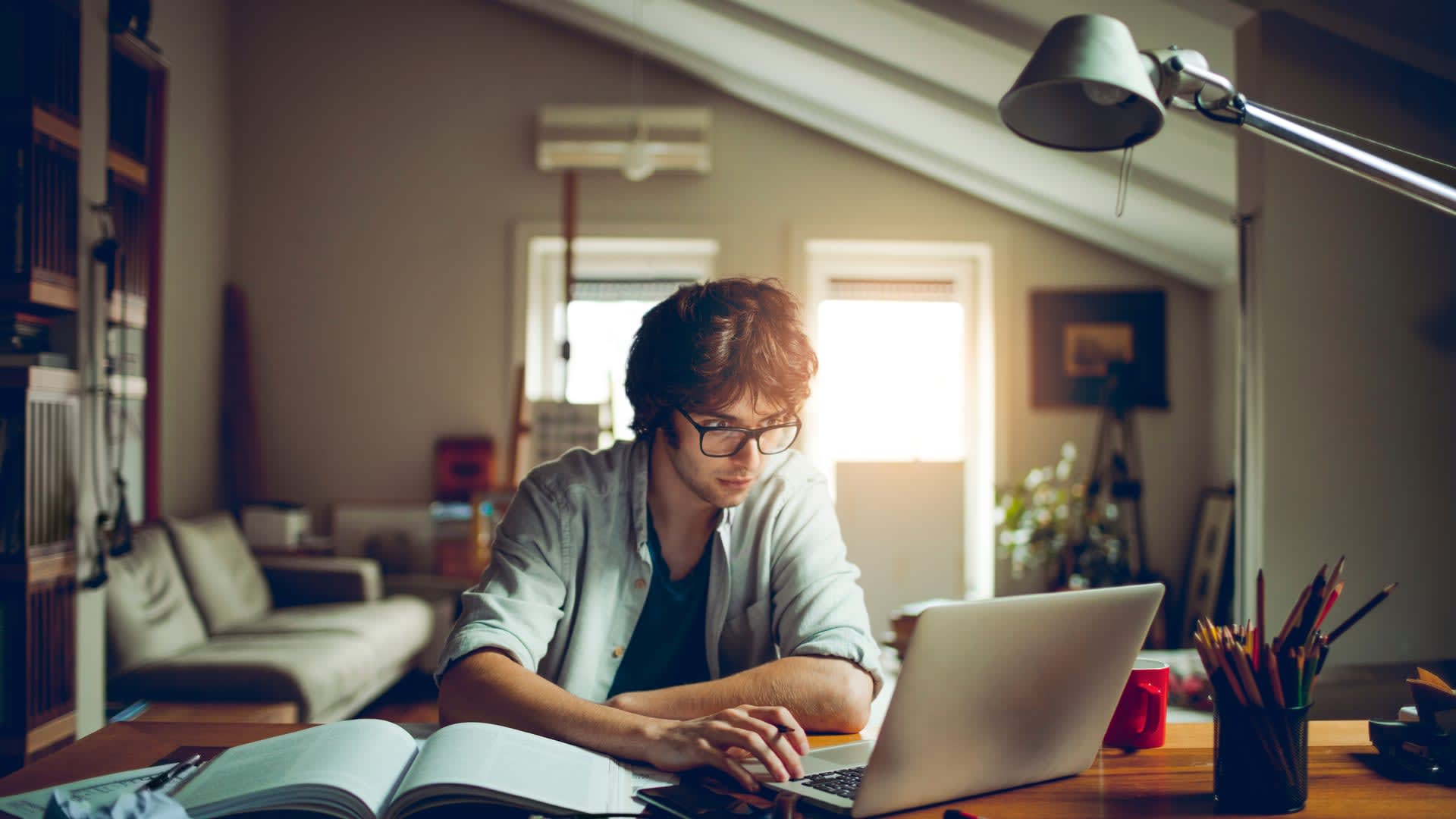 About this mini meditation
Get a powerful boost of energy and motivation by practicing this simple 2-8-4 breath for just a couple minutes.
Breath has the power to change the way we feel, and there are all kinds of breathing formulas for all kinds of purposes. Some can help us relax, some will calm down anxiety on the spot, and others are recommended to help us fall asleep. Today you will learn a powerful breathwork exercise that can recharge your energy when you need a break. You may want to try it before reaching for that coffee.
Live your life healthy, happy, whole.
About the teacher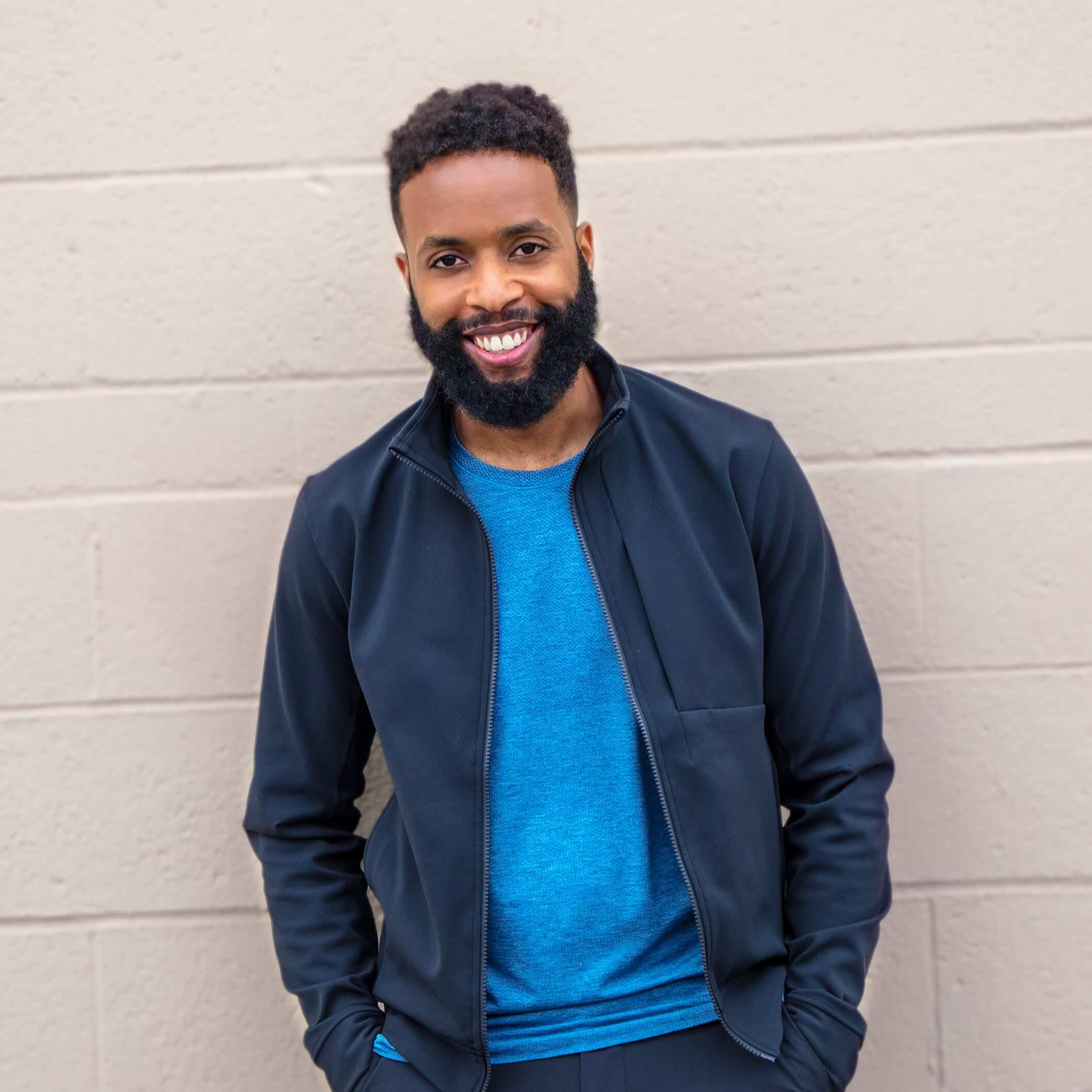 Curtis Smith
Motivational speaker and educator Curtis Smith has transformed thousands of lives by using music, movement, art and writing to activate the science-based benefits of mindfulness. Now the founder of Moment of Mindfulness, Smith has expanded his portfolio of clients to communities that benefit from culturally responsive mindfulness tools.
You may also like: