Stay Anchored Through Change
Stay Anchored Through Change
10 Mins|Class| Meditation & Mindfulness
About this class
Life is not always the way we want it to be. Learn to accept it and stop resisting it, so you don't create unnecessary suffering.
Join Lisa Kring on meditating on the image of a mountain to connect to its qualities of acceptance, patience, balance, and equanimity. Nature can teach us great lessons for life, and this meditation will show you how.

We hope you enjoyed your guest pass to RoundGlass Living.
Create your free account to experience more.
About the teacher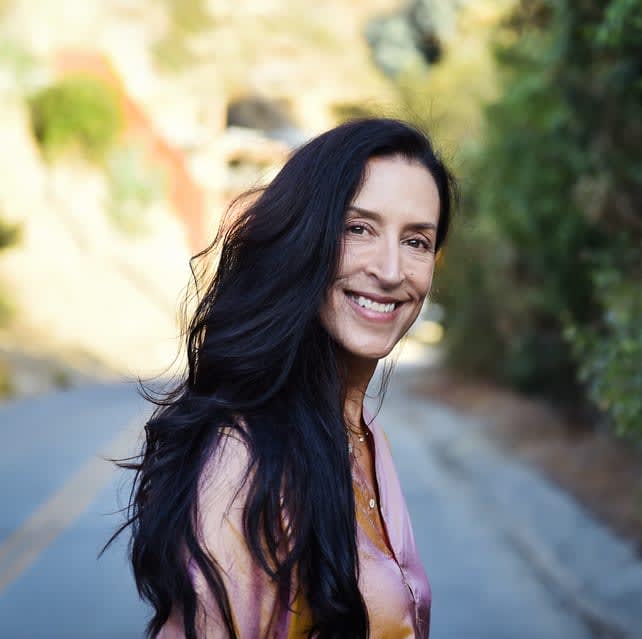 Lisa Kring
Lisa Kring draws from her experience as a licensed clinical social worker with a background in dispute resolution and family court mediation to practice and teach others about mindfulness. She believes self-compassion is a powerful tool to establish deep healing and growth.
You may also like: