Rest and Recharge in 10 Minutes
Rest and Recharge in 10 Minutes
10 Mins|Class| Meditation & Mindfulness
About this class
Recharge your energy with a body-focused, 10-minute meditation to rest and relax.
Rather than turning to an external stimulant, such as caffeine, try taking a mindful break. By allowing yourself to just be, you activate your internal relaxation response, which helps you feel refreshed and ready to continue with your day. You'll learn to focus your mind to allow space for calm and peace using grounding techniques for anxiety.

We hope you enjoyed your guest pass to RoundGlass Living.
Create your free account to experience more.
About the teacher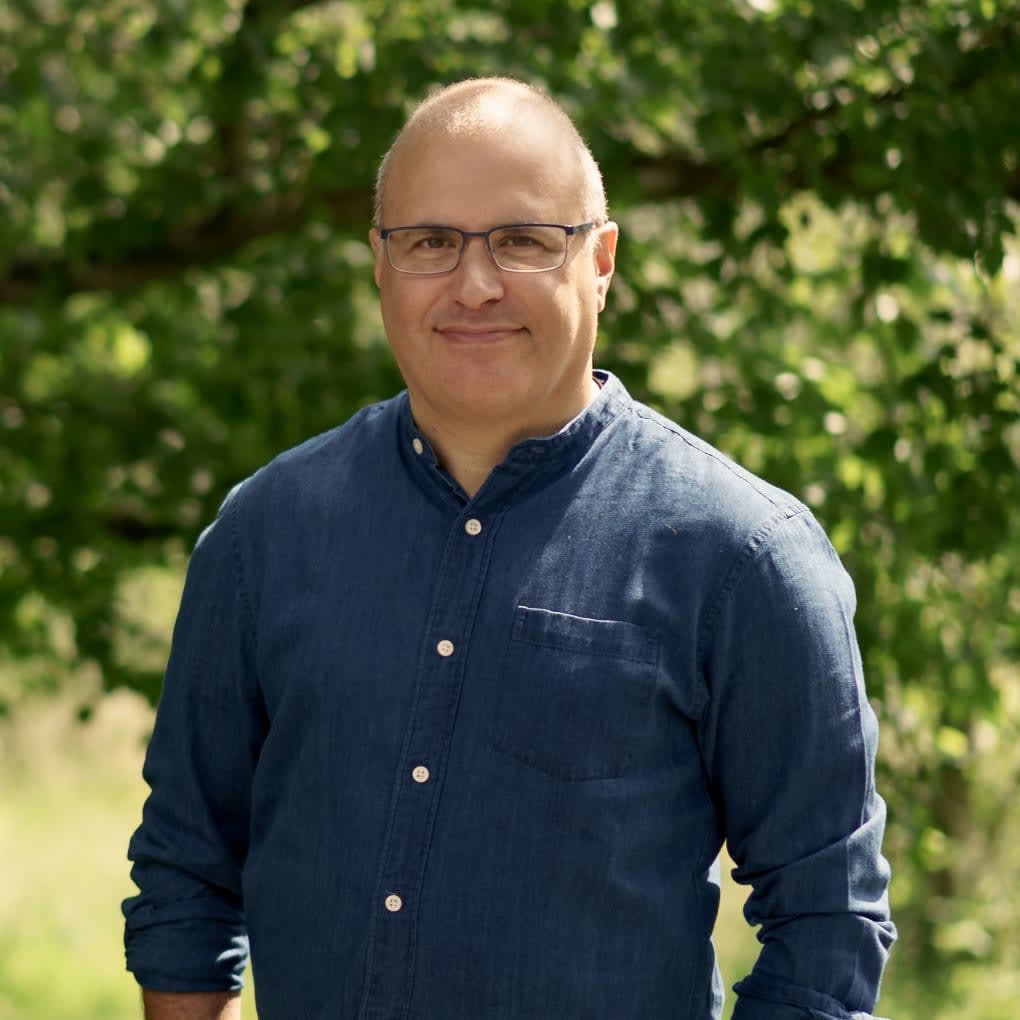 Vishvapani Blomfield
Vishvapani Blomfield believes that mindfulness isn't just about sitting still and practicing meditation — it's about bringing a deeper awareness into your whole life. As the director of Mindfulness in Action, Blomfield works towards enlightening individuals on the transformative power of practicing mindfulness in daily life.
You may also like: