Respond Mindfully to Parenting Challenges
Respond Mindfully to Parenting Challenges
10 Mins|Class| Meditation & Mindfulness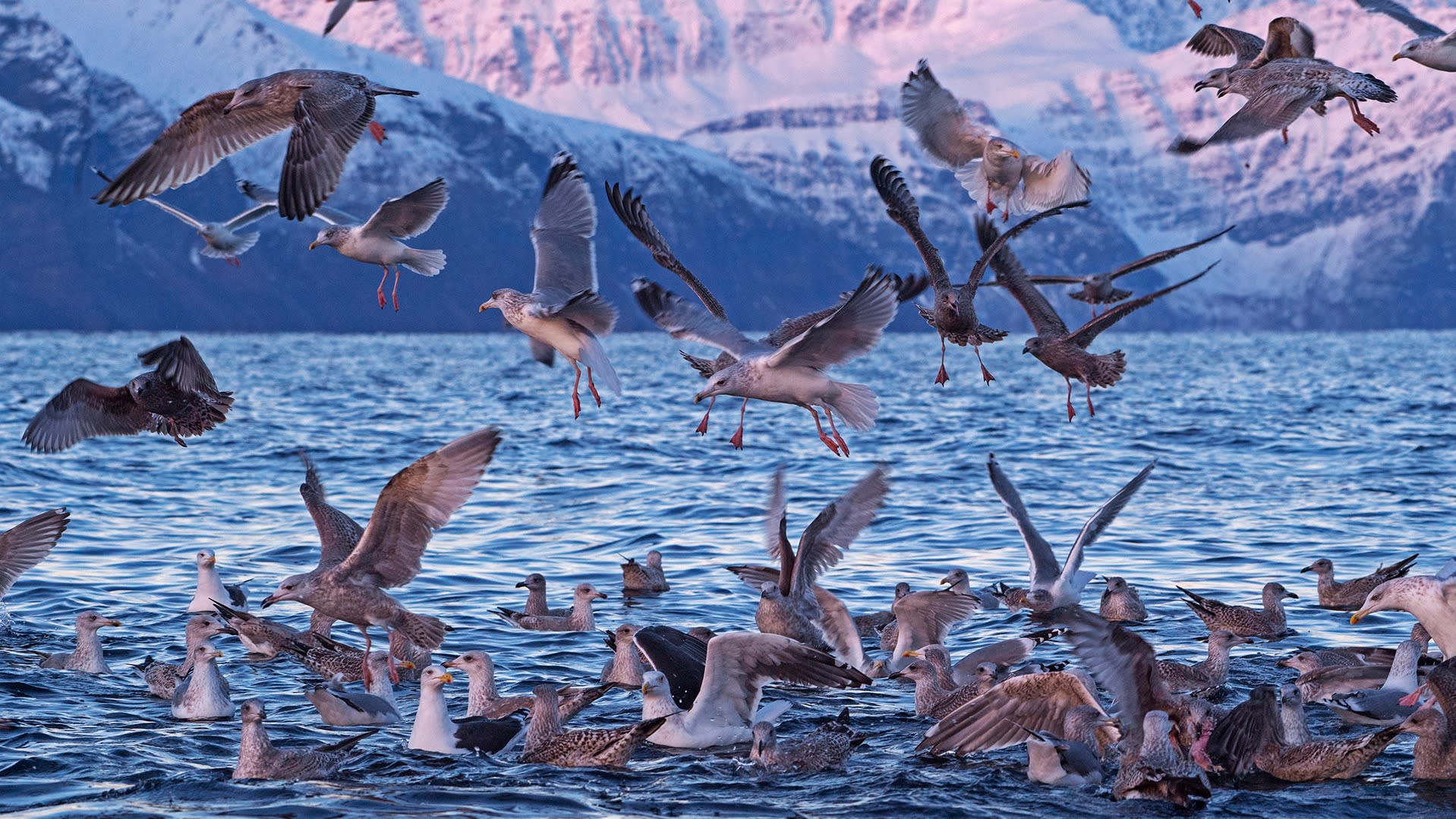 About this class
Connect with the inner resources you need right now to meet any challenge you're currently facing as a parent.
Whatever challenges we face with our children, scientists have learned that if we encourage a more helpful state of mind, we can respond better and feel better. In this practice you'll develop your mind through focus, just as you'd develop your body through exercise. A wandering mind contributes to feeling like we're on autopilot and can create a sense of being distracted or disconnected from our kids. This exercise is a chance to let go of what transpired, spend some time with your own experience, and contact the resources that will help you respond.

Live your life healthy, happy, whole.
About the teacher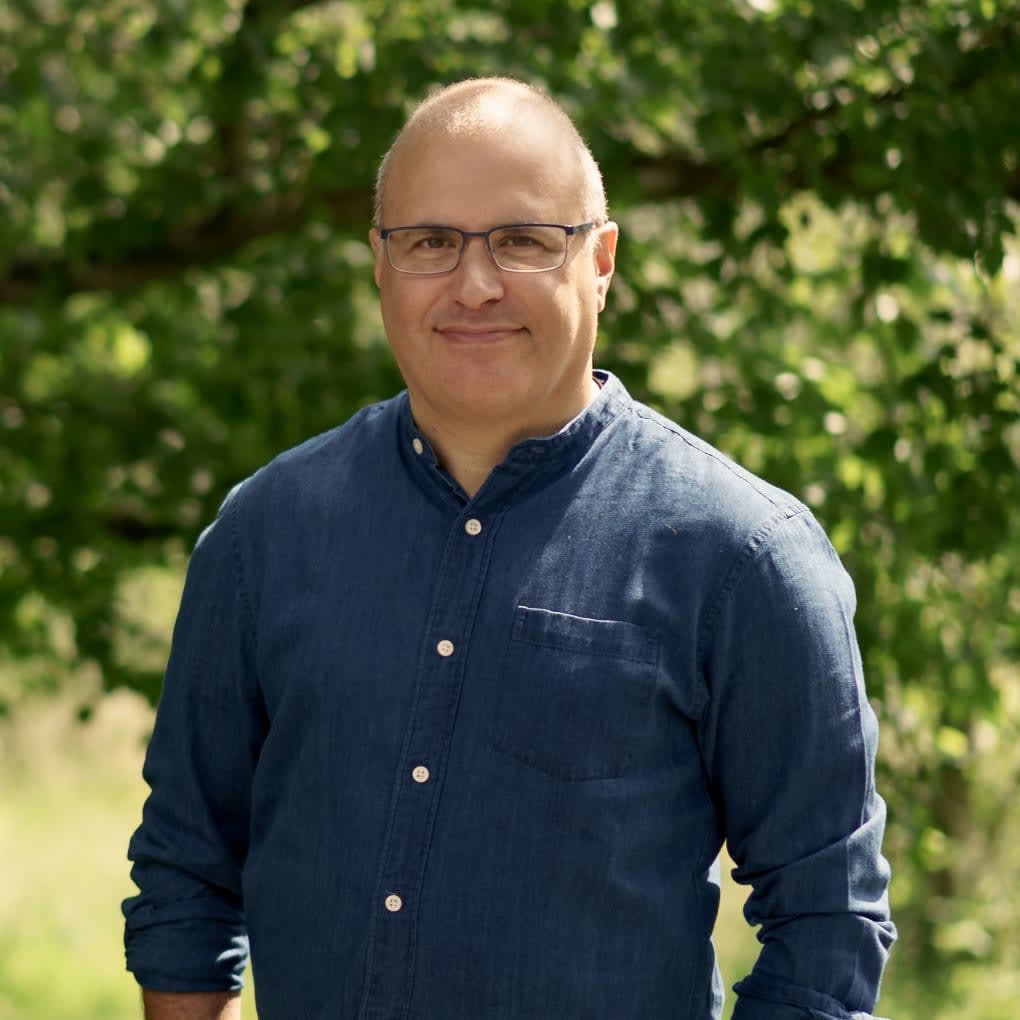 Vishvapani Blomfield
Vishvapani Blomfield believes that mindfulness isn't just about sitting still and practicing meditation — it's about bringing a deeper awareness into your whole life. As the director of Mindfulness in Action, Blomfield works towards enlightening individuals on the transformative power of practicing mindfulness in daily life.
You may also like: