Quiet Your Inner Critic with Kindness
Quiet Your Inner Critic with Kindness
13 Mins|Class| Meditation & Mindfulness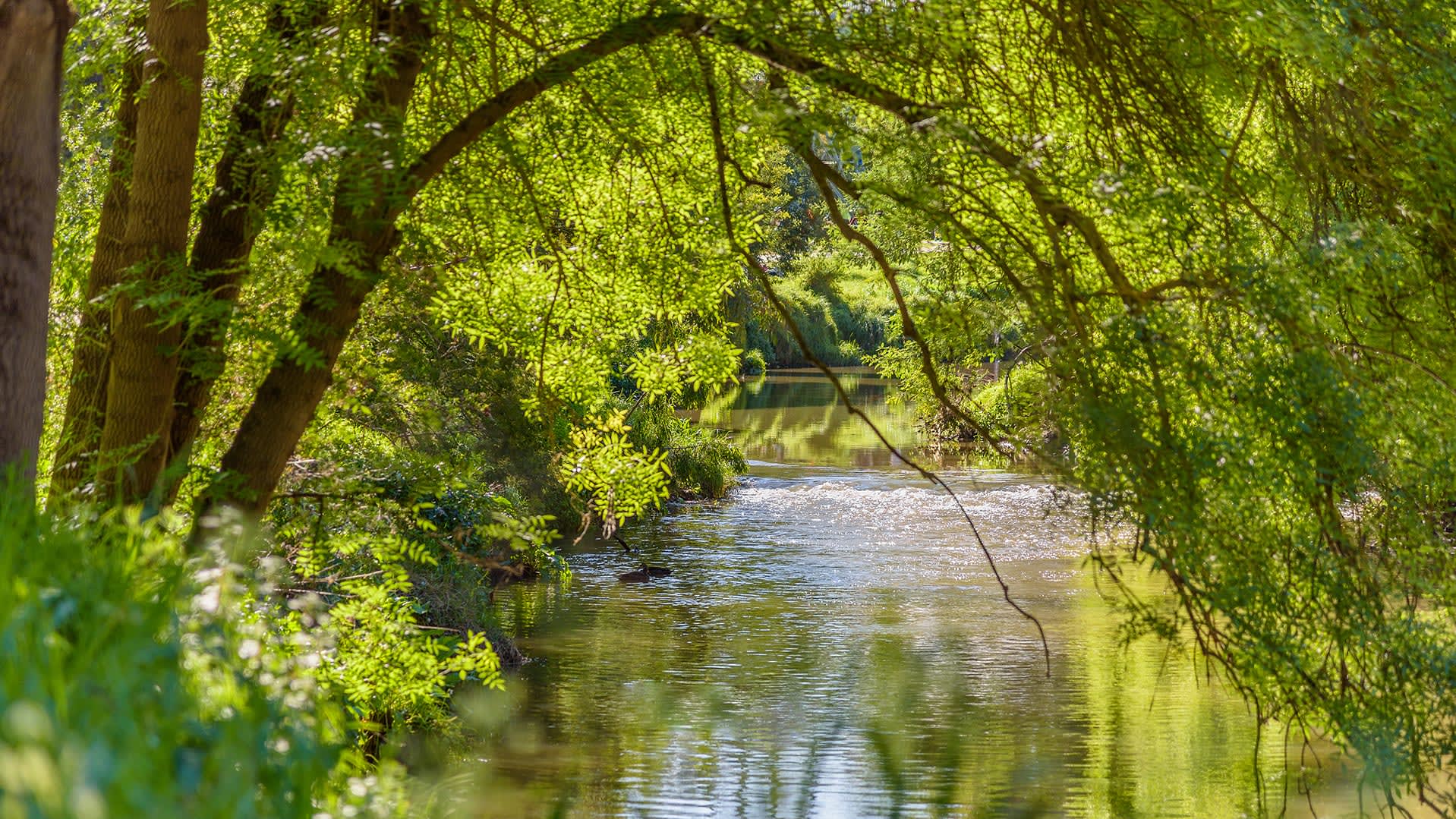 About this class
This guided meditation will help you be kind to yourself instead of allowing your inner critic to take over.
Most of us have a little – or big – judgmental voice in our heads, focusing on everything we did wrong or what we could have done better. This short guided meditation will help you understand and manage this negative self-talk, training your mind to see things from a new perspective so you can be kinder and gentler toward yourself.

Live your life healthy, happy, whole.
About the teacher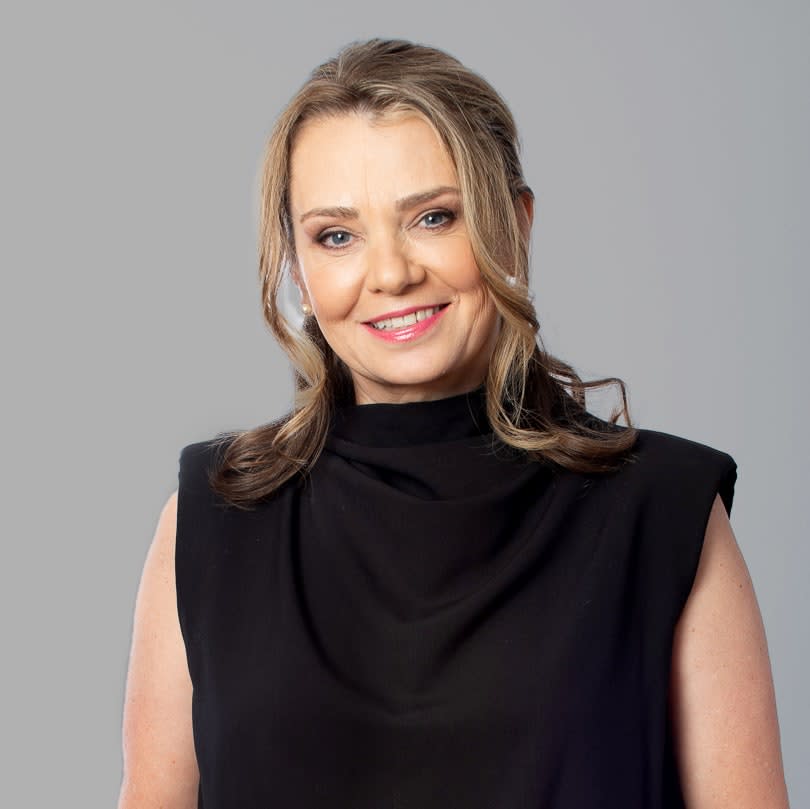 Alison Hutchens
Alison Hutchens is passionate about helping organizations and individuals live mindfully and believes in the power of mindfulness training, resilience coaching and emotional intelligence to enhance corporate life. Hutchens has been teaching mindfulness for more than a decade and runs corporate and community programs for adults and children.
You may also like: